Creating, establishing and running a business is not for the faint of heart. It takes an incredible amount of knowledge and dedication to keep a business afloat even in the most successful economies. The most talented and skilled entrepreneurs can struggle in the cutthroat arena of profits and losses.


Here are 10 practical tips for growing your business that can help you overcome the obstacles and maximize the successes of your business:
Research your competition
Knowing what your competitors are doing is crucial to developing a comprehensive business strategy. Not only can your research help you out-market the competition, it can also yield the helpful information you may not have regarding trends in the market or product developments.
Boost employee morale and loyalty
Studies have shown that employees who are happy with their jobs and at their workplace are significantly more productive than those who aren't. Make sure that you are providing opportunities for advancement and financially incentivizing employees when you can. You may also want to consider hosting employee events with gameshow style entertainment to create community and encourage a fun energy among your team members. The better and more secure they feel, the harder they'll work.
Brand Building Techniques to Grow Your Startup
Study your stats
Know the statistics of your business inside and out. Become familiar with your financial standings, employment records, customer demographics, and the impact of your marketing. Make a habit of reviewing this information periodically so that you are always up to date with the most current information about your business. This will help you quickly recognize areas that need improvement and areas that need expansion. Familiarizing yourself with the statistical information about your business will also allow you to see new opportunities when they present themselves faster than you might have otherwise.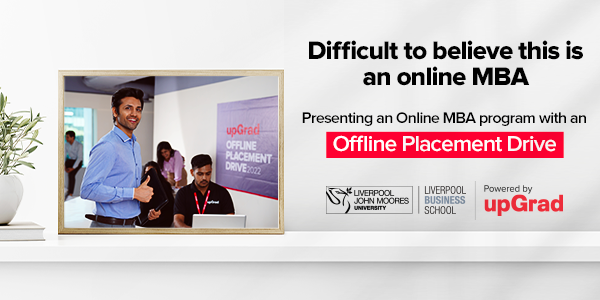 Incentivize customer loyalty
Investing in repeat business is by far more cost effective than trying to generate new business. Keeping your existing customer base enthusiastic is a wise move. Not only for word of mouth/review marketing that can potentially bring in new business at no cost to you, but also for the money you'll save in frantically trying to gain new customers with extensive marketing campaigns. Bundling services and including complimentary products with existing services are options for keeping your customers happy. Product and service subscriptions are also great ways to keep customers engaged and excited about your business.
Consider creating partnerships.
If there are businesses or individuals in the area that would compliment your business or marketing strategy, it might be worth considering a partnership. Finding allies in the business world can be challenging, but they can also be remarkably advantageous if they are a good fit. Partnerships can help create new customer bases and introduce your product or services to new markets.
Utilize web-based marketing
Nearly everything takes place online these days. Your presence on the web is vital to the success of your business in the modern era. Maximize your online marketing by being part of every social media platform possible. This is important for storefronts and online businesses alike. Generating conversation online can translate into a serious increase in customer traffic. It can also help you promote events, discounts and changes more efficiently, which reduces the potential for customer confusion. Online platforms also allow you the opportunity to see direct customer feedback about your services, practices and products.
Revealed: How UpGrad Disrupted the Online Education Industry
Cultivate a talented and dedicated workforce
Good employees are the foundation of a successful and profitable business. This begins with the hiring and firing process. Make sure you take the time to thoroughly vet new hires before making a selection. Make sure that each member of your staff is a significant contributor to the overall operation of your business. It's also a good idea to offer continued training to your team members to ensure they are equipped with the most current techniques and information about your area of business.
Implement workflow management strategies
Utilizing a clear workflow management strategy will allow you to increase the efficiency of your business. Knowing the steps, people and processes necessary for the day-to-day operations of your company will help you and your employees better understand areas of frustration and fix any time management issues. Being clear on when things are to be done and who is responsible for what can also help you recognize members of your team who need assistance, as well as employees who may deserve advancement.
Expand geographically whenever possible
This can mean different things for different businesses but expanding your business to include new locations generally leads to acquiring new customer bases. Sometimes expansion can be local or regional franchising. It may mean entering the global markets with your product. It can even mean re-thinking your marketing regions for your online business traffic. In whatever capacity is appropriate for your particular business, the more places you are, the more customers you can get.

Adjust pricing when necessary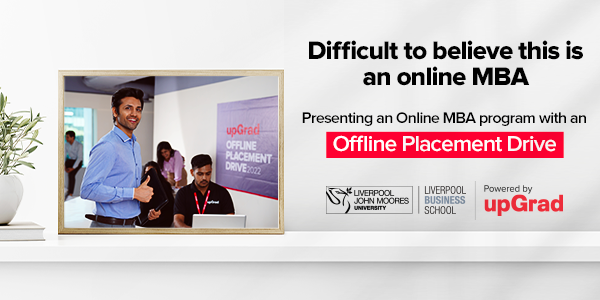 Raising and lowering the price of your products or services can be a tricky call to make. However, pricing adjustments are necessary with the fluctuation of markets and in response to changes in trends. The same can be said for introducing and phasing out services and products. Make sure you are being reasonable when setting or changing your pricing and take advantage of opportunities to increase pricing whenever they present themselves.
5 Strategies to Grow your Startup when You have No Budget
Running a business is complicated. There is a lot to consider and understand. Profits, personnel and procedure all have to be taken into account. Make sure that you are doing everything you possibly can to ensure and maintain the success of the business you worked so hard to build.
Learn MBA Courses from the World's top Universities. Earn Masters, Executive PGP, or Advanced Certificate Programs to fast-track your career.