Behind every successful organization, there is Data. It is the latest buzzword in the industry now. Over the past few years, organizations across the globe have started leveraging data to uncover useful insights to drive business growth and power innovation. As a result, there have emerged plenty of career opportunities in data.
However, to kickstart a successful career in data, you must first build the necessary skill set that the field demands, that is, a high level of proficiency with data. Individuals who have extensive knowledge about market dynamics and who know how to convert data into actionable insights using a combination of technical agility and analytical skills are the ones who have a chance to have a bright career in data.
Understand The Basics
The foremost requirement of beginning a career in data is to develop a compatibility quotient with key data concepts such as machine learning, probability theory, statistics, and enterprise analytics, to name a few. As a data professional you must be able to handle databases with flair and also be well-versed with programming languages such as Python, Scala, R, Java, JavaScript, Perl, and SQL.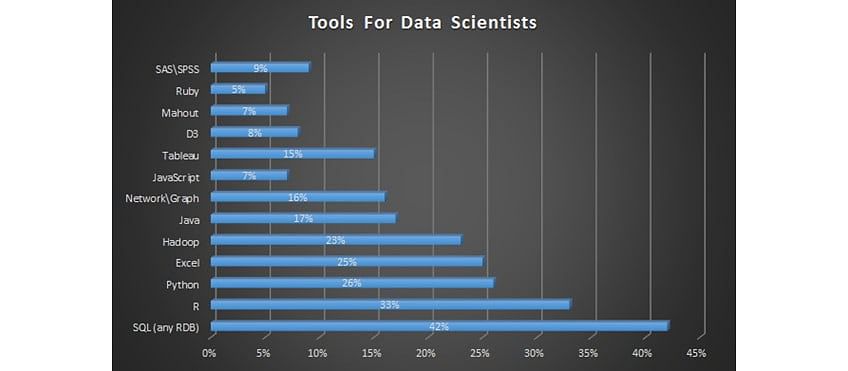 Today, many online platforms offer specialized Data Science courses for aspiring individuals seeking to start a career in data. With a little dedication and commitment, you can master Data Science with these online courses.
What is Text Mining: Techniques and Applications
Be Thorough With Market Dynamics
The technological landscape is dynamic, with innovations being made every day. To emerge as a skilled data professional, you must keep yourself constantly updated with the latest market development dynamics. The better you understand the market dynamics, the higher will be your efficiency in leveraging advanced data tools to power innovation. Apart from following industry-related news and events, make sure to attend technological conferences. You get to connect with the best of talent in the industry and expand your network.
Strengthen Your Statistics and ML Foundations
Statistics and Machine Learning are two fundamental pillars of Data Science. Thus, to build a career in data, you need to strengthen your statistics and ML skills. Start off small with simple concepts such as hypothesis testing, central limit theorem, normal distribution, and make your way up towards more complex concepts like classification, probability estimation, logistics regression, linear regression, cluster analysis, decision trees, etc.
What Is Data Science? Who is a Data Scientist? What is Analytics?
Develop The Right Communication Skills
To have a bright career in data, it is not enough to be technologically sound. A data professional cannot stop at extracting meaningful information. He/she must be able to translate the information into actionable insights and convey the data-driven solutions to the business management team in terms they can understand. Not only do you have to continually mine data to discover valuable insights but you also have to act as a communication link between the tech team and the business management team.
Having covered all your bases, you will be all set to explore the emerging exciting and challenging positions in data jobs like that of a data scientist, data analyst, business analyst, data architect, machine learning engineer, etc.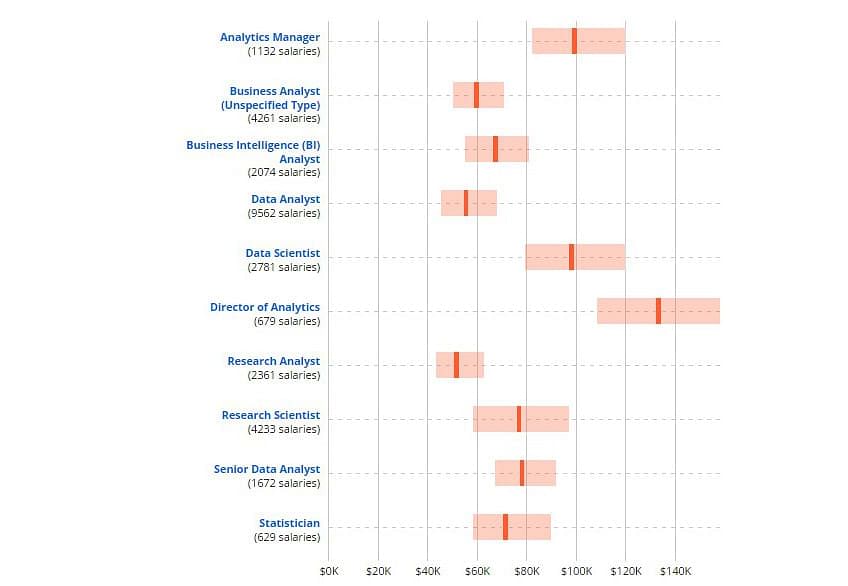 "How to Become a Data Scientist" Answered!
Today, demand for data professionals has spread across various industries such as banking and finance, entertainment, advertising, online shopping platforms, crime departments, agri-tech, and many more.
Prepare for a Career of the Future
UpGrad and IIIT-Bangalore's PG Diploma in Data Science
Learn More