Calling all HRM Professionals- Get Certified for Free
Human resources (HR) management is one of the most popular and rewarding career options worldwide. A report by Grand View Research highlights how the value of the global HRM market touched US$17.56 billion in 2020.
The report also forecasts a steady CAGR (compound annual growth rate) of 12.2% for the sector from 2021-28. Undoubtedly, it makes for an attractive field for those interested in the nuances of recruitment, resource management, retention, and work-life balance across corporate frameworks. To enroll in our HR course free, head to our upGrad free course page and check out our list of free courses.
Free online HR courses with certificates- Why are they essential?
There are several factors driving growth in this space. HR operations are increasingly taking the digitization and automation route. Companies have also understood the value of suitable HRM solutions for attracting, managing, and retaining skilled resources.
At the same time, professionals working in this sector require continual up-skilling to evolve with rapidly-changing business needs. The best HR certification courses online will help you stay in sync with the worldwide integration of analytics and HRM, driven by new-age technologies like Machine Learning, Artificial Intelligence, and Predictive Analytics. The field is no longer restricted to people management. It also encompasses cutting-edge technological knowledge. Periodic knowledge enhancement through online courses is thus vital for sustained career growth.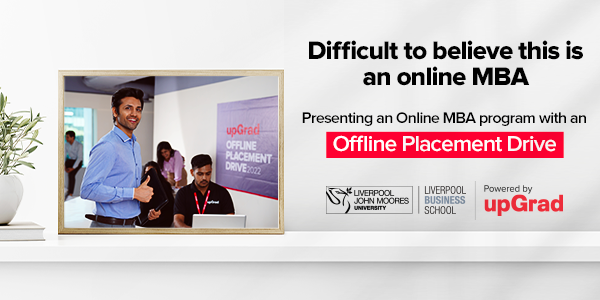 Our Best Free HR Courses Online with Certificates
At upGrad, you can pursue the best HR courses online for free. These programs are tailored in collaboration with industry experts to give you the best mix of knowledge, insights, and practical skills. Some of our top courses include the following:
Introduction to HR Analytics –

This is a 4-hour course that introduces learners to HR analytics and its finer aspects. You will learn about tapping analytics to analyze data and manage crucial organizational assets more effectively with this course.

Introduction to HR Management and Strategy –

This is a 3-hour course that helps you pick up the fundamental concepts of HRM. It includes the functions, objectives, and scope of the field. You also get an introduction to many strategic concepts.
Why Choose Free HRM Courses at upGrad?
We offer innovative and enriching free courses to help you stay ahead of your peers while experiencing cutting-edge learning at your convenience. You do not have to pay anything for these courses (neither do you have to provide any payment information) while getting an opportunity to learn from the experts and earn a valuable certificate upon completion.
Here's summing up some of the key advantages in a nutshell:
Experience self-paced learning anytime and anywhere.

100% free programs.

Get world-class educational content from global instructional designers.

Get a certificate that adds to your career profile.

Gain strategic insights and build your skill sets while understanding crucial concepts in your chosen field.

Productive usage of your spare time while building a habit of

lifelong learning

for future growth and advancement.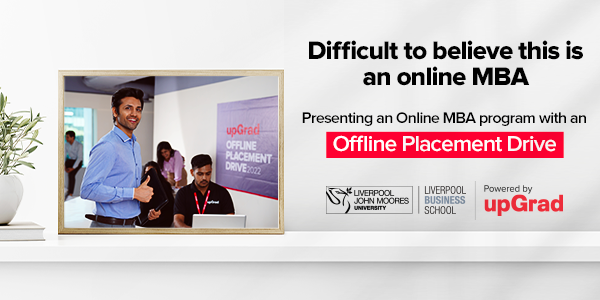 A competitive, technology-driven business ecosystem requires continual learning, up-gradation, and up-skilling. These free courses will not only be value additions to your profile but also get you attuned to gathering more knowledge and developing your skills. If you want more extensive knowledge, you can always transition to full-time courses at upGrad in your chosen field afterward.
Why choose upGrad?
upGrad is synonymous with high-quality learning and up-skilling for the global workforce today. We are the biggest ed-tech company in South Asia, building value-driven learning experiences worldwide. To this end, we leverage the best technologies and collaborations with leading industry partners and globally-acclaimed faculty members to ensure continued up-gradation and career growth for professionals in diverse industries.
upGrad seeks to be a lifelong learning partner for the global workforce, enabling better professional outcomes and helping learners stay in sync with the latest trends, developments, and evolving industry requirements. upGrad was born out of this pioneering vision in 2015 and continues to influence the lives of countless learners positively. There was a strong desire to change the status quo, where learning stops after employment, necessitating flexible and effective educational options for everyone.
Accelerate your HRM Career Today
Get deeper into your industry, learn how to adapt to technological changes, and sharpen your fundamentals- our free courses help you get your foot in the door. Start learning and upgrading your career profile for free. It could be the beginning of a bigger and better career journey ahead!