As per statistics, more than 75-80% of students who enrol in postgraduate programs at IIMs (Calcutta, Lucknow, Ahmedabad, Bangalore, Kozhikode) are engineers. Out of these, 30-35% are from IITs and NITs.
And we don't need numbers to back up this trend, do we? Looking around, we can see how engineers are rushing to apply for MBA programs– whether by choice or because it is 'the trend'.
But, why is there an influx of engineers-turned-wannabe-managers? Even if it is a trend now, why did it start? Turns out, it might actually be useful to do MBA for engineers to train for management roles. Here's why :
The pay becomes higher
With an MBA, you just add more skills to your repertoire. Where you could code and/ or fix software before, you can now understand the numbers in a business and what marketing is. Combined with your existing skill set, you become a more well-rounded professional, not to mention the bright career scope after an MBA.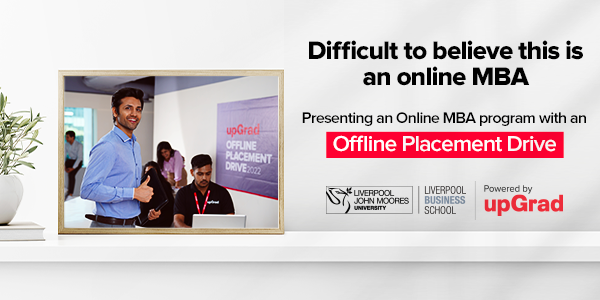 Not to mention, professional roles are becoming increasingly creative and common. Responsibilities are crisscrossing and diversifying. Even in the engineering field, technologists are called to have an artistic bent of mind so they develop computationally creative systems.
The call to growing one's skillset- when answered- ultimately translates into higher pay because your contribution to the company only increases.
More opportunities open up
It is very liable that while engineering, many students will discover that they are simply not cut out for this field. Instead of sitting behind a screen and coding, they prefer to be out in the front- strategizing, doing field research, or discussing how a company should brand itself. All of these can be learned and then lived through an MBA degree.
Another avenue that opens up is the option of leveraging their engineering skills in domains like finance, operations, branding, supply chain to come up with something truly innovative. Engineers with a flair for finance can easily find options in the insurtech industry (for example). There are many management fields that are still technology-deficient.
Engineers can bring their innovation and creativity here. Not to mention, a Master's degree has more value, no matter the field of the undergraduate degree. Thus, if an engineer wants more options, then pursuing an MBA degree does just that while also paying more.
Corporate demands it
Nowadays, companies are on the lookout for candidates who are (or hold the potential to be) experts in their fields while also having managerial skills.
This is because no matter the level at which a candidate is hired, sooner or later, s/he will have to manage people and teams. At that time, only domain-specific knowledge won't come in handy. The candidate will have to lead groups, discussions, strategize, and match domain knowledge to the company goals so that his/ her team is working on profitable goals.
Thus, with a management degree their resumes, candidates will pass the 'can this person lead/ manage in the future?' test.
They can better understand where they work
Just like a person in the creative department or in the logistics department, the engineer plays a specific role and contributes in a specific way to the business. The progression and profit of the business is the end goal.
Through management studies, an engineer can better understand the larger picture and how they fit in it. They can decide where they'll be of best and maximum use and what kind of approach they'll need to adopt there. Since they've studied the fundamentals and more of business, engineers can also pitch in and initiate their own ideas as well.

Ultimately, though, the decision to pursue an MBA is a personal one. Some students prefer to make the world their classroom and learn business skills through direct work experience. Others prefer to go the classroom route and be certified before they begin working.
Wrapping up
Whatever the choice, management skills are crucial in the workplace. If one is not managing teams in the office, they are managing freelancers/ contractors play. Or they might be a new hire right now and only have to manage themselves. All in all, a management degree in this day and age won't go to waste.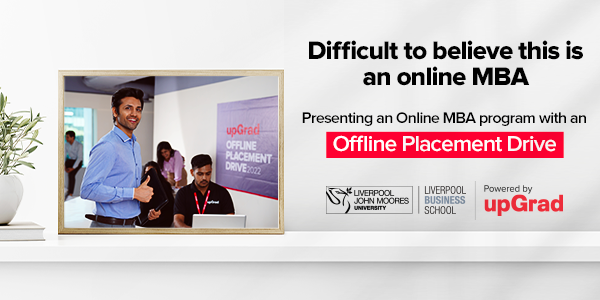 PS: upGrad runs its own management degrees in collaboration with many of the industry biggies? From product management to entrepreneurship to digital marketing, there's something for everyone.
Learn MBA Courses from the World's top Universities. Earn Masters, Executive PGP, or Advanced Certificate Programs to fast-track your career.
Featured Program for you: MBA from Golden Gate University USA