Spearheaded by technology and innovation, our world is progressing by leaps and bounds today. Rapid advances in the fields of Artificial Intelligence, Machine Learning, Robotics, Biotechnology, coupled with the exponential growth of the Internet, smartphones, and Big Data have ushered in the era of the "Digital Revolution". We now live in the age of AI-powered robots, driverless cars, smart personal assistants, smart homes, and so much more. All of this resulted in the job sector undergoing massive change with a lot more opportunities that were unheard of a decade ago!
Let's see what they are.
Data Scientist
Although Data Science has been around us since the 1960s, it is only now that 'data' has become the hottest buzzword of the day. Since companies across all major industries are now investing in data, the demand for Data Scientists is on the rise. It has been ranked as the Best Job in America by Glassdoor.
Who is a Data Scientist, a Data Analyst and a Data Engineer?
Cloud Architect
Obviously, there was no cloud ten years ago, and hence, there was no need for trained professionals dealing in cloud platforms. Now, Cloud is a legit and mainstream platform that is used by more than half the business in the US. Cloud Architect basically takes charge of a company's cloud computing strategy.

Mobile App Developer
The job position of a Mobile App Developer was brought about by the rapid growth of smartphones. Ever since Android and iPhone made it big in the market, the demand for resourceful apps has risen exponentially. From online shopping to searching for informational content online, we have apps for everything today, thanks to the talented Mobile App Developer community!
User Experience Designer
Now that web apps and mobile apps have become a mainstream phenomenon, the time is lit for User Experience (UI/UX) Designers. With a flair for technology, UX Designers ensure that apps are free from glitches and bugs to offer a unique digital experience to the users. Their job is to make applications visually appealing with quick-response time.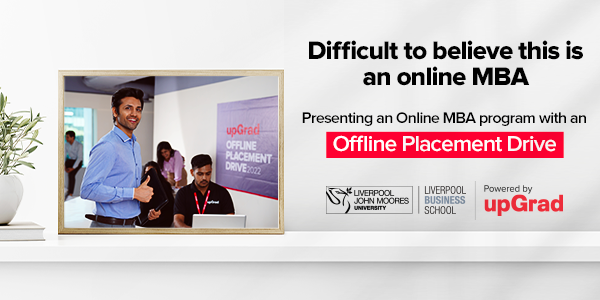 Social Media Manager
Ten years ago, social media was just beginning to gain pace with Facebook and Twitter coming to the fore in 2006. Today, these two social media magnates along with Instagram, LinkedIn, and Pinterest have created a massive online global social media community. As brands have started to harness the potential of social media for business, they are always on the lookout for skilled Social Media Managers.
6 Steps to Build a Successful Career in Social Media Marketing
SEO Analyst
Rewind back to ten years ago, and an SEO Analyst was nowhere to be found. However, ever since Google made it clear that a well-designed SEO (Search Engine Optimization) strategies are the key to good rankings, companies are hiring professionals who possess extensive knowledge of SEO. SEO Analysts ensure that a brand's online content has the potential to attract customers through organic searches.
Big Data Analyst
As the name suggests, Big Data Analysts deal with Big Data, that is massive data sets. Their job is to gather, process, and analyze the data with proper technical and statistical tools to uncover meaningful insights hidden within the data. They help businesses discover the latest market and consumer trends, and other such information that can benefit businesses.
The Difference between Data Science, Machine Learning and Big Data!