When it comes to the ever competitive corporate world, time is money and efficiency, a goldmine! With this in mind, it only makes sense to leverage new-age technologies such as automation to do away with workplace inefficiencies and boost your revenues.
And IT leaders agree. Research suggests that as many as 98% of them believe automating business processes to be vital for driving organizational benefits. But despite this finding, 50% of automation opportunities are being missed!
Hence, there is tremendous scope for both implementation and scale in the technique of being more efficient at work. If you are aiming to do the same, here is how you can save valuable time and resources throughout your organization:
Target Redundant Processes via Project Management Software
The whole essence of automation is to make redundant tasks function without any or minimal human intervention. Take a look at the complete operational chain of every business vertical and pinpoint the tasks that are repeated time and again, which can thus be automated. Here are some of them:
If your organization processes too many bills and payments every month, this process must be involving countless manhours.
For instance, digital platforms might have to release payments to vendors every week or transfer money from your escrow account to customer wallets based on some prerequisite rules.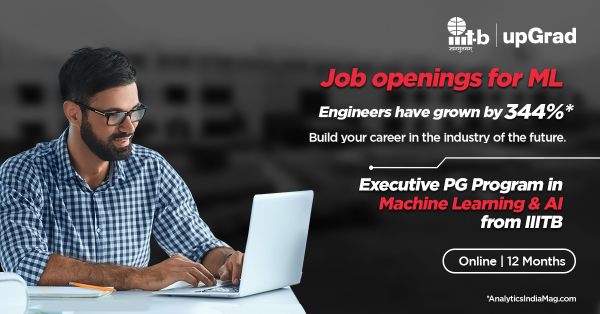 Many managers are turning to project management software, to make such processes simple and easy. Automating this process will not only save time, but it will also ensure timely payments for users, boosting the credibility of your business.
The human resource department is always overburdened at the end of every month with the release of employee salaries. Automating it will make employees more productive, leaving them free for other strategic work.
A collaborative project management software can help HR teams get notifications and automate this process hassle-free.
Not only does regular data backs demand a lot of time, most businesses outrightly ignore it. Automation can help in both aspects; you can use relevant cloud tools such as Google Drive or Dropbox to automate the backup of important organizational data to the cloud.
The best way to collaboratively store all your files in one place is a PM tool. For instance, ProProfs Project is one tool that not only provides a platform to store all your project-related files but also shares them with stakeholders easily.
Automate Marketing Activities
Automation is not only limited to operations and can have a tremendous impact on your marketing activities as well. It can help you fish for a greater number of prospects in at the top of your marketing funnel. Consider the following instances where it can be used:
According to a report by Litmus, 68% of companies spend a week or more on the production of just one email. If you are one of these, consider deploying drip campaigns where predefined emails are automatically triggered based on the engagement of your customers.
This one is important for creating new leads but can eat up a lot of productive time. Since most marketers use social media platforms like Facebook and Twitter for this purpose, it is easy to automate promotion activities with the right tools such as Zapier.
Whatever strategies or channels you use to create your leads, you must be uploading them to your CRM or adding them to your email marketing campaign. Such lead flows that involve tedious processing can be super time-consuming. Consider using tools such as Hubspot or MailChimp to do the job for you.
It is crucial to monitor marketing success. But sifting through the data without any external aid will degrade the quality of your efforts. Using advanced automation tools such as Hubspot Marketing Analytics can make it easy to measure the performance of every part of your marketing funnel.
Put Customer Support on Priority
Efficient customer support is both a comprehensive marketing and relationship management strategy that can leave behind a lasting impact on your sales. Customers need round-the-clock support and the resulting workload can often leave your admin team in tatters. Here is how automation can successfully intervene:
When customers reach out to you for support (or even visit your website) they can instead be greeted with a conversational live chat that runs on automation and AI. Companies such as ProProfs are making it possible for users to embed live chat software to their website within minutes, that can also double up as a lead generation tool.
Next-gen contact center software tools today provide the capabilities of standalone virtual agents that are designed to be paired with human agents. As a result, customer interaction can be hyper-personalized by addressing channels, customer routing, resource matching, and data capture in real-time.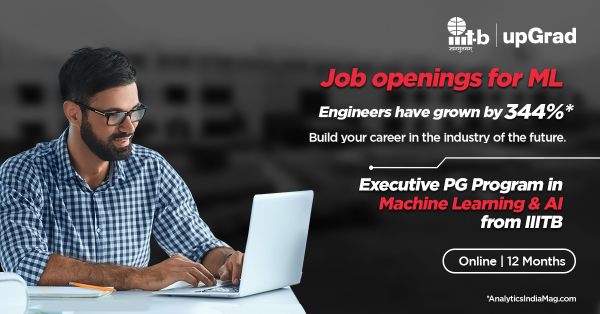 Ticket Routing Optimizers
Automated optimizers offer intelligent routing solutions in a way that maximizes the efficiency of your agents. Although they do not interact with customers themselves, they route a query to the right agent in a way that warrants the least possible solution time.
Leverage Automation as Productivity Hacks
Another direct upside of automation is how it can boost productivity as never seen before. With the ability to handle up to 45% of repetitive work, employees can indulge themselves in higher value tasks such as problem-solving and idea generation. Note that this can also include automating part of the workflow to save crucial time for your agents. Here are some direct productivity use cases that you can consider:
Transferring data from emails and forms to the internal system of customer files such as updating addresses or adding services.
Updating customer-related information after every relevant sales or support call.
Sifting through copious amounts of documents to extract the required information or identify areas of failures.
Extracting relevant provisions from legal documents and contracts.
Eliminating human errors by implementing Robotic Process Automation.
Efficiently manage work with remote teams by automating the redundant parts of the workflow.
And more such use cases!
Improve Workflow via Collaborative Project Management Software!
With so many AI and Automation tools flooding the market today, the workplace is only set to become more productive. With these technologies, it is possible to automate up to 70-80% of a typical rules-based process and reduce labor-intensive repetitive tasks by as much as 80%!
But it also depends on the choice of your automation tool, such as ProProfs Project – a collaborative project management software that helps you manage your projects, tasks, teams, and clients on a single platform. Once you have that figured out, you can cut costs, improve performance, and increase reliability within no time!
Lead the AI Driven Technological Revolution
Be the Future, Learn More about out PG Diploma in ML & AI from IIIT Bangalore.


Learn More