SQL is specially designed for accessing and manipulating databases. Over the course of the past few years, SQL has garnered immense popularity in multiple domains, including database administration, backend web development, Data Science, and Business Intelligence (BI). These fields involve storing and retrieving colossal volumes of data for data analysis, which makes SQL skills a must.  
Data Science uses tools to derive, mine, and analyze data to solve business problems. SQL is a querying language tool that works on manipulating and handling relational databases to manage and analyze the data in specific methods- seeking to extract fruitful results.
It is an efficient management system aimed at simplifying the tedious process of extracting data from the mountainous pile of databases by plating the role of a language communicator between the human operating the collection and the computer system carrying the load. The commands are the language inputs that the other end of the software understands.
There are various SQL courses that are available online that can help in enhancing one's skills and increasing their chances to make a fruitful career.
The Best SQL Courses
Here's a list of best SQL courses online for you, that are available and are curated by:
upGrad

Linkedin

Microsoft
upGrad provides you with an array of diverse and excellent courses ranging from Data Science and Deep Learning to DBA and MBA, to Business analytics, and so much more.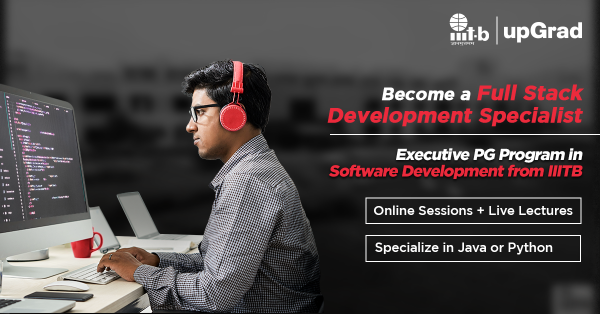 This course by upGrad provides you with a wide variety of knowledge on SQL & NoSQL Databases, Amazon Web Services, Spring Boot, Microservices, Spring Cloud,  Cloud-Native Development, deployment, and much more within 13 months!
The course includes over 7+ projects and assignments, along with 10 tools and programming languages. The course extends its reach to help non-tech & new coders in a software career transition at boot camp.
They provide each student with online sessions and live lectures from world-class faculty members and industry experts. Students also get 360-degree career support from a dedicated student success mentor and placement assistance, and students also receive 4 months of executive certification in data science & machine learning, for free.
This course is beneficial for IT and technology professionals, project leads and managers in IT/tech companies, data professionals, java & other coding professionals, testing professionals, cloud developers.
On completion, you will receive a PG certificate that holds IIIT Bangalore alumni status for each of these courses. These certifications will make you ready for jobs like cloud developer, software engineer, backend engineer, and cloud software developer.
The minimum eligibility for this course includes a Bachelor's Degree with 50% or equivalent passing marks. No coding experience required.
You can also check out SQL courses offered by LinkedIn:
This course is facilitated by Bill Weinman, a tech advocate, entrepreneur, programming expert. The course explains all the major features of SQL i.e., creating tables; defining relationships; manipulating strings, numbers, and dates; using triggers to automate actions, and using sub-selects and views. This course offers a solid working knowledge of the language and demonstrates how to retrieve and manage data efficiently, and it also includes 11 chapter quizzes.
This course provides an introduction to core programming languages such as SQL Server, MySQL, MariaDB, and PostgreSQL. It is facilitated by Scott Simpson, a creator of technology courses as an author at LinkedIn.
The course demonstrates how to request data from a server, limit and sort the responses, aggregate data from multiple tables with joins, and edit and delete data. Instructor Scott Simpson also explains how one can perform simple math operations and transform the data into different formats.
Julianne Thouin is the instructor for this beginner-level course. This course covers basic concepts of relational database design and explains how to write simple select statements using joins and proper filtering. The course elaborates on SQL server is and what is it used for. The course also includes 4 chapter quizzes.
 Apart from these courses, there's also a Microsoft course on SQL: 
This is a three-day instructor-led SQL course that is aimed at individuals looking to move into a database professional role or whose job role is expanding to encompass database elements. This course defines fundamental database concepts including database types, database languages, and database designs.
Since this is a foundation-level course, the only stringent eligibility criteria for this course is that you must have general computer literacy.
The course is divided into six modules, these are:
Module 1- introduction to databases

Module 2: Data Modelling

Module 3: Normalization

Module 4: Relationships

Module 5: Performance

Module 6: Database objects
Learn Software development Courses online from the World's top Universities. Earn Executive PG Programs, Advanced Certificate Programs, or Masters Programs to fast-track your career.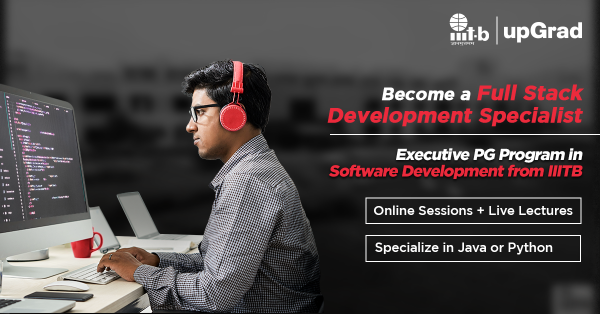 Conclusion
The current times are a perfect opportunity to capitalize on the expanding career in Data Science! The demand for software developers/backend engineers is going up steadily, there are not adequate resources to meet the demand. 
This a golden opportunity to upskill and master SQL for your benefit!
If you are interested in developing a successful career in data science and SQL, you can opt for any of these online SQL courses to expand your knowledge and skills.
If you are curious to learn about SQL,  full-stack development, check out IIIT-B & upGrad's Executive PG Program in Full Stack Software Development which is created for working professionals and offers 10+ case studies & projects, practical hands-on workshops, mentorship with industry experts, 1-on-1 with industry mentors, 400+ hours of learning and job assistance with top firms.
We hope this was helpful!
Prepare for a Career of the Future