Spring Web Services is a product developed by the Spring community. It is created to facilitate contract-first SOAP service development. The tool allows users to create flexible web services that help to manipulate XML payloads. Spring Web Services is the preferred choice for most individuals as it enables the best web service practices. Let's look at the features of Spring Web Services that set it apart from other SOAP stacks, making it the de facto choice in the Java developer community.
Spring Web Services Features
Some of the key features of Spring web services are:
1. Multiple XML API Support
Libraries such as JDOM, dom4j, and XOM are also supported and the standard JAXP APIs.
2. WS-Security
You can sign, encrypt, decrypt, and authenticate SOAP messages easily with the WS-Security module.
3. Acegi Security Support
Spring Web Services also provides support for Acegi security. You can use SOAP services with Acegi configuration, thanks to the WS-Security implementation of Spring Web Services.
4. XML Marshaling Support
Spring Web Services provides multiple API support to marshal XML. It can be used for non-web services code as well. It has support for JAXB 1 and 2, Castor, XMLBeans, JiBX, and XStream libraries.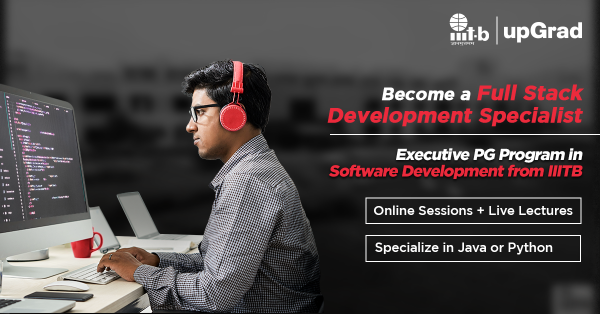 5. XML to Object Mapping
With Spring Web Services, XML based requests can be easily mapped to any of the objects using the information stored in the Message Payload or SOAP Action Header.
Now that you understand Spring Web Services features, let's look at the Spring Web Services architecture.
Read: Spring Boot Project topics for Beginners
Spring Web Services Architecture
The Spring Web Services architecture is based on five modules. They are:
1. Spring-WS Core
The Spring-WS core is the main module for Spring Web Services architecture. It provides central interfaces like WebServiceMessage and SoapMessage.
2. Spring XML
The Spring XML module is used internally by the Spring Web Services framework. It is responsible for providing XML support classes for Spring Web Services.
3. Spring-WS Security
The Spring Web Services security module provides WS-security implementation with the core Web Service module. With this module, you can add principal tokens, sign, encrypt, and decrypt SOAP messages.
4. Spring-WS support
The Spring-WS support module provides support for Java Messaging Services, emails, etc.
5. Spring OXM
The Spring OXM module provides support classes for XML vs. object mapping.
Now, let's see how to install Spring Web Services on your computer.
Must Read: Interview Spring interview Question 
Spring Web Services Installation
Spring Web Services can be easily set up on Windows and Linux-based computers. The system requirements for Spring Web Services are:
JDK – JAVA SE 2 JDK 1.5 or above

RAM – 1 GB

Disk space – No minimum requirement

Operating system – Windows XP or above, Linux
Steps to install Spring Web Services:
Verify the Java installation
Set your Java environment
Download Maven archive
Extract the Maven archive
Set Maven environment variables
Add Maven bin directory location to the system path
Verify Maven installation
Setup Eclipse IDE
Setup Apache Tomcat
Spring Web Services Project Steps
The following are the steps to create a Spring Web Services project:
1. Project Creation
You need to open a command console and create a project. You need to go to the C:\MVN path to create a new project by executing an mvn command. Once the command is executed, Maven will start processing it and create the complete Java Application Project Structure.
2. Project Build
To build the project, open a command console. Go to the C:\MVN and then the created Java application project directory and run the mvn clean package command. Maven will, then, start building the project.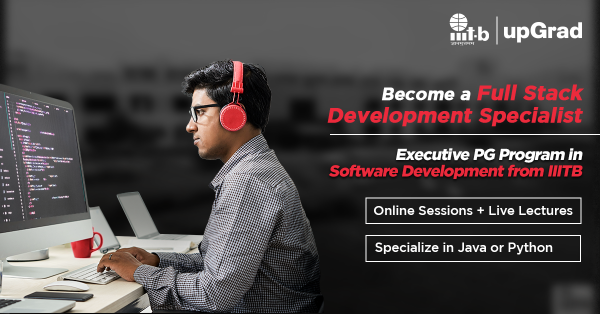 3. Project Import in Eclipse
You, then, need to import the project in Eclipse. Go to the import option under the file menu and select the project location to import it.
4. Project Execution
Lastly, you need to export the project as a WAR file in Tomcat web apps. Start the Tomcat server and run the project file.
Check out: Spring Developer Salary in India
Conclusion
Mastering Spring Web Services can open up a plethora of amazing career opportunities. You can easily see yourself in roles such as Spring Java Developer, Spring Application Developer, or Spring tech lead, to name a few. Each of these jobs is lucrative and can fetch an average annual income of around INR 3,50,000+ (Java Spring Developer). The pay increases exponentially based on experience and skills. The salaries are only expected to increase in the future. Thus, if you are interested in making a career in Spring Web Services, now is the right time to enter the field.
If you're interested in pursuing a career in Java or specifically Spring Web Services, you can check out upGrad's PG Diploma in Full-stack Software Development to take the first step towards a fantastic career.
Become a Full Stack Developer
UPGRAD AND IIIT-BANGALORE'S PG DIPLOMA IN SOFTWARE DEVELOPMENT

Apply Now