About the Program
Learn through a curriculum carefully curated and taught by the experts. Enhance your learning experience with unique specializations that lead you to a Successful career in Management.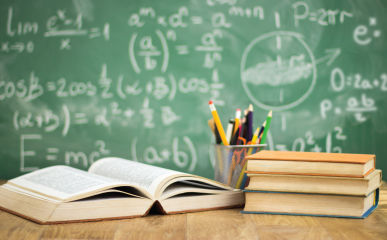 Choose among 4 Specializations
Four unique specializations (HR/Finance/ Marketing/Operations) designed to help you accelerate your professional trajectory.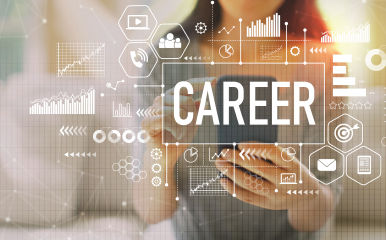 Success Goes Hand in Hand
Learners get a chance to get placed with top employers or get refunded part of the program fee back. We succeed together!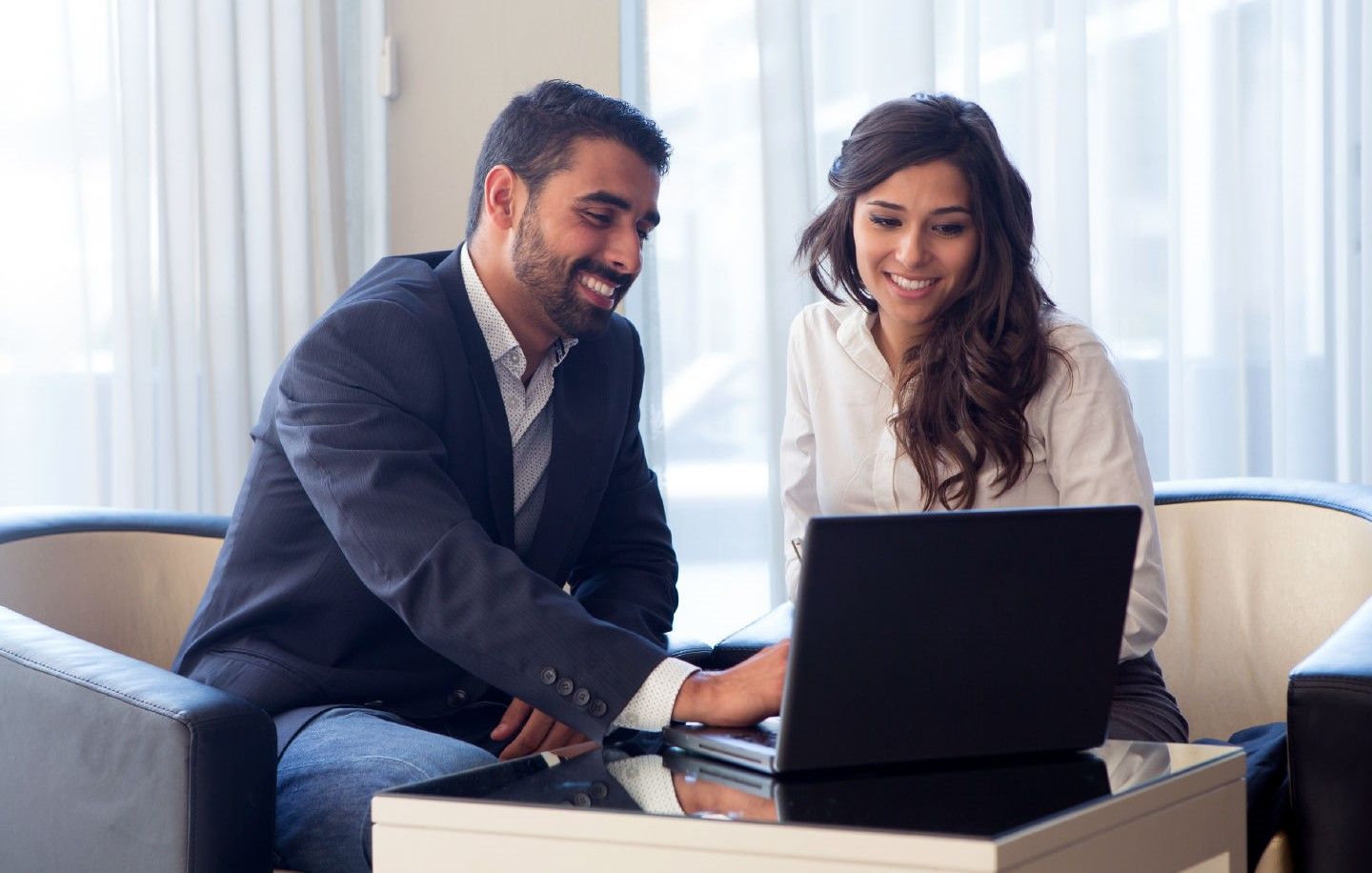 Network with Peers and Experts
Become a part of upGrad organised Offline Base Camps that include CXO Speak, Business Idea Pitching and Industry Visits.
Admission Process
Take these 3 simple steps in the direction of career transformation: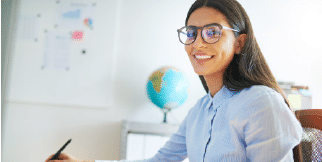 Step 1: Application
Apply for the program from IMT Ghaziabad on upGrad's website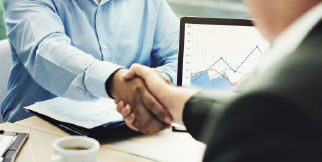 Step 2: Shortlisting
You will be shortlisted for the program based on the Profile Evaluation by upGrad's and IMT-Ghaziabad's Admission Counsellor Team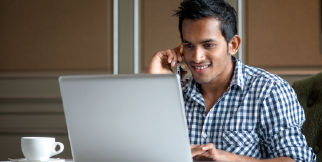 Step 3: Block Your Seat
Shortlisted candidates will receive provisional admissions offer. Block your seat by paying a fee of INR 25,000
The upGrad Advantage
Strong hand-holding with dedicated support to help you master Management Skills.
Receive unparalleled guidance from industry mentors, teaching assistants and graders
Receive one-on-one feedback on submissions and personalised feedback on improvement

Available all days 9 AM - 9 PM IST.
For urgent queries, use the Call Back option on the platform.

Timely doubt resolution by industry experts and peers
100% expert verified responses to ensure quality learning

Personalised expert feedback on assignments and projects
Regular live sessions by experts to clarify concept-related doubts

Fun-packed, informative and career building workshops, including sessions by industry professionals and professors
Group activities with your peers and alumni

Live sessions by experts on various industry topic
One-on-one discussion and feedback sessions with industry mentors