Programs in Cloud Computing (7 to 12 months)
Learn how to develop infrastructure to build and deploy cloud native applications. Best-in-class content by leading faculty and industry leaders in the form of videos, cases and projects
PG Certification in Cloud Computing | 7 months
Become a Cloud Engineer, design & implement cloud software, support monitoring tools, troubleshoot configuration issues.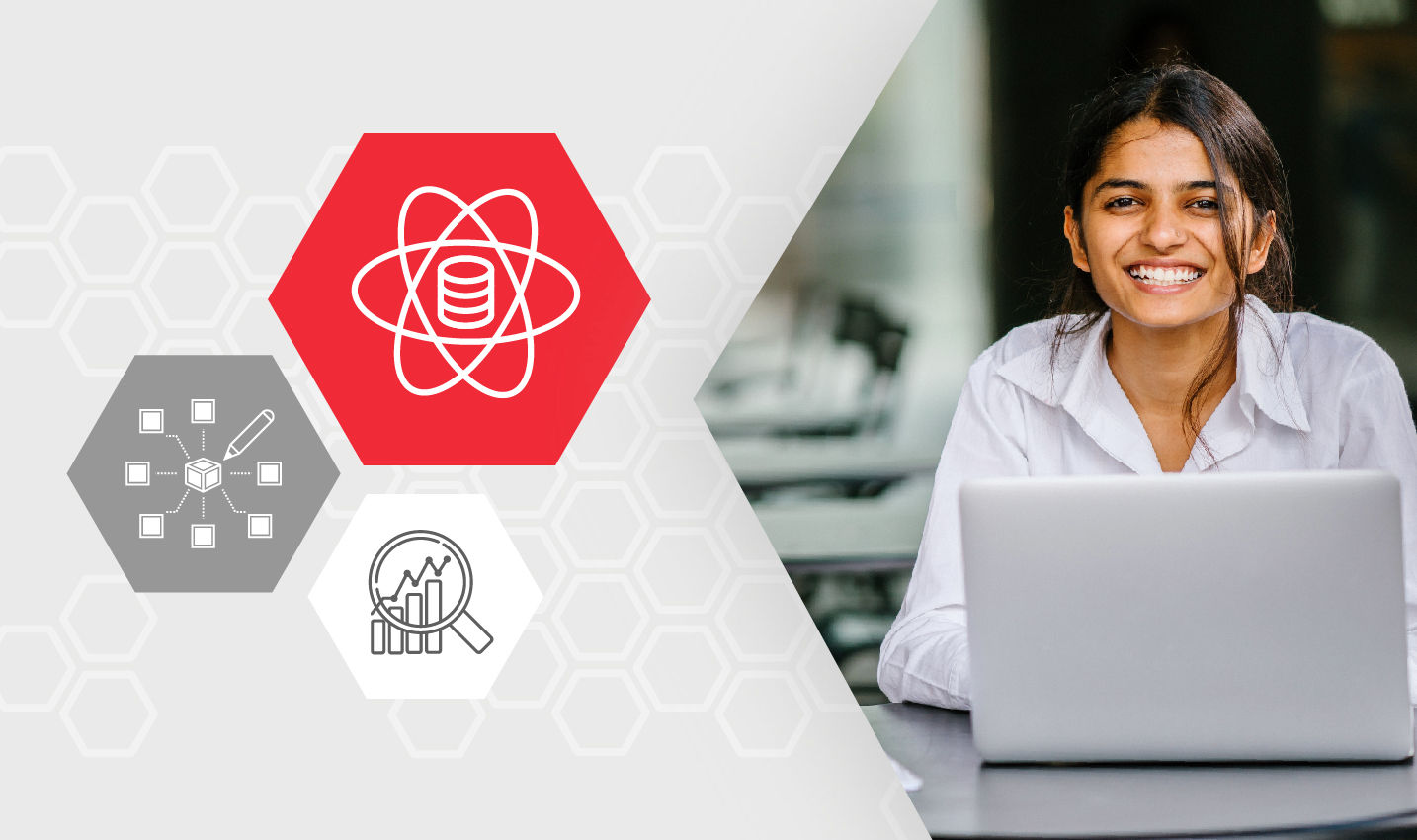 PG Diploma in Software Development | 13 months
Become a Cloud Engineer, design & implement cloud software, support monitoring tools, troubleshoot configuration issues.
Instructors
Learn from India's leading Software Engineering faculty and Industry leaders
Benefits with upGrad
360 Degree Career Support services, Personalised Mentorship from Industry Experts, Hands-on Projects & Hackathons, Peer Networking opportunities & a whole lot more to help you master Machine Learning & AI.
upGrad Elevate: Virtual hiring drive giving you the opportunity to interview with upGrad's 300+ hiring partners
Job Opportunities Portal: Gain exclusive access to upGrad's Job Opportunities portal which has 100+ openings from upGrad's hiring partners at any given time
Relevant Internship opportunities for learners open to gaining hands-on experience
Top performers in Hacakthons will have the opportunity to interview with the host company
Post graduation Career Support: live sessions with industry mentors to guide you, dedicated mentorship, & access to upGrad's career assistance resources.

Get 1:1 Resume Review Sessions with Industry Experts & a dedicated Career Mentor
Profile Building Workshops: Live sessions on how to build your profile - be it your resume or GitHub profile
Explore 100+ commonly asked interview questions across modules

Just-in-Time Interviews: Get company & role-specific preparation with mock interviews right before your actual interviews
Access to a carefully curated pool of interview resources per company to ensure you're interview-ready

Fortnightly personalised group (1:8) mentorship sessions with industry experts for pro-active mentoring
Calls with industry experts for personalised feedback & guidance spread over 3 months
Live interactive sessions with leading industry experts covering curriculum + advanced topics

Student Success Mentor to track your program progress & aid you at every point with all doubts
A dedicated Career mentor to help track your weekly company application targets, coach you on your profile and assist with your career transition journey
Our Learners Work At
Top companies from all around the world have recruited upGrad alumni
Cloud Computing Articles
Find the latest and informative post on Cloud Computing. Keep yourself updated, know the current trends in Cloud Computing industry.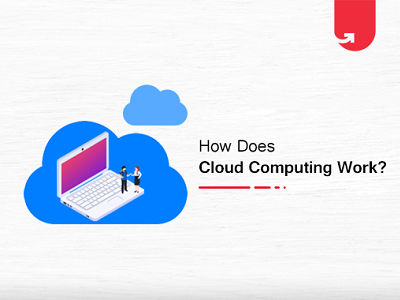 How Cloud Computing Work
The process of storing, managing, and processing data on a network of servers hosted on the internet is known as Cloud Computing.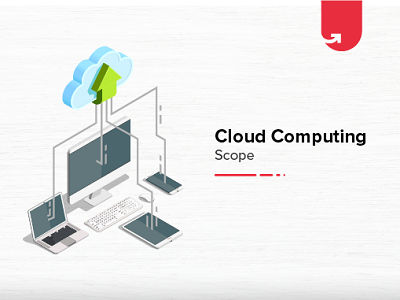 Scope of Cloud Computing
The scope of cloud computing is very bright. According to a report, the cloud computing market in India is at $2 billion and is expected to grow with an annual growth rate of 30%.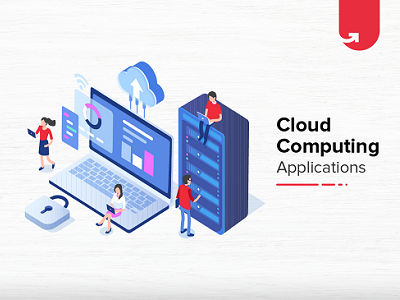 Cloud Computing Applications in Real World
Cloud Computing Applications are much more diverse, and they are ever-expanding. Common people are using cloud services from their mobile devices so as to store important photos or videos.