Programs in Big Data
upGrad's PG Program in Big Data Engineering is highly beneficial for young aspirants who want to make it big in the domain of Big Data. The best part of taking up this course has to the learning and guiding support you will receive. Besides acquiring all the essential skills for Big Data, you will receive guidance on how to build your Big Data portfolio and choose the right job profile.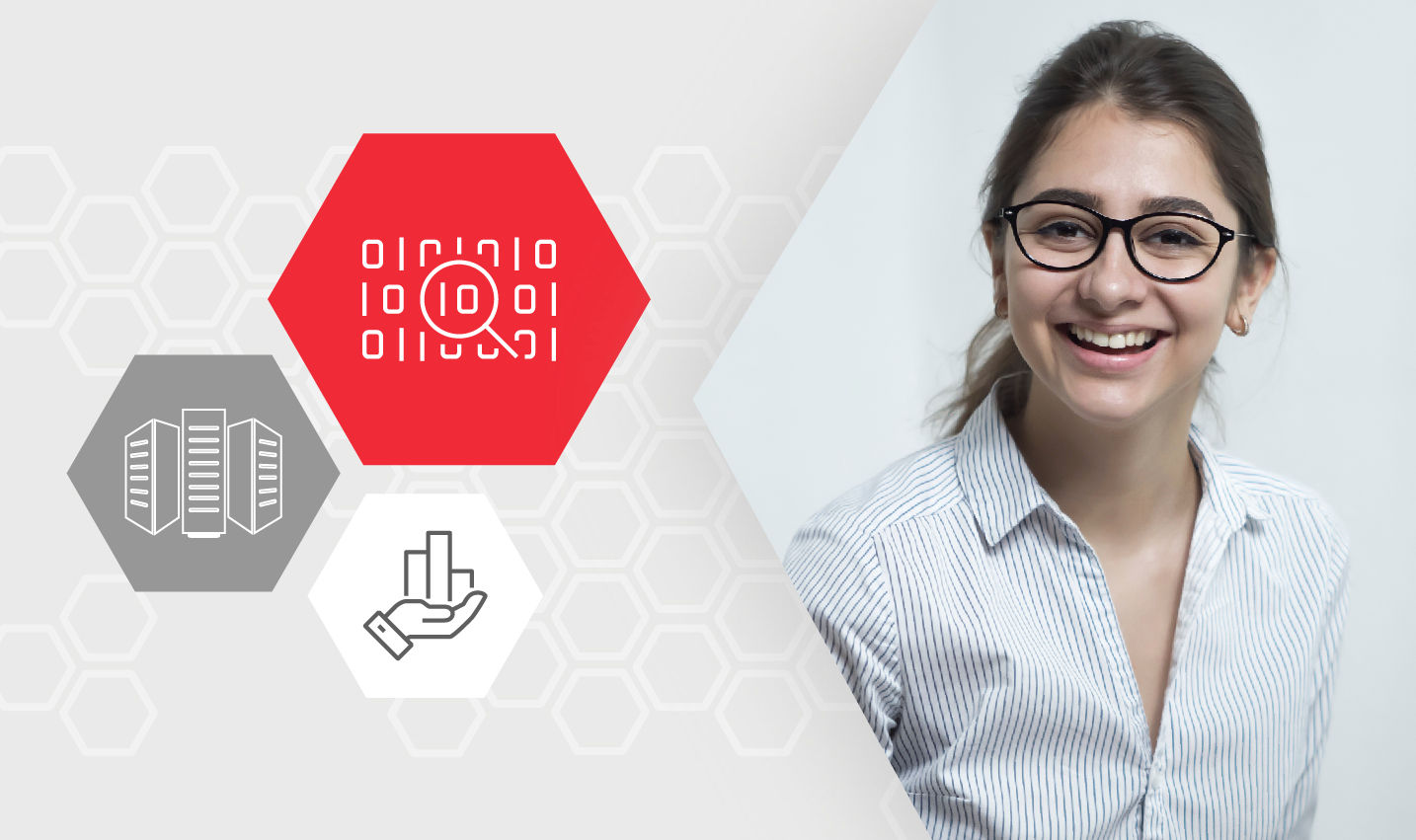 Executive PG Program in Software Development Specialisation in Big Data | 13 months
Accelerate your career growth with a certification in Big Data & Analytics by ingesting, processing and analyzing data.
Instructors
World Class Faculties & Industry Experts
The upGrad Advantage
Strong hand-holding with dedicated support to help you master Big Data
Receive unparalleled guidance from industry mentors, teaching assistants and graders
Receive one-on-one feedback on submissions and personalised feedbacks on improvement

A dedicated Success Mentors is allocated to each student so as to ensure consistent progress
Success Mentors are your single points of contact for all your non-academic queries

Timely doubt resolution by industry experts and peers
100% Expert-verified responses to ensure quality learning

Personalised expert feedback on assignments and projects
Regular live sessions by experts to clarify concept related doubts

Fun-packed, informative and career-building workshops
Sessions by industry professionals and professors
Group activities with your peers and alumni

Live sessions by experts on various industry topics
One-on-one discussion and feedback sessions with industry mentors
Our Hiring Partners
Opening the doors to the best in the industry
Big Data Articles
Find the latest and informative post on Big Data. Keep yourself updated, know the current trends in Big Data industry and use cases for data viz and data storytelling.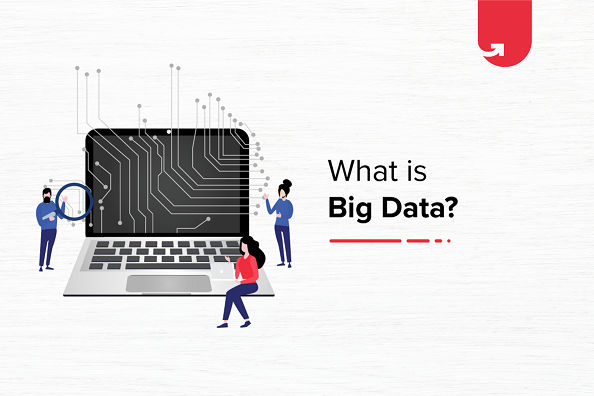 What is Big Data – Complete Guide
Big Data is the buzzword nowadays, but there is a lot more to it. Read on to know more What is Big Data, types of big data, characteristics of big data and more.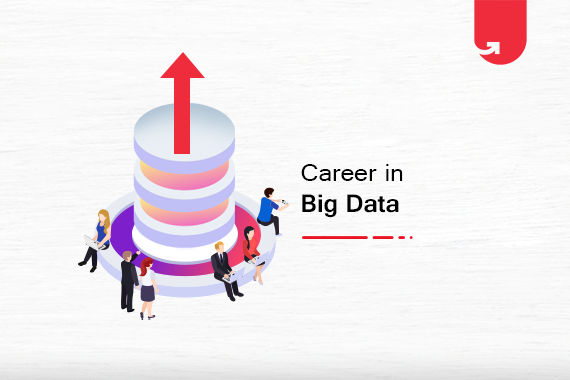 A Career in Big Data – The Sky's the Limit
A career in big data provides vast opportunities to individuals. Check out this post to learn about UpGrad's courses to begin your journey in Big Data.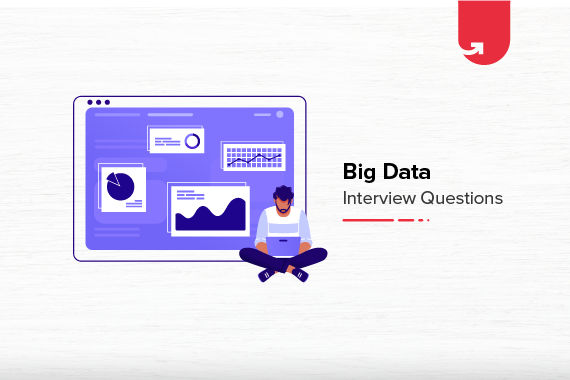 Big Data Interview Questions and Answers 2020
A list of 35 frequently asked Big Data interview questions and answers that will help you tackle your next Big Data Engineering interview.