About the Programme
Earn a PGDM from one of the top private B-schools of India. Get 360-degree career support, personalised student support, timely doubt resolution and much more from upGrad.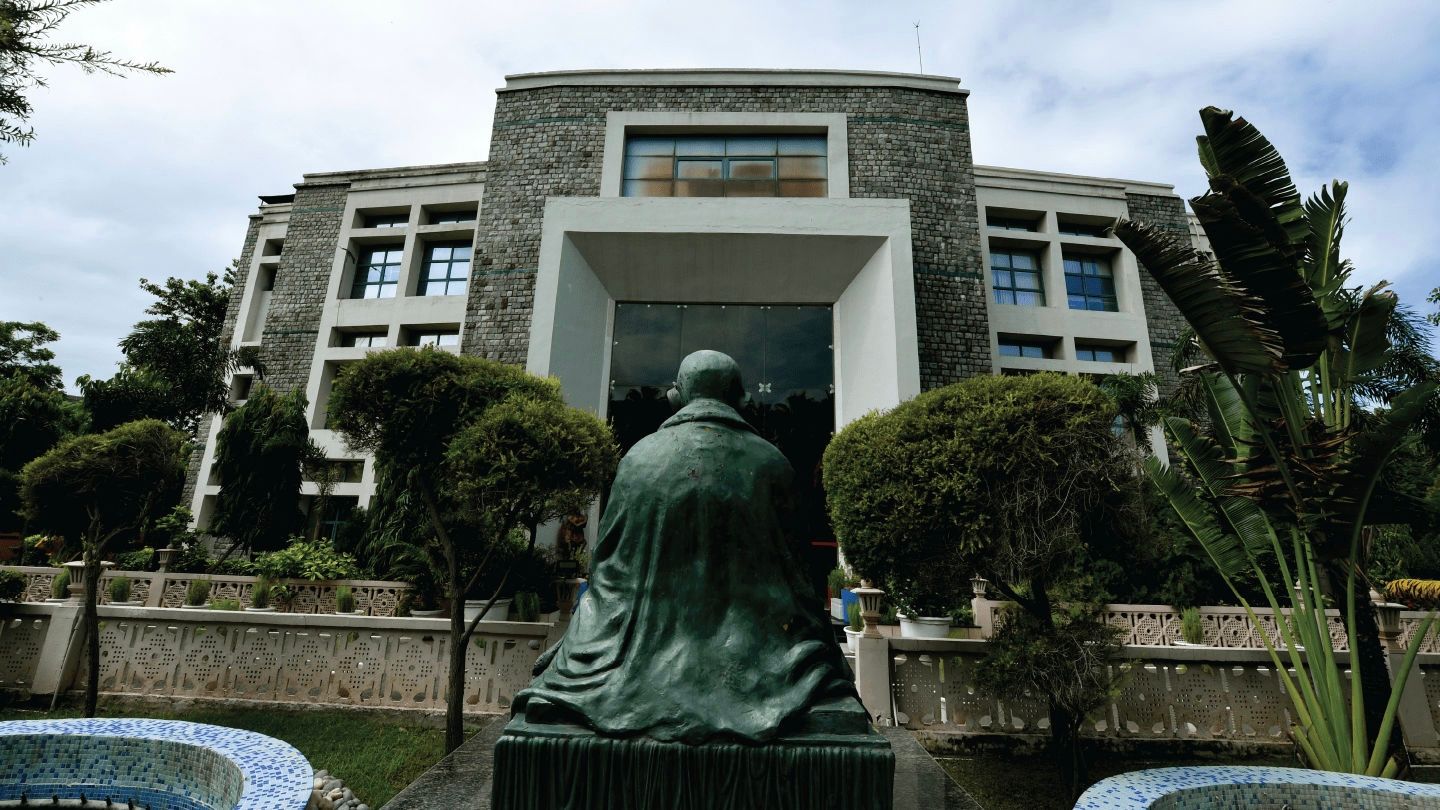 Top Credentials
Get a PGDM from one of the top private B-schools in India, which is accredited by NAAC and NBA and is a member of AACSB.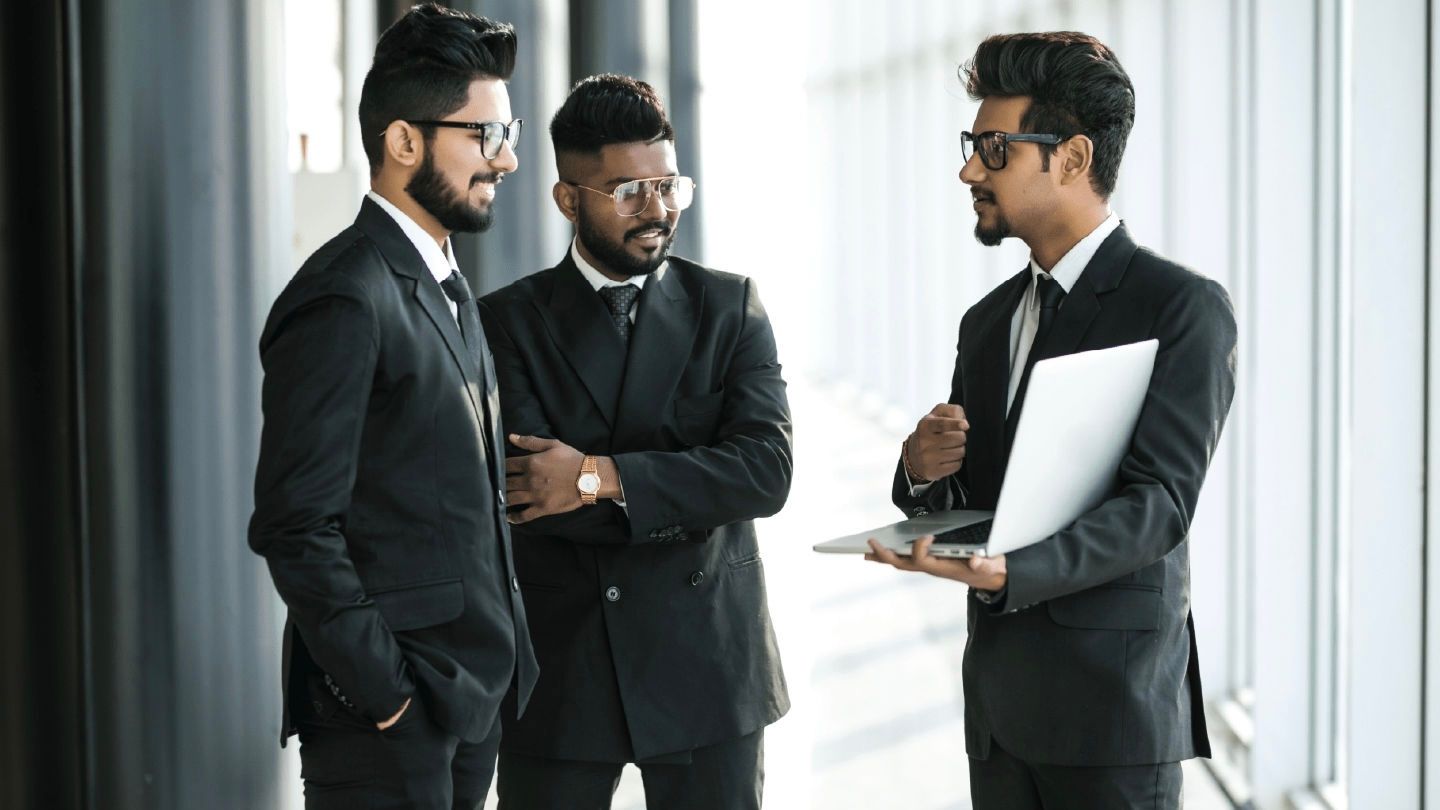 Dedicated Career Assistance
Receive 1:1 career counselling, mock interview preparation and resume building support from our career coaches. Get access to our career center with job opportunities from 300+ hiring partners.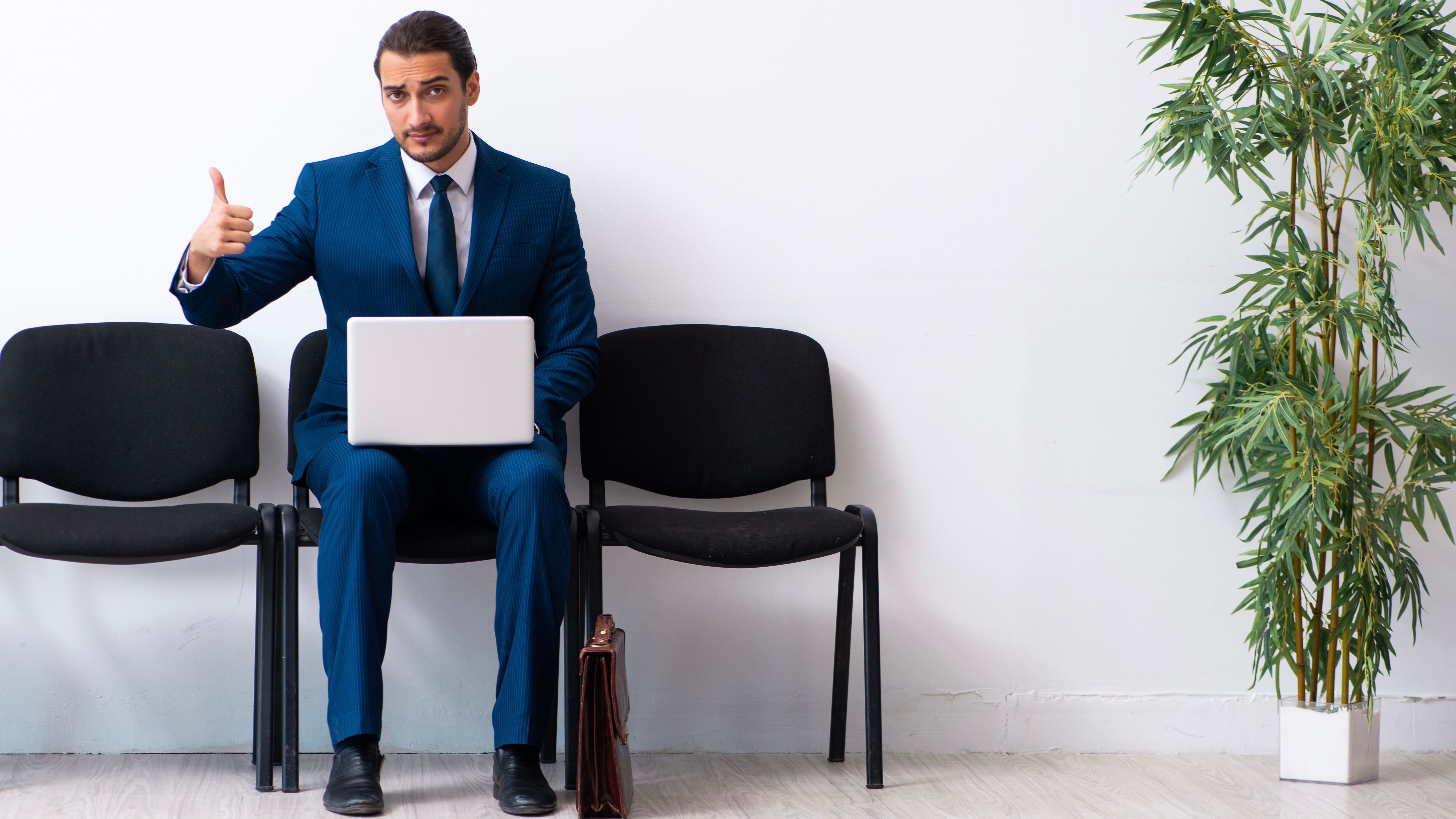 Internship Opportunities with Leading Brands
Paid internship/apprenticeship opportunities at the end of first year with leading companies.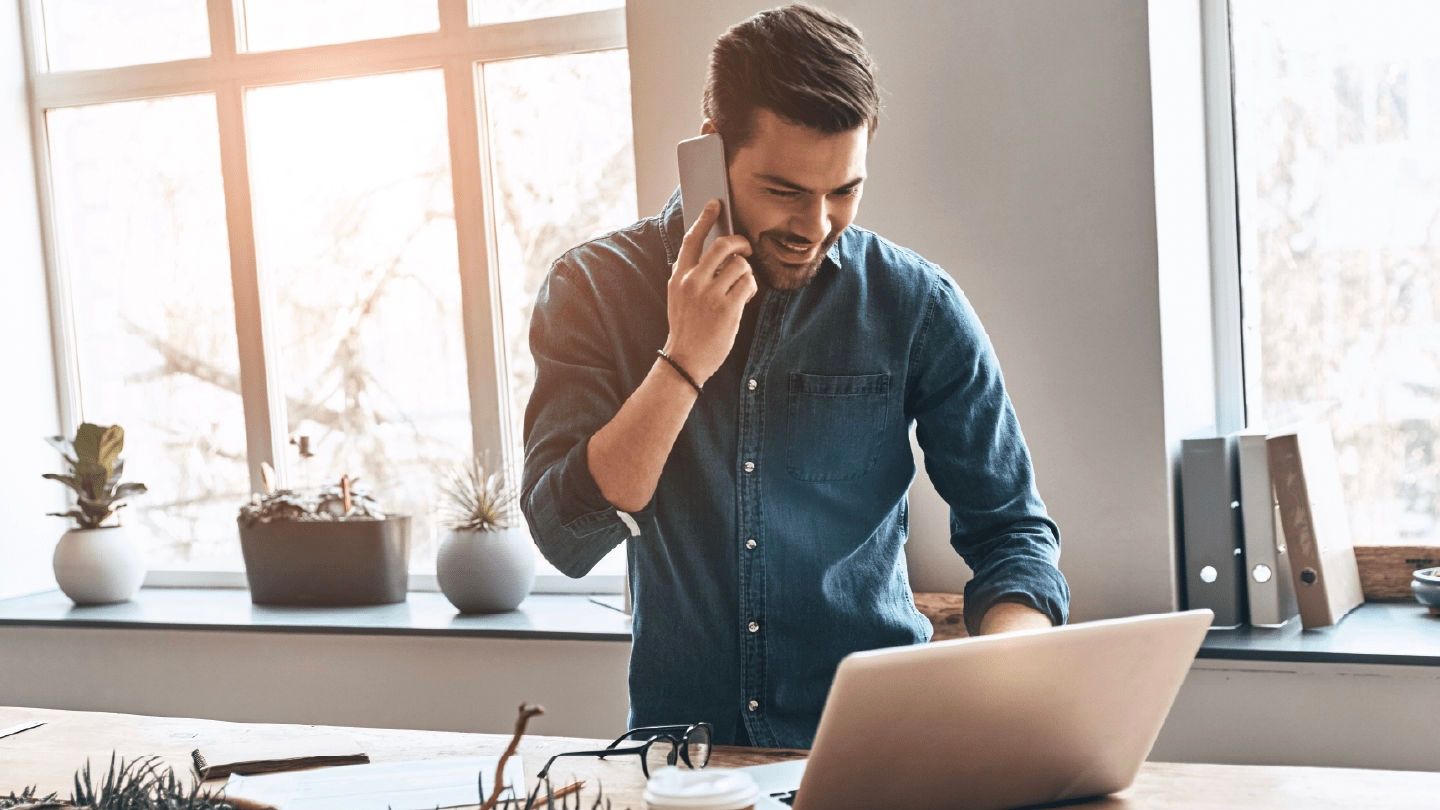 Personalised Mentorship and Networking
Get a dedicated student mentor and proactive support every step of the way. Resolve your doubts and network with your peers via the discussion forum.
Instructors
Learn from leading management faculty and industry leaders worldwide
Prof. Manoj Pant
Prof. - BIMTECH
Prof. Monika Mittal
Prof. - BIMTECH
Prof. Sanjeeva Dubey
Prof. - BIMTECH
Dr. Amarnath Bose
Prof. - BIMTECH
Dr. Kapil Garg
Prof. - BIMTECH
Dr. Saurabh Bishnoi
Prof. - BIMTECH
Dr. Gagan Katiyar
Prof. - BIMTECH
Prof. Chanchal Kushwaha
Prof. - BIMTECH
The upGrad Advantage
Strong hand-holding with dedicated support to help you become an industry-ready management professional.
Receive unparalleled guidance from industry mentors, teaching assistants and graders
Receive one-on-one feedback on submissions and personalised feedback on improvement

Available all days 9 AM - 9 PM IST.
For urgent queries, use the Call Back option on the platform.

Timely doubt resolution by peers and Teaching Assistants on the Q&A forum
Personalised feedback on assignments and case studies

Personalised expert feedback on assignments and projects
Regular live sessions by experts to clarify concept-related doubts

Fun-packed, informative and career building workshops
Sessions by industry professionals and professors
Group activities with your peers and alumni

Live sessions by experts on various industry topics
Group discussions
One-on-one discussions and feedback sessions with industry mentors
BIMTECH Alumni Work At
Aspire to work at top national and global firms.