About the Programme
Choose from 5 specializations, receive industry mentorship, dedicated career support, learn 14+ Programming Tools & Languages & much more.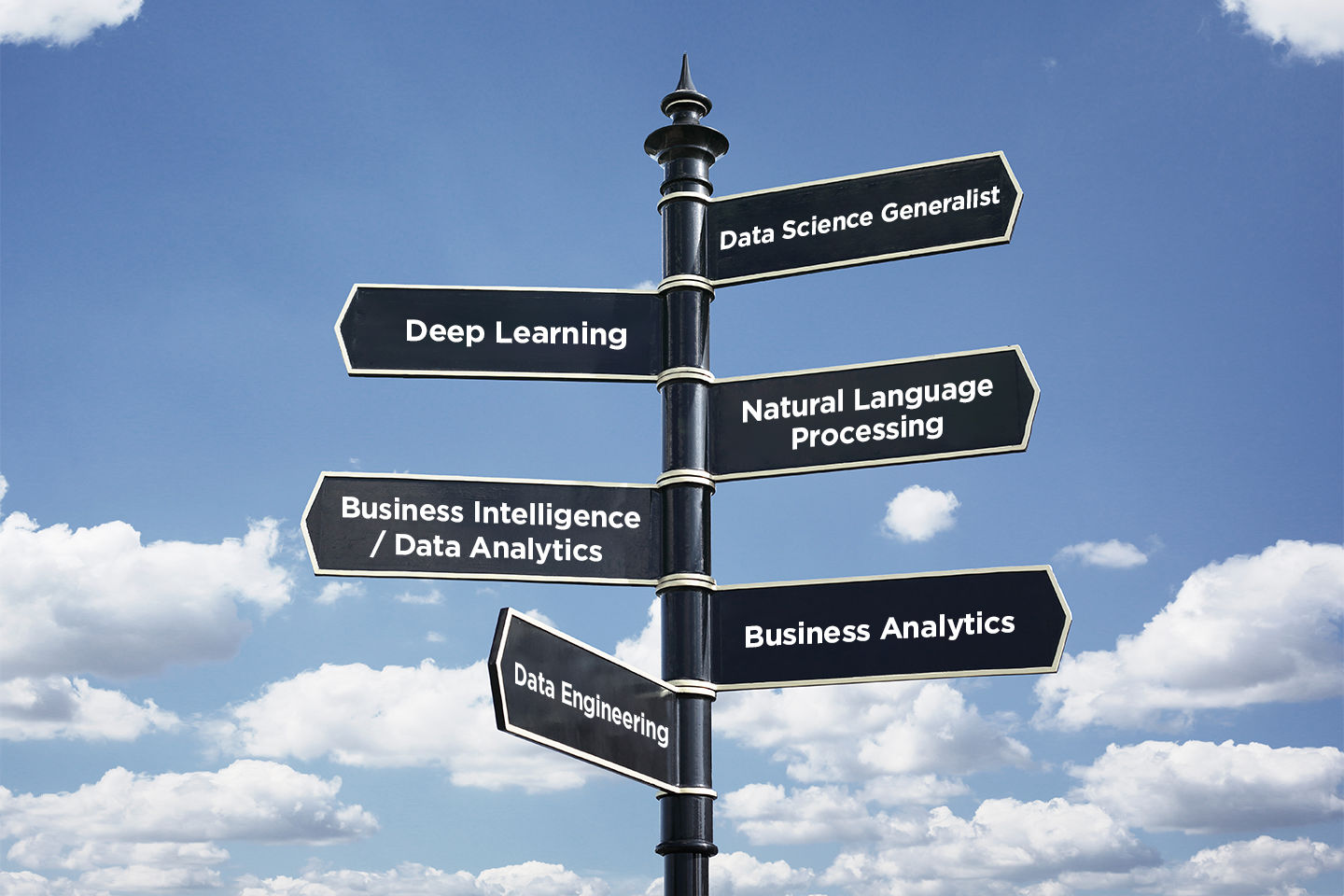 5 Unique Specialisations
Choose from 5 specializations as per your background & career aspirations. Get an Executive PGP in Data Science from IIITB with a specialization.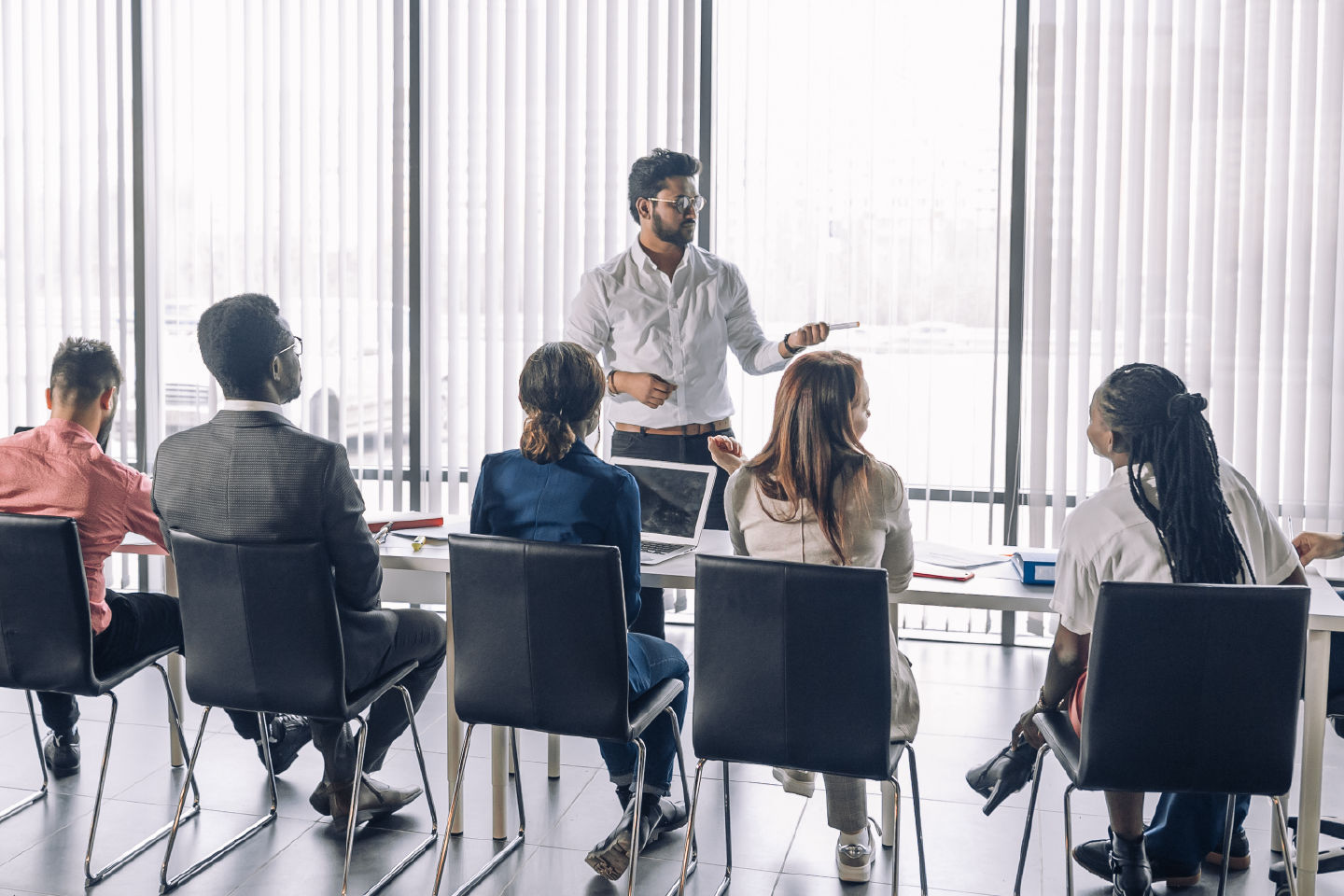 Dedicated Career Assistance
Receive 1:1 career counselling sessions & mock interviews with hiring managers. Further your career with our 300+ hiring partners.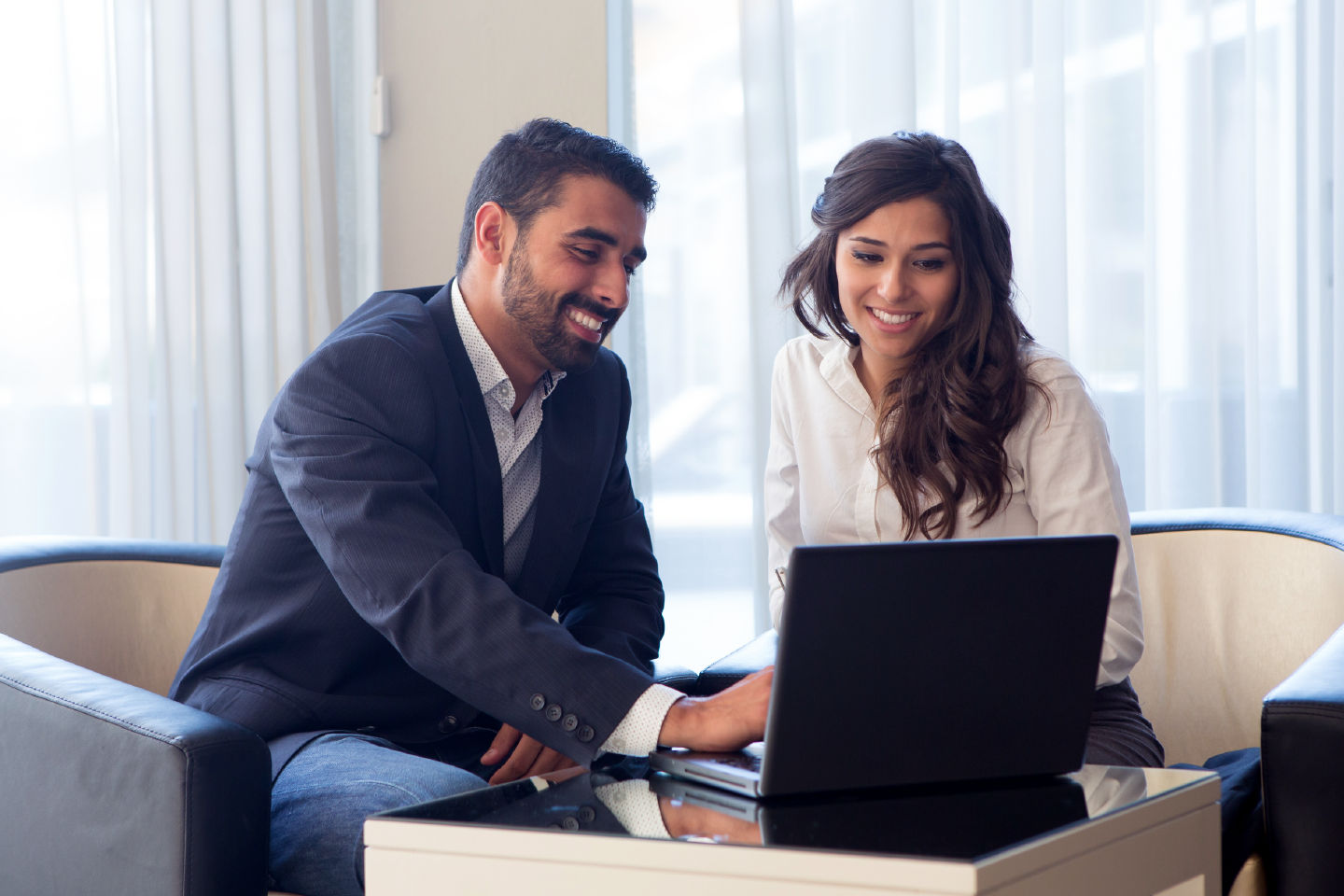 Student Support
Student support is available 7 days a week, 24*7. For urgent queries, use the Call Back option on the platform.
Instructors
Learn from India's leading Data Science faculty and industry leaders
Hindol Basu
CEO
An alumnus of IIT and IIM with over 13 years of experience in analytics with industry leaders such as Citigroup and Tata Industries
Chandrashekar Ramanathan
Dean - Academics
Prof. Chandrashekar has a PhD from Mississippi State University and experience of over 10 years in several multinational organisations.
S. Anand
CEO
An alumnus of IIT Madras, IIM Bangalore and LBS London, Anand is among the top 10 data scientists in India with 20 years of experience
Tricha Anjali
Ex-Associate Dean
Prof. Anjali has a PhD from Georgia Institute of Technology as well as an integrated MTech (EE) from IIT Bombay
Behzad Ahmadi
Data Scientist
An M. Tech graduate and PhD from Jersey Institute of Technology, Behzad possesses tremendous years of experience in Data Science and ML
Dr. Debabrata Das
Director, IIITB
Dr. Debabrata Das is Director of IIITB. He has received his PhD from IIT-KGP. His main areas of research are IoT and Wireless Access Network
Prof. G. Srinivasaraghavan
Professor
Prof. Srinivasaraghavan has a PhD in Computer Science from IIT-K and 18 years of experience with Infosys and several other MNCs.
Mirza Rahim Baig
Ex- Lead Analyst, Flipkart
Mirza is a veteran professional with 10+ years of experience in applications of data science, machine learning in e-commerce and healthcare
Sajan Kedia
Ex- Data Science Lead
Sajan graduated from IIT, BHU and has tons of experience in Data Science, Big Data, Spark, Machine Learning and Natural Language Processing
Rajesh Sabapathy
Sr Director, Data Science
Rajesh has 10+ years of experience leading Data Science teams in various domains solving complex problems using Deep Learning & ML technique
Vishwa Mohan
LinkedIn, Ex- Walmart
An alumnus of IIT Varanasi, Vishwa has 10+ years if experience working in multiple MNCs for scaling solutions
Kautuk Pandey
Visa, Ex- Apple
Kautuk has 10+ years of experience working in Data Science. He is a seasoned professional in Big Data, AWS, Pyspark and other technologies
Ujjyaini Mitra
Head of Analytics
An alumnus of McKinsey and Co, Flipkart and Bharati Airtel with over 11 years of experience
The upGrad Advantage
Strong hand-holding with dedicated support to help you master Data Science
Interactive Live Sessions with leading industry experts covering curriculum + advanced topics
Personalised Industry Session in small groups (of 10-12) with industry experts to augment program curriculum with customized industry based learning

Student support is available 7 days a week, 24*7.
For urgent queries, use the Call Back option on the platform.

Get mentored by an experienced industry expert and receive personalised feedback to achieve your desired outcome

Get a dedicated career coach after the program to help track your career goals, coach you on your profile, and support you during your career transition journey

Obtain specific, AI powered inputs on your resume and Linkedin structure along with content on real time basis

Get access to Industry Experts and discuss any queries before your interview
Career bootcamps to refresh your technical concepts and improve your soft skills

Live Discussion forum for peer to peer doubt resolution monitored by technical experts
Peer to peer networking opportunities with a alumni pool of 10000+
Lab walkthroughs of industry-driven projects
Weekly real-time doubt clearing sessions

upGrad Elevate: Virtual hiring drive giving you the opportunity to interview with upGrad's 300+ hiring partners
Job Opportunities Portal: Gain exclusive access to upGrad's Job Opportunities portal which has 100+ openings from upGrad's hiring partners at any given time
Be the first to know vacancies to gain an edge in the application process
Connect with companies that are the best match for you
Our Learners Work At
Top companies from all around the world have recruited upGrad alumni
Admission Process
There are 3 simple steps in the Admission Process which is detailed below:

Step 1: Selection Test
Fill out an application and take a short 17-minute online test with 11 questions.

Step 2: Review and Shortlist Candidates
Our faculty will review all applications, considering the background and review the test scores where applicable. Following this, Offer Letters will be rolled out.

Step 3: Enrollment for Access to Prep Content
Make a quick block payment with assistance from our loan partners where required, receive immediate access to the prep content and begin your upGrad journey.
Programme Fee - Indian Residents
INR 299,000 (incl. taxes)
Starting at INR 6,736/month. No Cost EMI options available
View Plans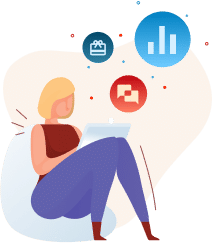 Refer someone you know and get Gift Vouchers worth ₹3,000!
*Referral offer is valid only on the Executive PG Programme in Data Science