About the Program
Receive industry mentorship, dedicated career assistance, solve real business problems, and much more.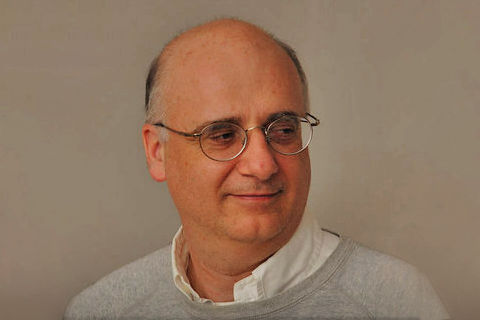 Program Advisor/Masterclass Faculty
Dr. George Stefanek is an Associate Professor of Computer Information Technology at Purdue University. His research focus is on medical information systems primarily in the area of mobile apps that integrate natural language processing, wearable devices and knowledge bases.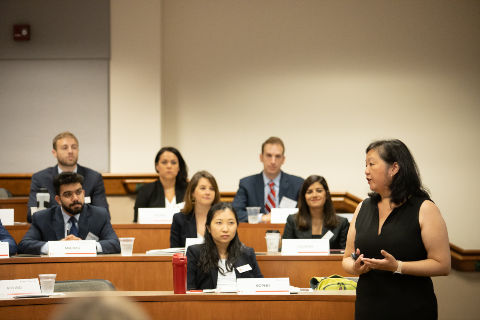 Dedicated Career Assistance
Receive 1:1 career counseling sessions, personalized feedback on your resume, access to job postings and more.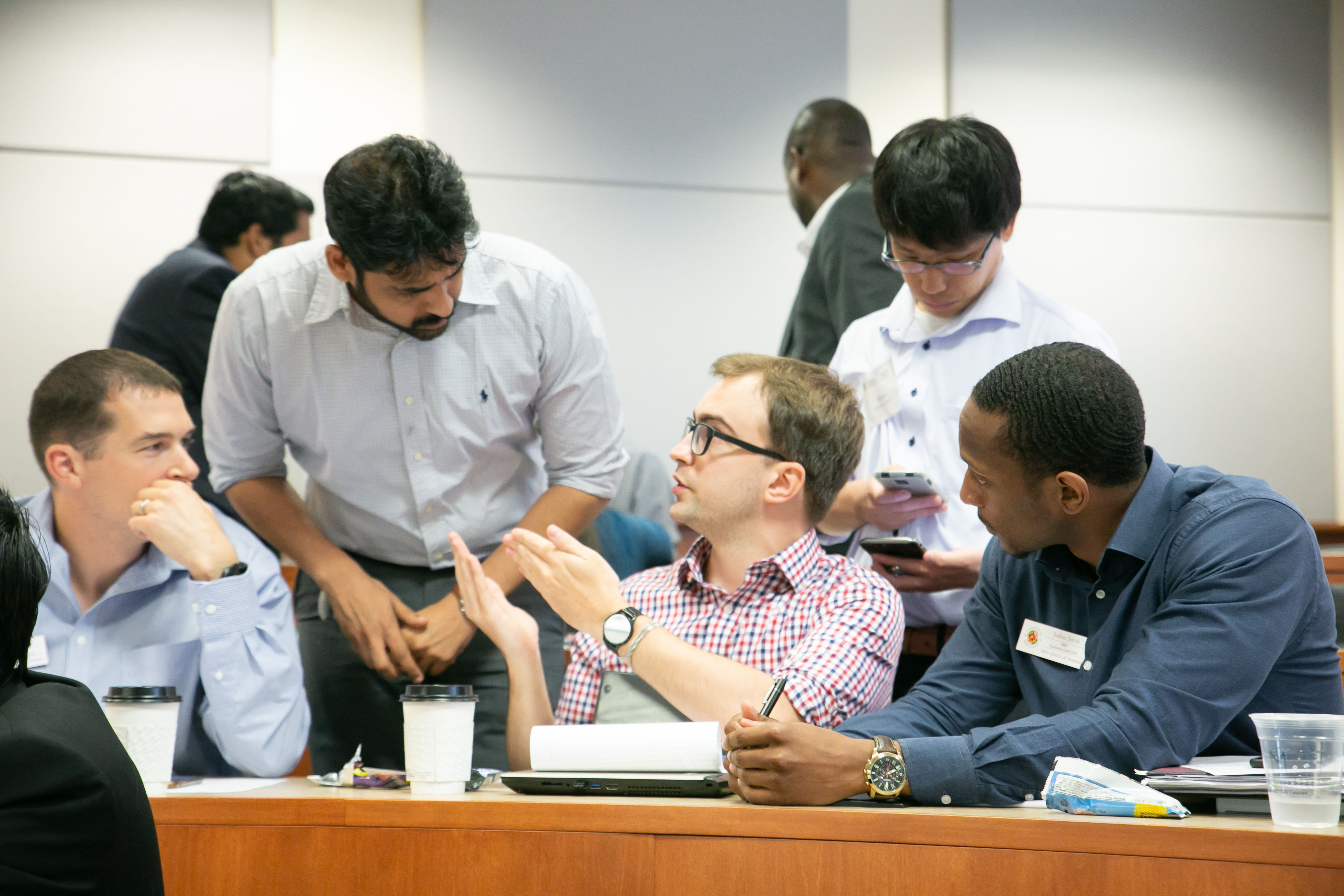 Student SupportTeam
Student mentor available throughout learning journey for all non academic and nontechnical queries. For urgent queries, use the Call Back option on the platform.
Admission Process
Complete the enrollment process in three simple steps:

Step 1: Complete the application
Fill out the application form with your academic and career details.

Step 2: Take the entrance test
The entrance test will assess your logical reasoning and programming skills, including variables, functions, booleans, and fizz buzz.

Step 3: Receive your offer letter and reserve your seat
Reserve your seat with a payment of INR 25,000 to enroll in the program.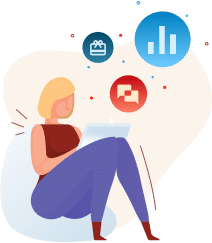 Refer someone you know and receive Gift Vouchers worth up to INR15,000!
*Referral offer is valid only on the Cloud Backend Development Certificate Program.