Together we change countless lives
Life at upGrad comes with the distinct satisfaction that with us, you will be building careers for people across the globe.
Our mission is to make our learners achieve their desired outcomes. Founded in 2015, upGrad has impacted 1 million+ registered learners in 50+ countries across the world. If that sounds good to you, we will be more than happy to have you on board with us and together we can achieve greater success.
Ideas fueled with accountability and passion
Excellence and innovation run in our vein
Integrity, respect and speed is our key to success
Be a part of a workplace filled with ambitious and dynamic people who are ready to - ideate, recreate and innovate.
A large yet close-knit team of passionate persuaders who sell and market our programs to our learners. This includes Inside Sales, Feet-on-Street (FoS), Franchise, Degree, Quality, Study Abroad and Marketing teams working dedicatedly towards growing our business.
The team assesses the market demands and reaches out to new universities and colleges globally to partner and onboard them to expand our product portfolio. The team continuously aims to increase and add more programs under existing universities as well.
upGrad has strengthened its penetration into the Asia Pacific, US, UK, Europe and Middle East markets. With this, we are one step closer to our goal, which was always to be a strong international edtech company.
The product and engineering teams go hand in hand and together they develop the best-in-class learning platform to deliver our programs. These teams provide our learners with a flawless learning experience through websites, mobile applications, and product features.
This team is responsible for creating a talent transformation roadmap to meet business goals and help our clients i.e organisations and enterprises upskill and reskill their workforce.
Providing our learners with an end-to-end online learning experience, this team collaborates with university faculties to create and deliver engaging content and provide our learners with career assistance to ensure they achieve their desired outcomes.
Day-to-day functions such as administration, human resources, finance, legal and secretarial and information technology help upGrad as the organisation to run smoothly and is a helping hand enabling other teams to elevate the organisational operations and growth.
upGrad is an employee-first organisation that respects and welcomes you for who you are. Much like our platform, our work culture is lead by three pillars i.e. Inclusivity, equality and diversity to improve structural and social impediments and provide you with an enriching and nurturing working environment.
Snapshots of

our life at upGrad
There's more to look ahead to when you work with us. Events, outings, celebrations, even WFH couldn't stop us from having fun. Our employees are all who make upGrad, well, upGrad.
Benefits that make a difference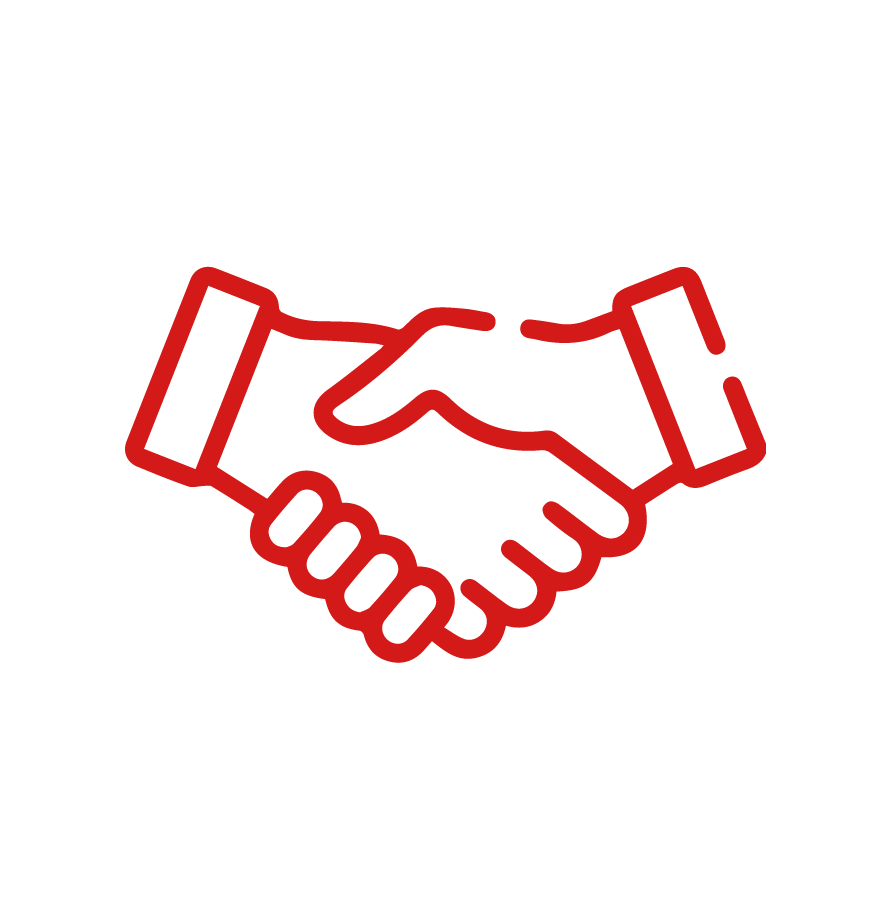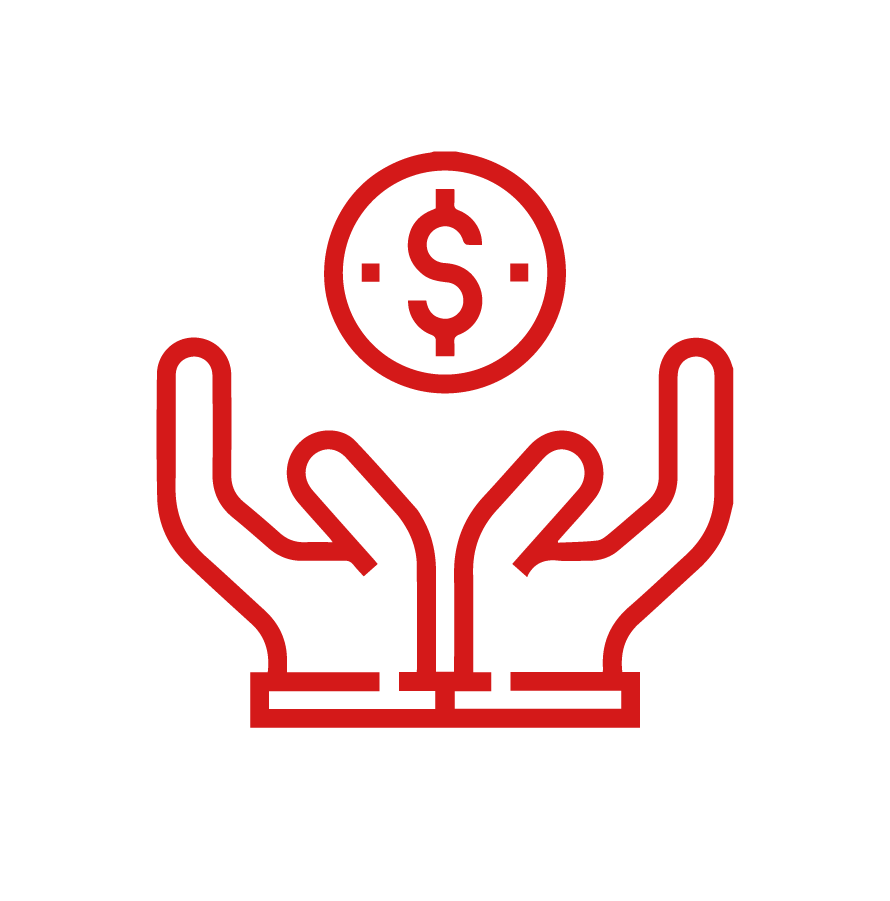 No cost for upskilling yourself
As an upGrad employee, you get special benefits with up to 100% fee waiver on any of the upGrad's programs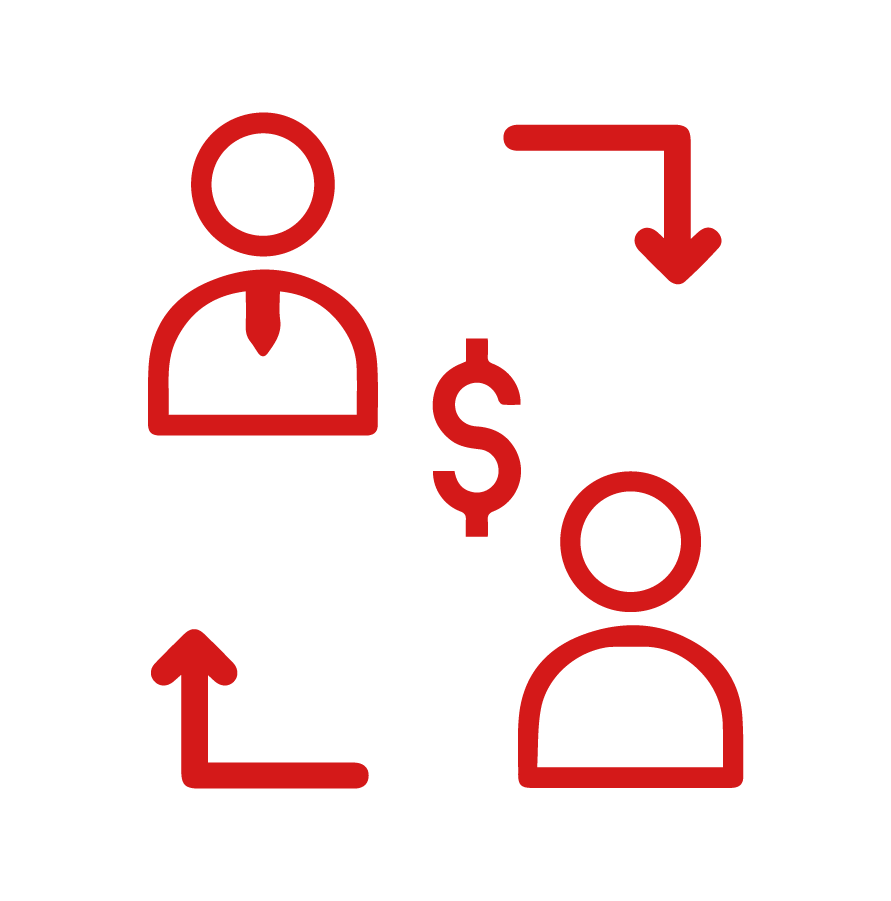 Come for a job in the learning experience team, transition into a marketing role if you like it more. We support all your career moves
We believe in creating a culture of shared ownership. Employees from entry-level to leadership have ESOPs and are proud owners of upGrad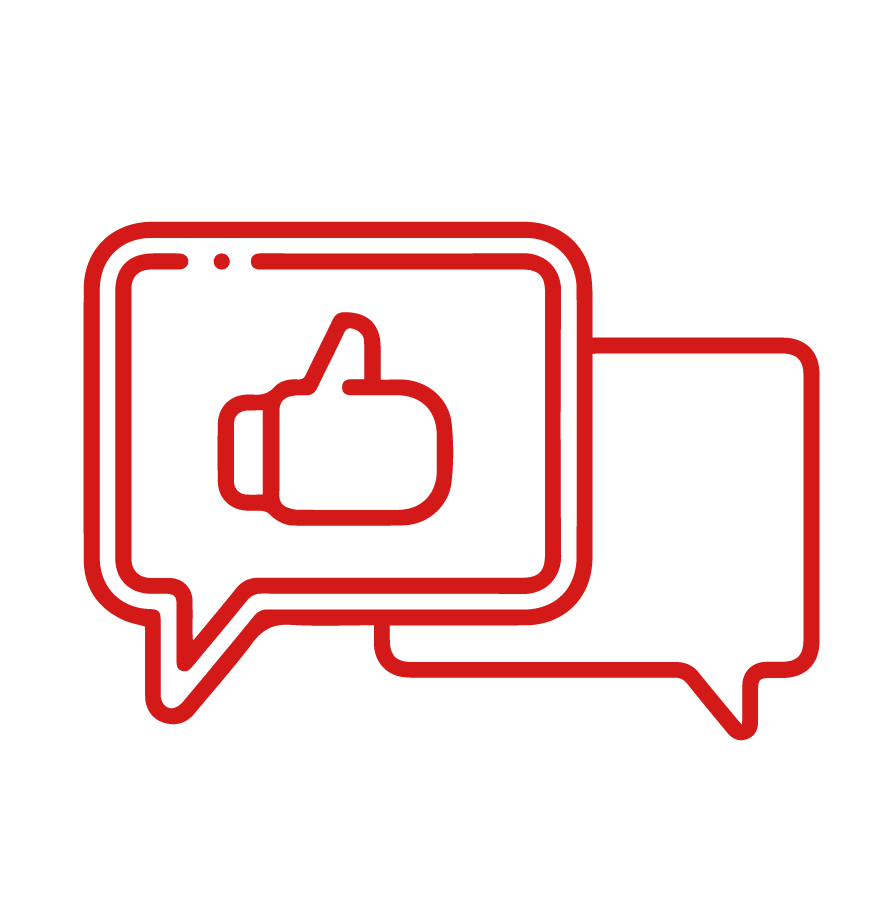 Our door is always open for you
Our culture embedded with integrity and transparency will give you direct access with the leaders, managers and cross-functional colleagues where you can share your views, ideas and feedback openly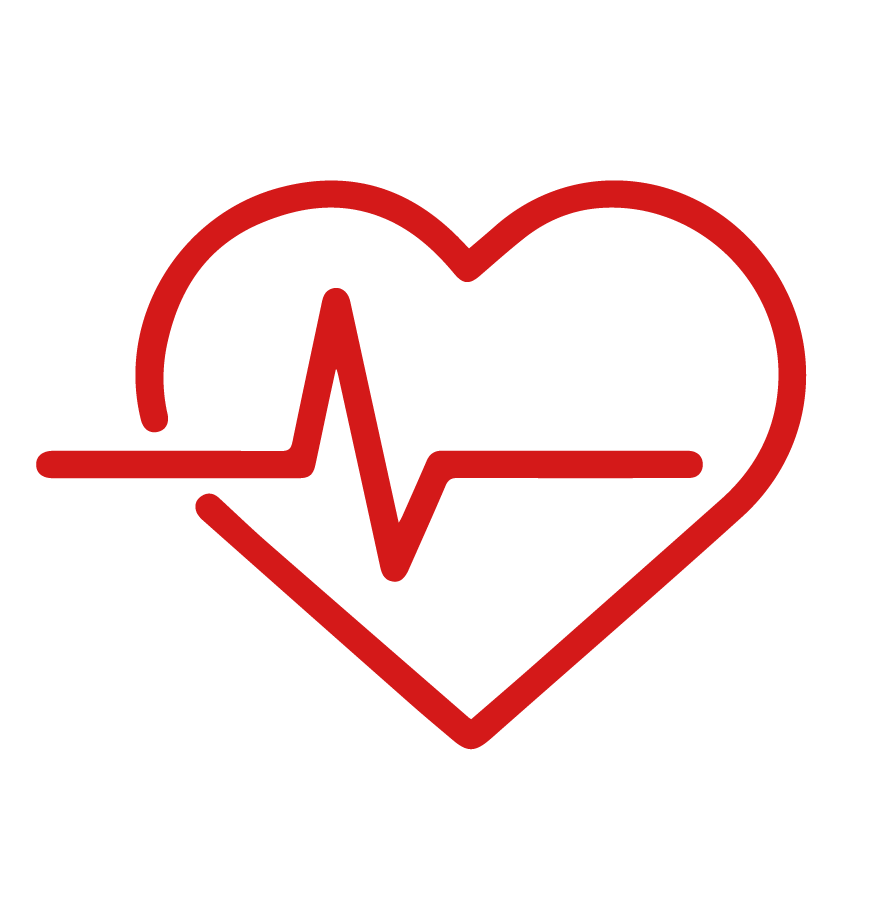 Your physical, mental and emotional wellbeing is our utmost priority. Doctors and expert counsellors are available 24x7 free of cost for all the consultation and support you need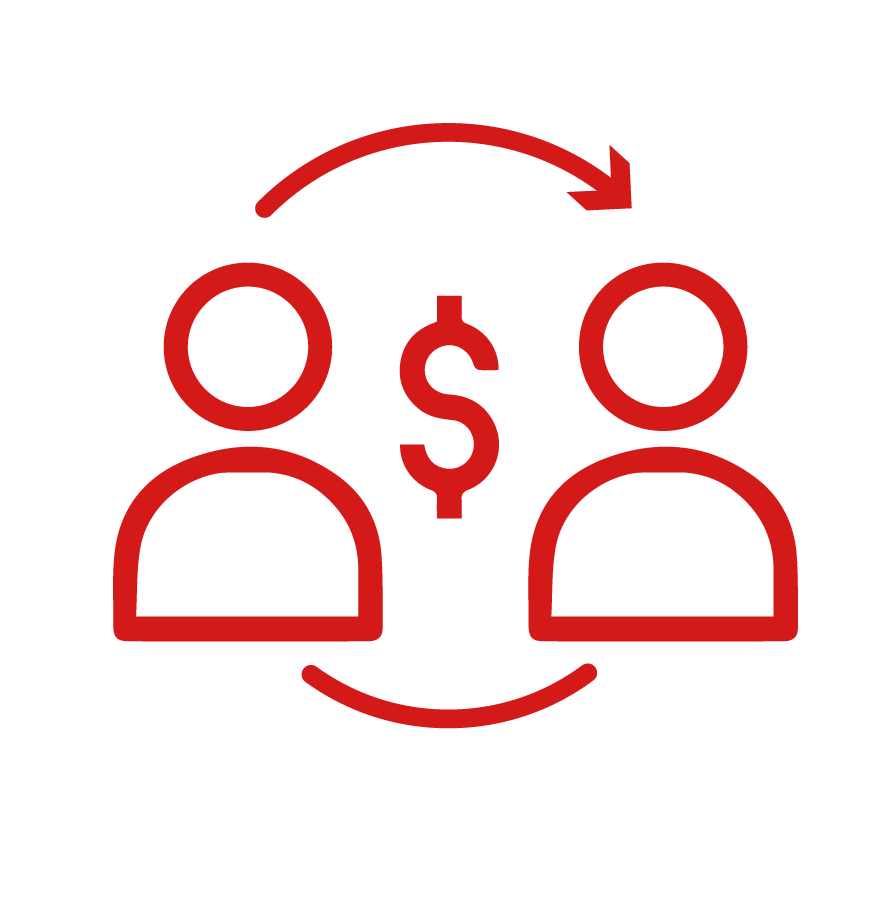 Get the best of both worlds. Earn handsome referral benefits for both employee referral as well as learner referral
Feel our presence everywhere



Connect with pioneers and give a flight to your career