Explore More
Find the latest blogs from the Management domains to build your foundational knowledge & upskill yourself.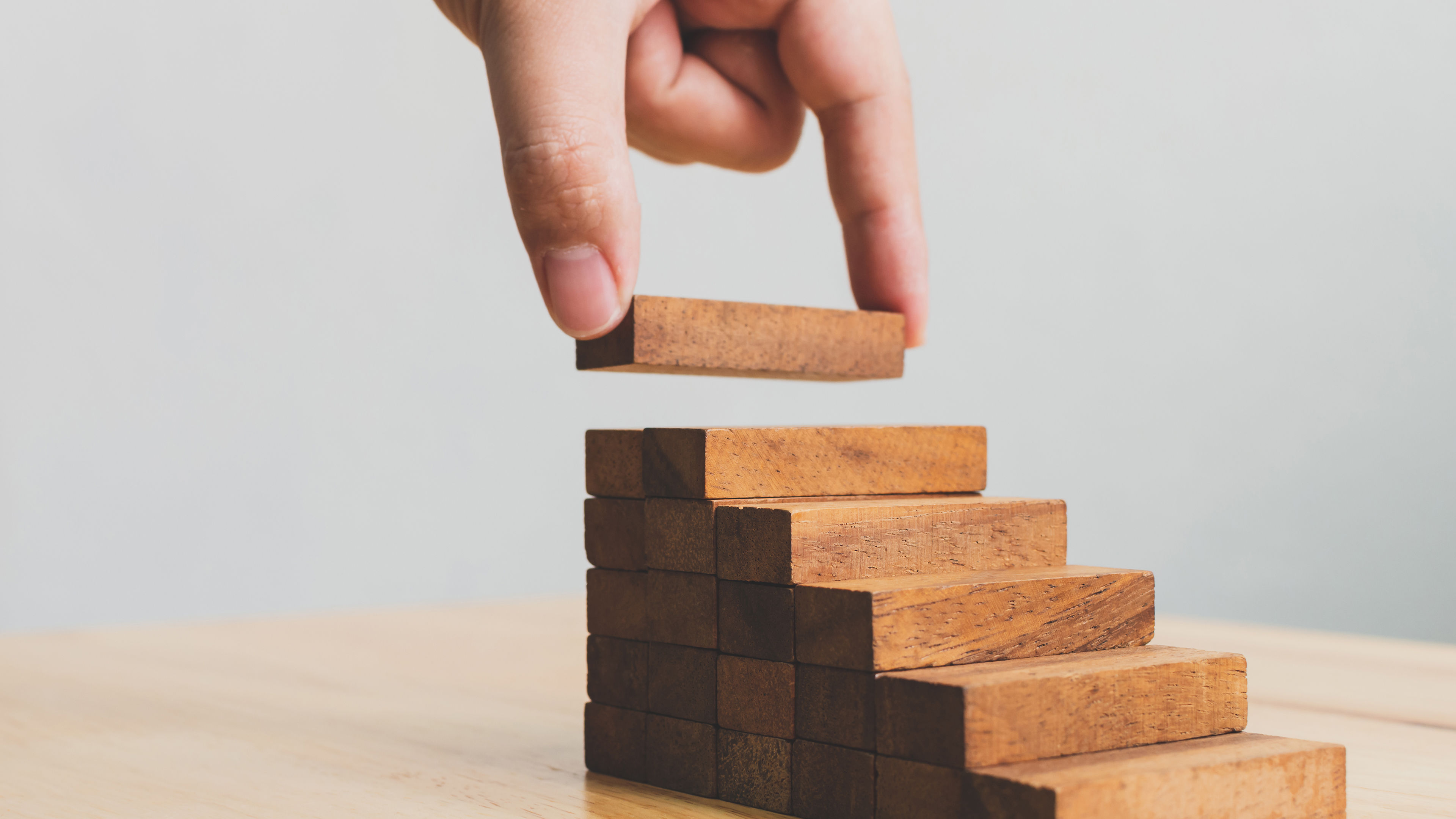 Top 7 Career Options in Management To Choose
Plan to capitalize on the ever-evolving and emerging career options in the management domain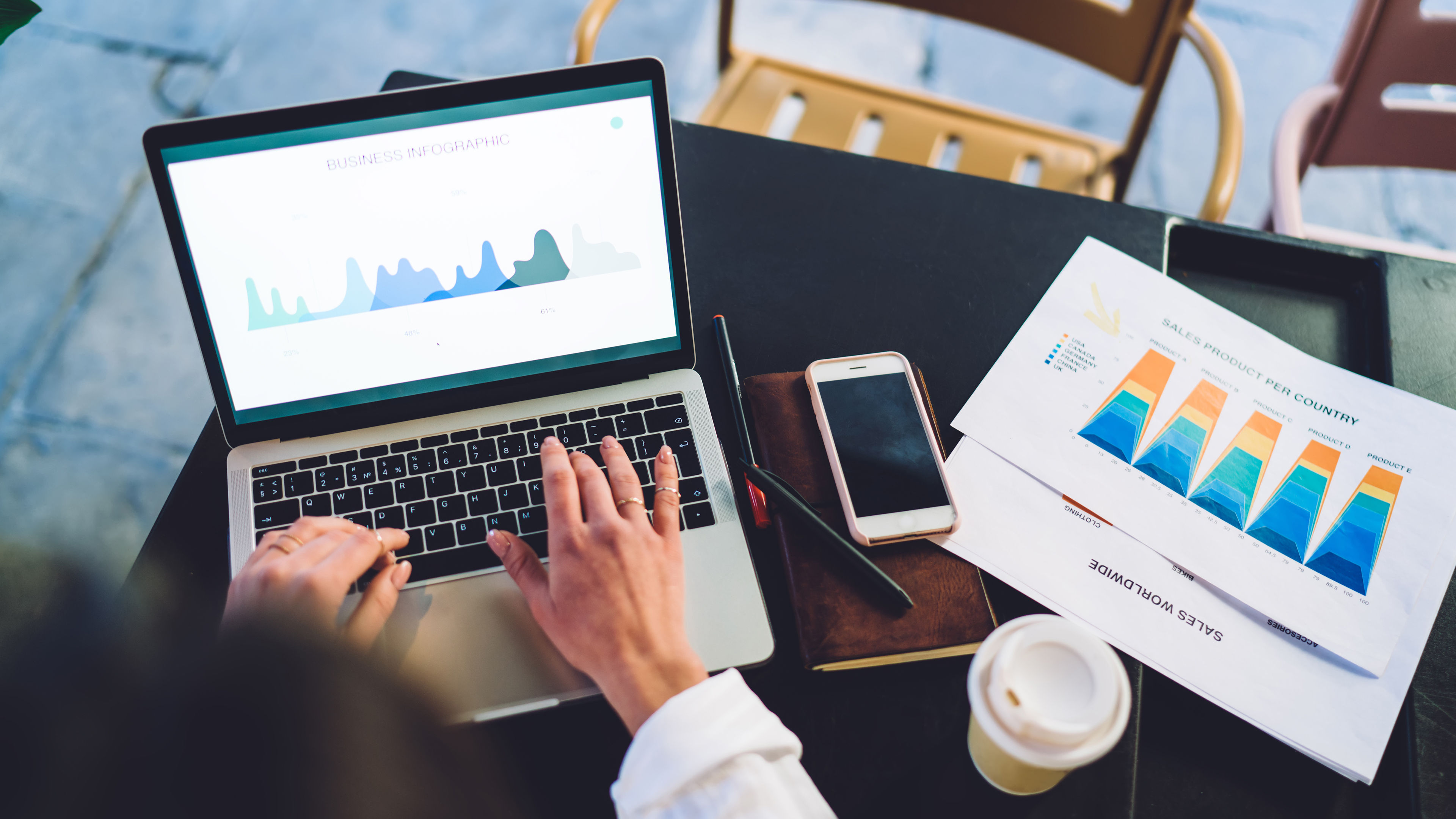 How to Develop Analytical Thinking?
Among the many traits an employee is expected to possess, analytical thinking leads the list.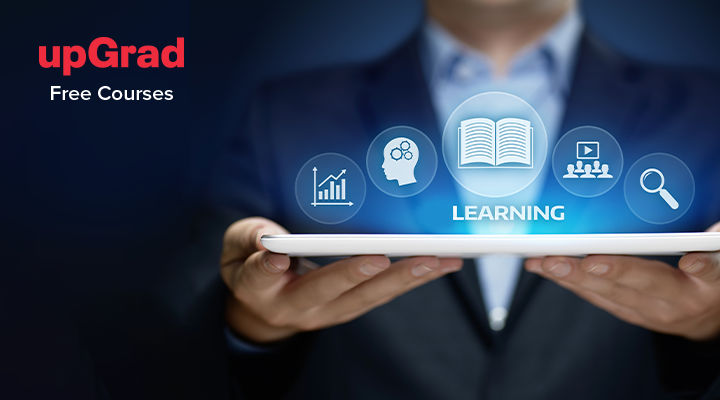 Explore All Free Courses
Get access to cutting edge content that is entirely self paced and a Certificate on successful completion of the course, free of cost.