Next, Upskill With Online Software & Tech Courses
Fast forward your career with the world's top 1% universities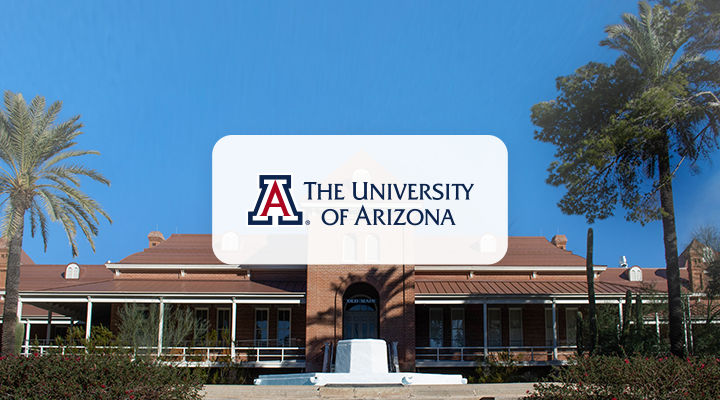 MS in Computer Science | 19 Months
Learn Computer Science from one of best global universities in the world at 1/10th the cost, online.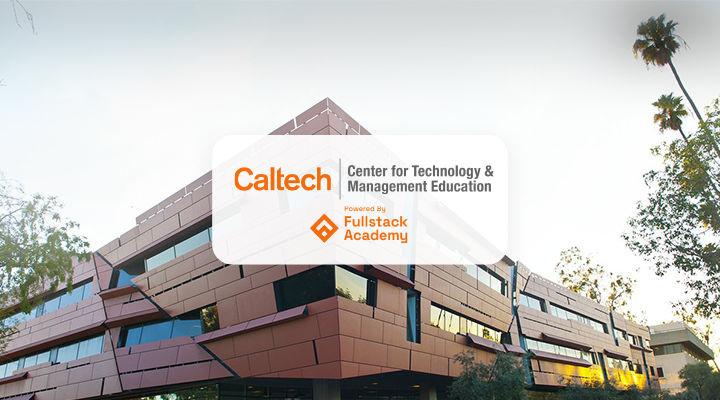 Cybersecurity Certificate Program | 6 months
Learn Cybersecurity from CALTECH CTME, ranked 2 globally.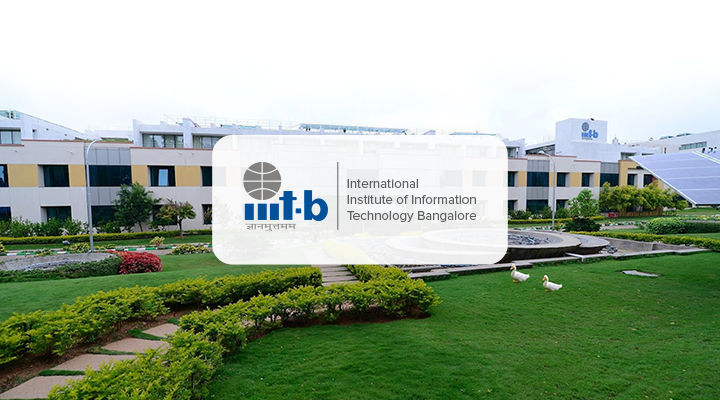 Executive PGP in Full Stack Development | 13 Months
Learn Full Stack Development from India's #1 Technical University.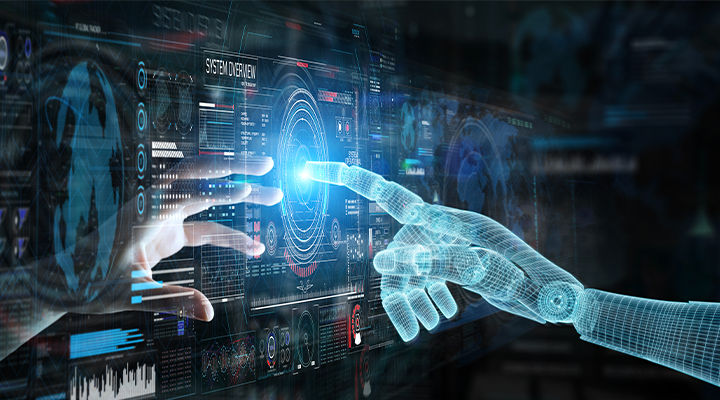 Explore All Software & Tech courses
Learn Software & Tech online from top universities in the world.