About the Program
Master Digital Branding & Advertising from one of the top B-schools in India. Get personalised student support, timely doubt resolution and much more from upGrad.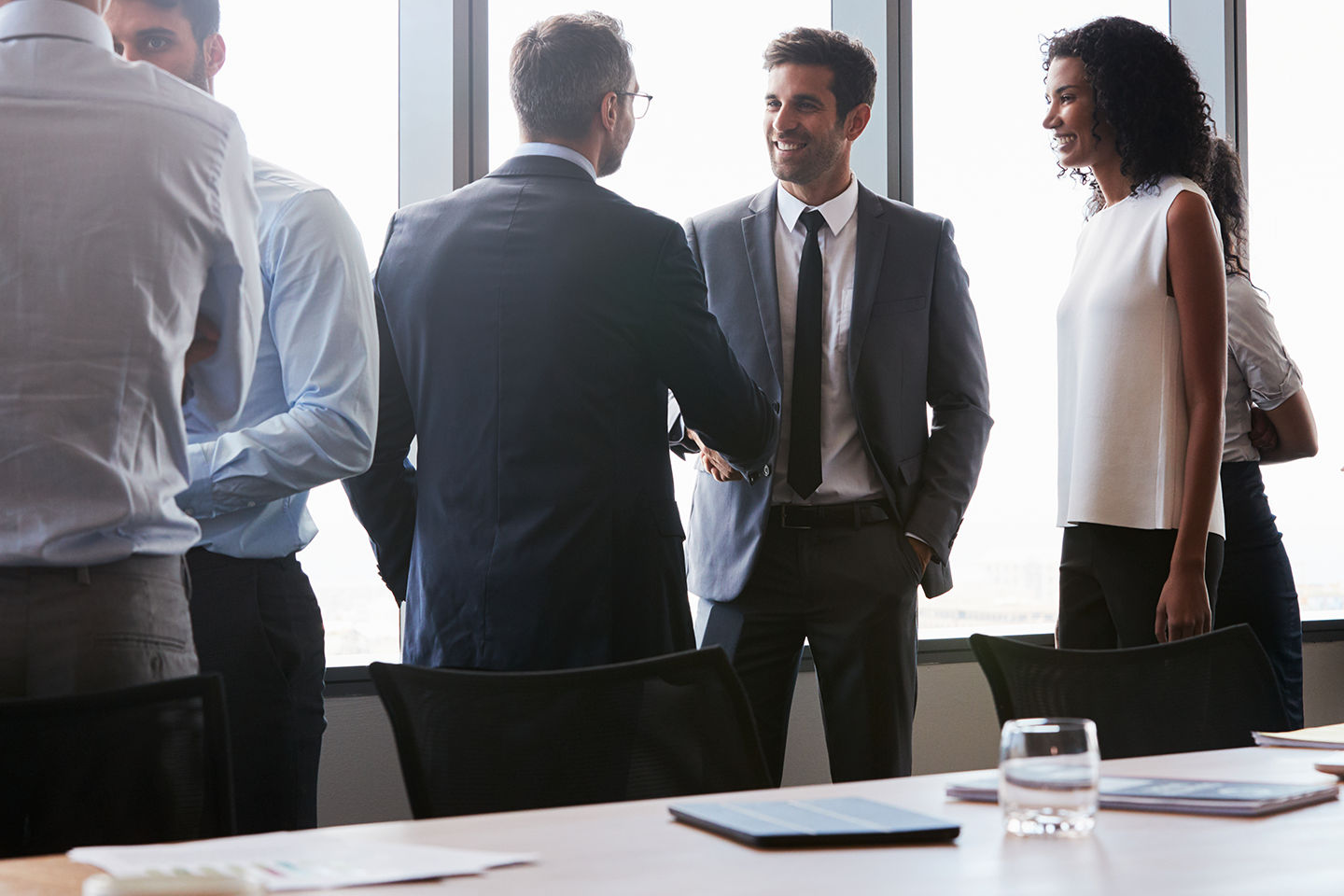 Networking with MICA + upGrad Digital Marketing Alumni Base
Be a part of the 5000+ Digital Marketing professionals community from MICA & upGrad along with MICA Alumni Status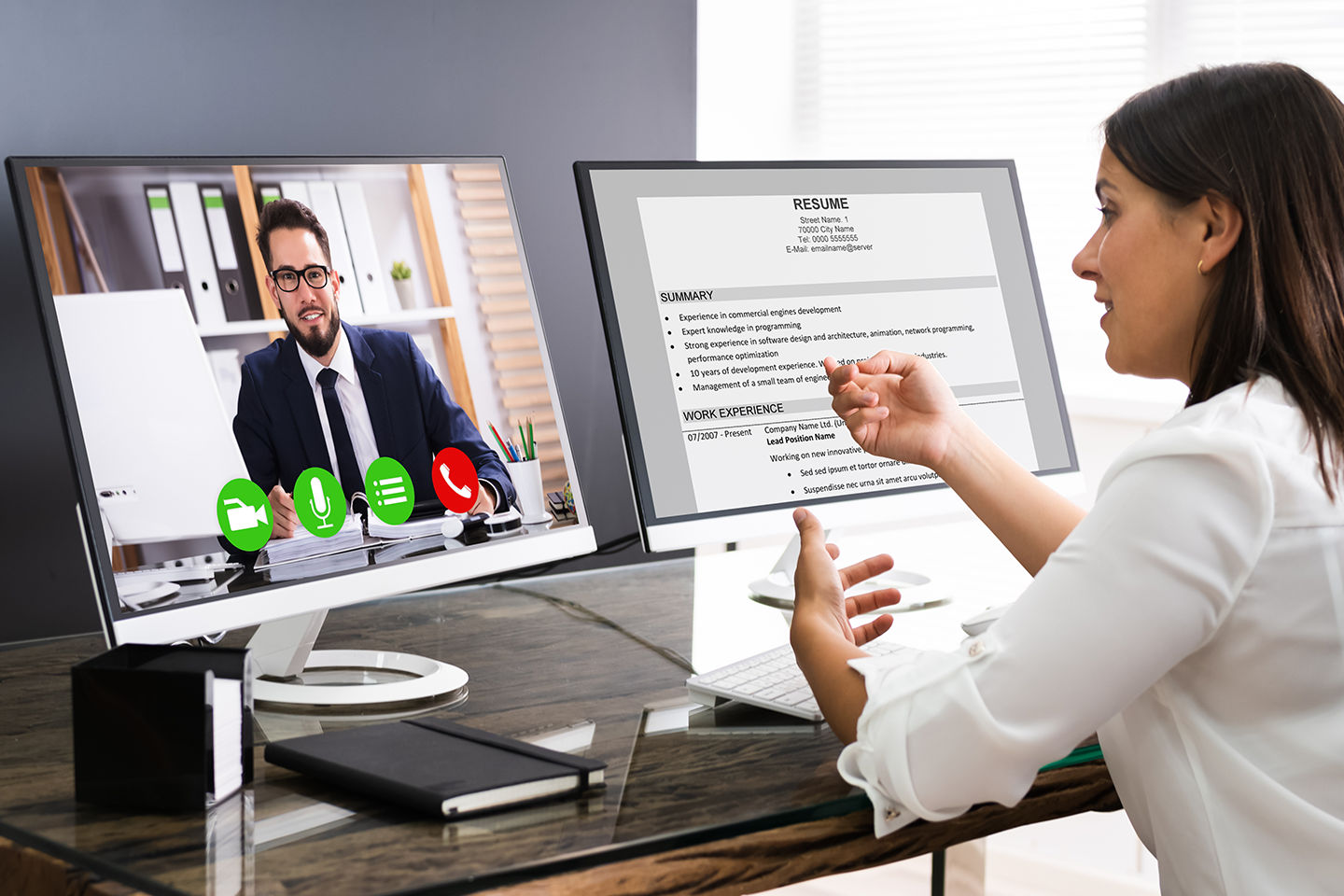 360 Degree Career Assistance
Receive 1:1 Career Counselling Sessions, Mock Interviews and Resume Building support from our career coaches.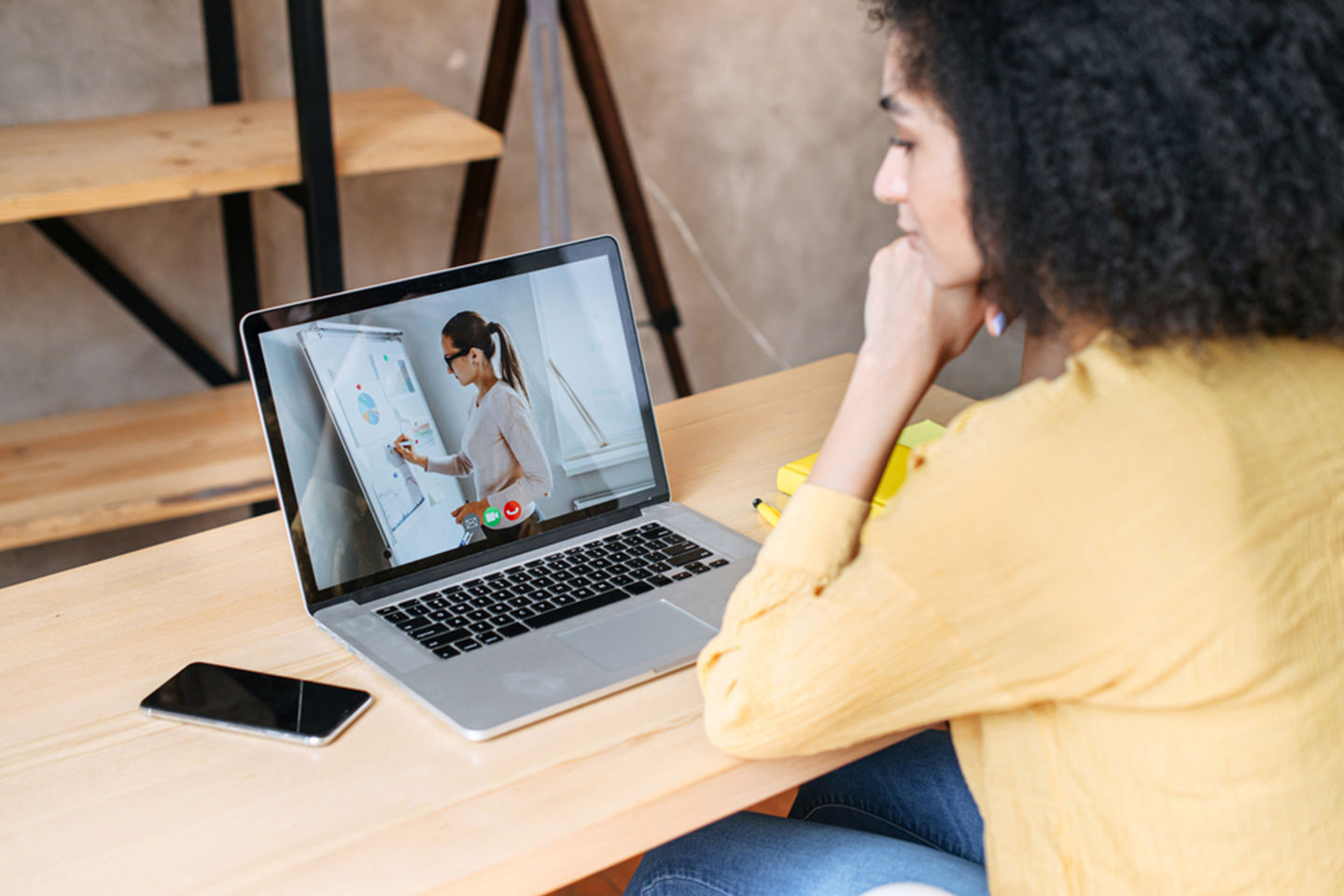 Student Support
Student support is available 7 days a week, 24*7. You can write to us via studentsupport@upgrad.com or for urgent queries use the " Talk to Us" option on the learn platform.
Instructors
Learn from India's top Branding and Advertising faculty and industry professionals.
The upGrad Advantage
Strong hand-holding with dedicated support to help you master Branding and Advertising in a digital age. 
Receive unparalleled guidance from industry mentors, teaching assistants and graders
Receive one-on-one feedback on submissions and personalised feedback on improvement

Student support is available 7 days a week, 24*7.
You can write to us via studentsupport@upgrad.com or for urgent queries use the " Talk to Us" option on the Learn platform.

Timely doubt resolution by industry experts and peers
100% expert verified responses to ensure quality learning

Personalised expert feedback on assignments and projects
Regular live sessions by experts to clarify concept-related doubts
Our Learners Work At
Top companies from all around the world have recruited upGrad alumni