No matter how good your products or services are, you cannot expect everybody to be your customer. There will be a certain segment who will enjoy your offerings more than the other. Therefore, knowing your target market is important. Customer targeting is a process of dividing your target market into meaningful subgroups based on their characteristics and preferences.
Gone are the days when a 'buyer persona' was considered a one-size-fits-all deal. Today, every customer is different, and to understand the desires, needs and wants of your target group better, creating different buyer personas is imperative. This will help you create a better lead and sales strategy.
As occupants of an era of modern marketing, the three main approaches brands use to develop a marketing strategy include – target market segmentation, targeting and positioning. It is also referred to as the STP marketing model. When done correctly, customer targeting can help amplify the efforts of the marketer. Once they've identified their target market, they will not just be able to increase their return on investment but also bring in new customers.
Now that you have a fair idea about customer targeting, let's delve deeper into the STP model, and the benefits.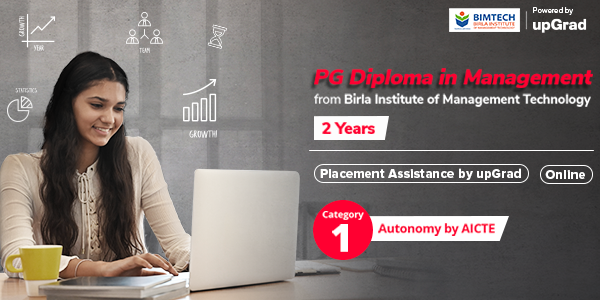 STP Marketing Model
The STP model is a familiar concept in the marketing territory. If you want your marketing activities to be successful, it is important that you segment your market into various groups, target the right sub-groups and position your offerings towards those groups.
A common mistake most companies make is that they think everybody is their customer. Even a giant like Coca-Cola that operates in over 200 countries segments their customers. Following this approach will make your customers feel like your products or services are tailored to meet their needs.
Let's examine every step of the STP model in detail:
Segmentation
As the name implies, segmentation is the process of segmenting your market. It is the process of dividing your target market into various sub-groups. The segmentation is usually done based on the following criteria:
Demographics is the most common form of segmentation. It involves dividing your market based on a combination of factors including age, income level, gender, occupation, marital status, religion, education and social class. For example, a real estate company might combine age and income to identify their target group and sell their properties.
In demographic segmentation, you're trying to identify who your ideal customer is whereas in psychographic segmentation, your goal is to understand why they buy. In this strategy, a target group is segmented on various factors including attitudes, opinions, personality type, values, interests, social status, personality traits, political affiliation, and so on. This type of segmentation usually applies to niche markets. The occupants of this group usually care about quality and brand recognition over price.
Geographic segmentation involves sorting your market by state, country, region, city, neighbourhood or province. Most brands that sell seasonal products use geographic segmentation to understand where their target audience lies.
Behavioural segmentation is a little more personal compared to the other types. It usually tracks the previous purchase behaviour of a customer, their usage level, brand loyalty and key benefits used. Salons and spas usually use behavioural segmentation to understand the retail products and services their customers are most interested in. This type of segmentation is mainly used by the service industry.
When you divide your market into various segments, you can create a focused marketing approach. Creating a one-size-fits-all marketing campaign will take you nowhere. After target market segmentation, the next step in the STP model is targeting.
Targeting
The second part of the STP model is targeting. At this stage, a brand decides which of the segments they've identified is the most attractive and if it is worth executing a comprehensive marketing program for the same. The process of customer targeting is again based upon a number of factors which include:
Distinctiveness

: Each segment must be distinct from the other segments.

Accessibility

: The ability to reach the target group through appropriate promotional activities and distribution channels.

Measurability

: Will it be easy to identify and measure the target group?

Profitability

: Since profitability is the heart of your business, this factor matters the most. The segment you target should have purchasing power and be able to generate revenue and profits for your business now and in the future.
After customer targeting, the last step of the STP model is positioning.
Positioning
Brand positioning is an important step in any marketing journey. At this stage, you have to ensure your brand occupies the right spot in the mind of your target customers. Your customers should be able to differentiate your products or services from your competitors. To achieve a competitive advantage, you must focus on solving a problem or providing a benefit to a customer. Only when you do that will you have a unique position or value proposition in the market.
Another factor that affects positioning is your brand communication and how customers perceive your brand in the marketplace over your competitors.
Join PG Programme in Management offered by IMT Ghaziabad from upGrad today!
Benefits of Using the STP Model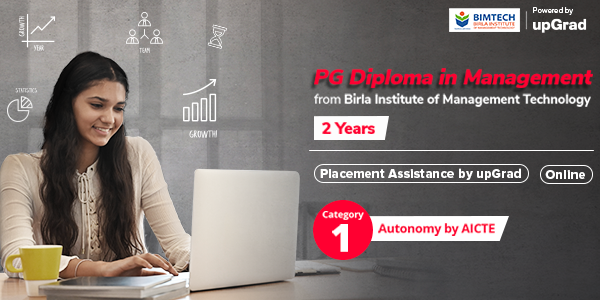 Some of the key benefits of using the STP model include:
When you define a precise target market, you can enhance sales since you know that a particular group is interested in your products/services.

It gives you a clear edge over your competitors.

It gives your brand direction and helps you tailor your marketing activities.

It helps you allocate your marketing budget smartly.

It helps your identify market growth opportunities
No matter what stage you're at in your brand journey, always use the segmentation, customer targeting and positioning model as your starting point. When you follow a particular process, you not just gain clarity, but will also be able to develop solutions to tackle customer concerns and problems.
Learn Management Courses from the World's top Universities. Earn Masters, Executive PGP, or Advanced Certificate Programs to fast-track your career.