Introduction
B.Tech is one of the most popular courses a student pursues after completing his or her school. However, once you have completed B.Tech, what is the next thing you should do? This is a question that often troubles students.
Find out all the career options you have at hand.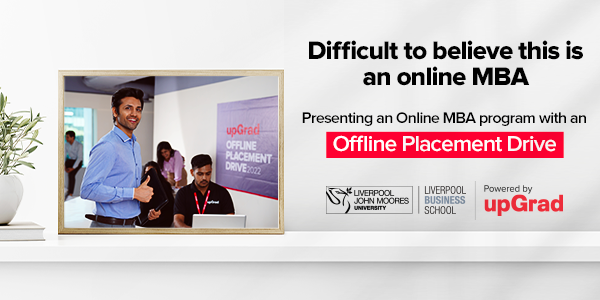 Top Career Options After Engineering
1. Higher Studies
After completing B.Tech, you can opt to do higher studies. You can consider preparing for GATE and apply for esteemed institutes like IITs, NITs, and even opt for foreign higher study programs. If GATE doesn't interest you, JAM could be another good option to enter academics and research.
If higher studies are not your thing, wondering what to do after btech, and curious about digital marketing, check out MICA's Digital marketing course which offers live projects, dedicated student mentor, case studies and more.
2. Public Service Undertakings
You may apply for government-run PSUs and have a settled life with high-income potential.
3. Management
Another popular career for B.Tech graduates is a management position. You may work within an MNC and corporate culture and get an opportunity to handle large projects.
4. Entrepreneurship
Gone are the days when engineers shy away from becoming entrepreneurs. The youth is now getting inspired by many engineer entrepreneurs' success stories, making it a good career option for B.Tech graduates.
5. Campus Placements
If you want to gain real-life experience, you may sit for campus placements and get a high-paying job before completing your degree.
6. Become an Expert
If you want to get a high-paying job, you may think of becoming an expert at Blockchain, Artificial Intelligence, Data Science, and more.
The following are the most popular skills in the current market:
7. Civil Service
Just like entering PSUs, civil service is another popular career choice among B.Tech graduates.
8. Private Sector Jobs
MNCs and corporates open up a wide range of options for B.Tech graduates. You may think of working with top companies.
9. Look for Internships
If finding a full-time job is a challenge, you may start looking for internships and learn about the real-world working environment.
10. Join the Armed Forces
As a B.Tech graduate, you can apply for the Indian Armed Forces. You may find jobs in the Indian Army, Indian Navy, and Indian Air Force.
11. Get a Certification
Learning never ends—even after B.Tech. If you want to gain new skills, you can think of getting a certification. Certifications can help you find a high-paying job.
Conclusion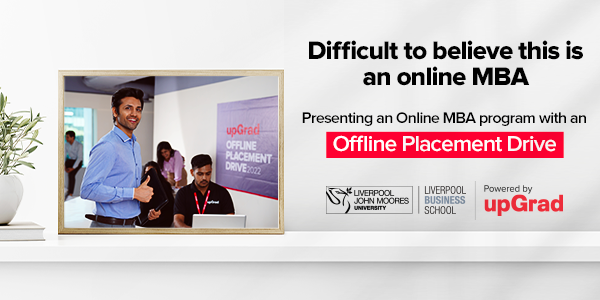 As you can see, engineers have tons of career options after they graduate. Whether you want to climb the corporate ladder or conduct research, there are ample opportunities everywhere.
The above is a list of some great career options after engineering. We hope it will answer your question "What to do after engineering?", "What to do after B.Tech?". You can determine your interest based on your career choice that you would like to opt for after your graduation. For all young minds, wondering what to do after engineering, you need to check the amount of time, the difficulty level, before deciding which path to opt for after your graduation.
By clarifying your goal, you can ensure career success.
If you are keen on upgrading your career with an MBA course, upGrad is offering the MBA from Golden Gate University.