In 2018, the IT industry in India saw rapid growth in job creation. The advent of newer technologies like Data Science, Machine Learning, Artificial Intelligence and Blockchain is promising and has endless applications which are directly helping brands and consumer experience. These are fueled by the wider applications of Data in now common, Digital Marketing and Product Management roles.
The changing technology and shifting landscapes have led to an increase in the job roles – companies are now hiring people with specific skill sets and are seriously looking forward to upskilling their current employees to prepare them for the future.
Here's how UpGrad contributed in facilitating this change in 2018 with the help of online education:
10,000+ Learners
2018 saw more working professionals taking a step forward to upskill themselves. Companies too are promoting their employees for Learning and Development in data skills.
UpGrad, turning 3 this year, has touched a learner base of 10,000+ learners enrolled in various programs and 1,867,000 learners registered for the Startup India Learning Program. Arguably providing the best learning experience, with a total of 6000+ learners enrolling in just data specific programs.

---
Acadview joins UpGrad
Upskilling in relevant skills has become imperative for college students as well. UpGrad acquired Acadview in October 2018 – We aim to facilitate college students to learn in-demand technologies through online programs and industry projects and help them find coveted jobs.

---
450+ Career Transitions
UpGrad made a record 450+ career transitions. With the structured and rigorous industry-relevant programs taught in collaboration with world-class faculty, more working professionals are choosing online university education at UpGrad and are comfortable studying without quitting their jobs.

Mayank Kumar, CEO and MD of UpGrad says,"…education is not just about the content. It is about an end-to-end experience – content, assessment, feedback, hand-holding, mentorship, career placements, etc." This is what makes the UpGrad Learning Experience unique and differentiated.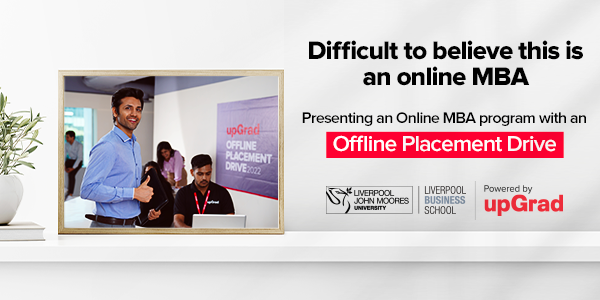 ---
Best Education Brand
UpGrad was awarded as one of the Best Education Brands of 2018 by The Economic Times.

---
Forbes 30 Under 30
Co-Founders Ravijot Chugh and Phalgun Kompalli listed in Forbes 30 Under 30 class of 2018.

---
Top Startup in India
UpGrad made it to the LinkedIn Top 25 Startups list in India. We're proud to share this accomplishment with our learners, industry and university partners and the entire team at UpGrad!

---
Ranked in Best Programs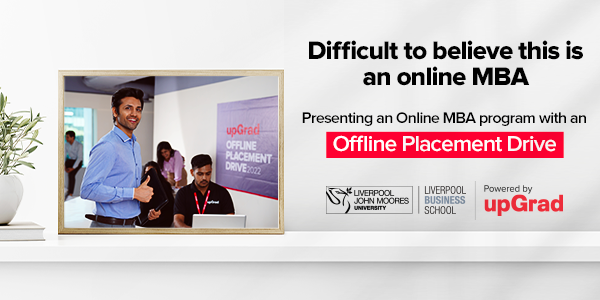 PG Program in Machine Learning & AI from IIIT-B & UpGrad was ranked 1st in the Top 10 courses and training programs on Artificial Intelligence in India: Ranking 2018 by Analytics India Magazine.
UpGrad's Data Science Program with IIIT-Bangalore and Digital Marketing & Communications program with MICA were ranked in Top 10 programs in respective categories.
---
56 BaseCamps
UpGrad organised 56 BaseCamps this year – out of which, 50 were across 4 major Indian cities and 6 were international BaseCamps. Through BaseCamps, our students get a chance to network with industry mentors, participate in fun quizzes, lunch with the peer group and discuss all things Data, Digital and Technology.

---

With all above milestones in the kitty, and we are all set to welcome 2019 with a new zeal and a hunger for grander and even more achievements – all for the purpose of building careers of the future and instigating the habit of continuous learning in each and every individual who decides to put their trust in us.
Stay updated with UpGrad.