Programs in Machine Learning (6 to 18 months)
upGrad offers four different courses in Machine Learning:
PG Diploma in Machine Learning and AI
PG Certification in Machine Learning and Deep Learning
Master of Science in Machine Learning and AI
PG Certification in Machine Learning and NLP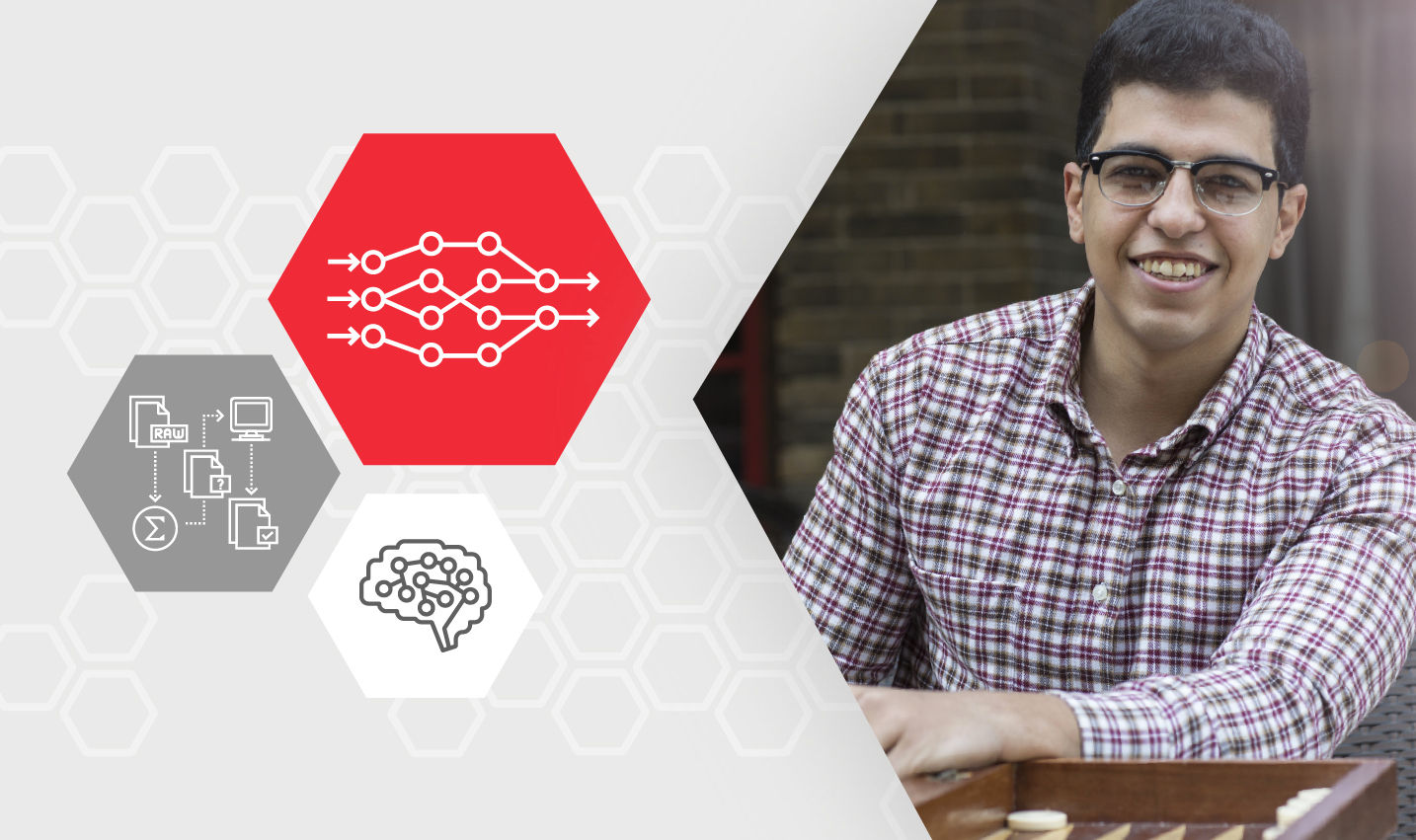 Machine Learning and AI | PG Diploma | 12 months
Become a Machine Learning Engineer and learn how to train an agent to play tic tac toe, train a Chatbot, and lots more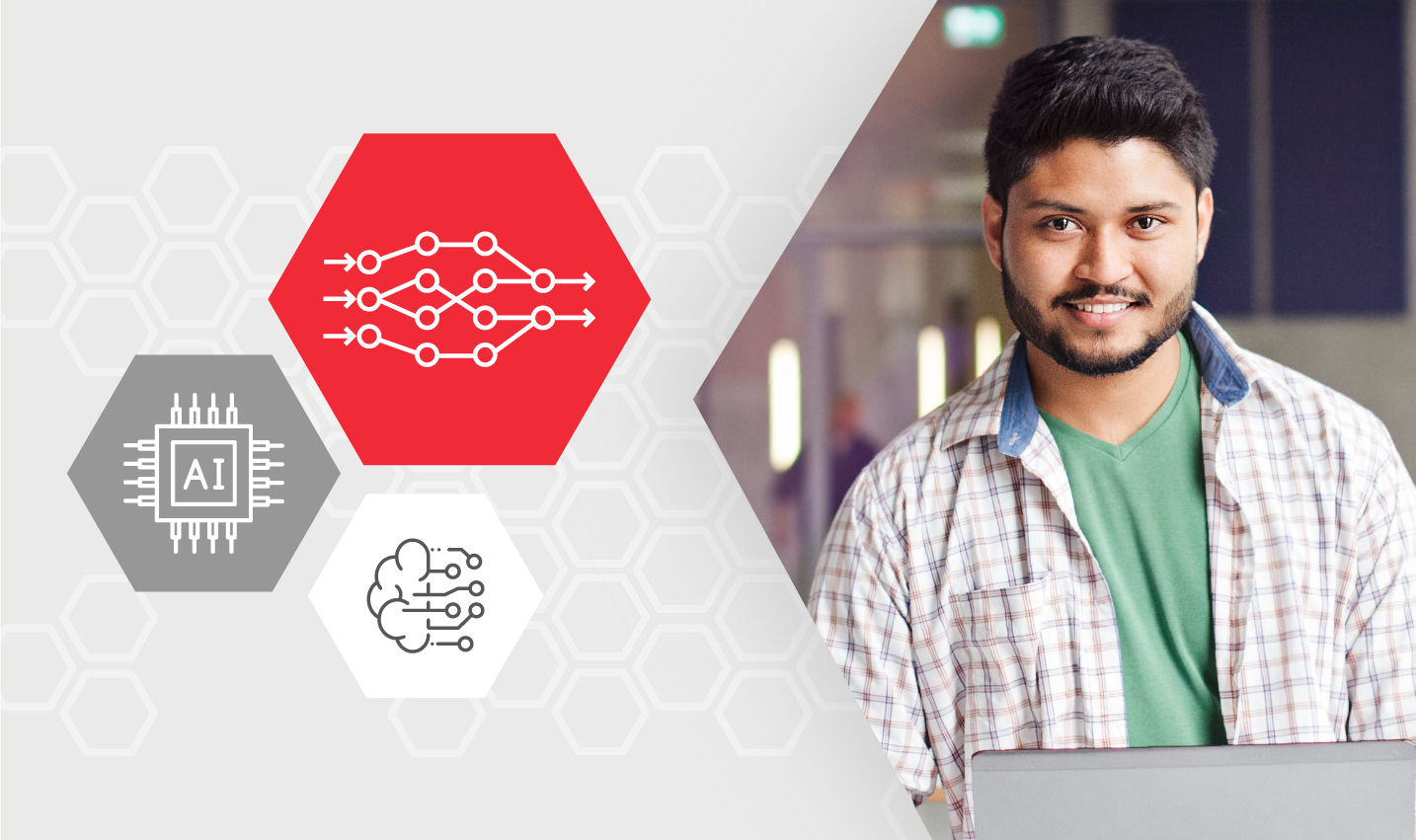 Machine Learning and AI | Master of Science | 18 months
Pursue an integrated Master's Program in Machine Learning and AI from IIIT-B and LJMU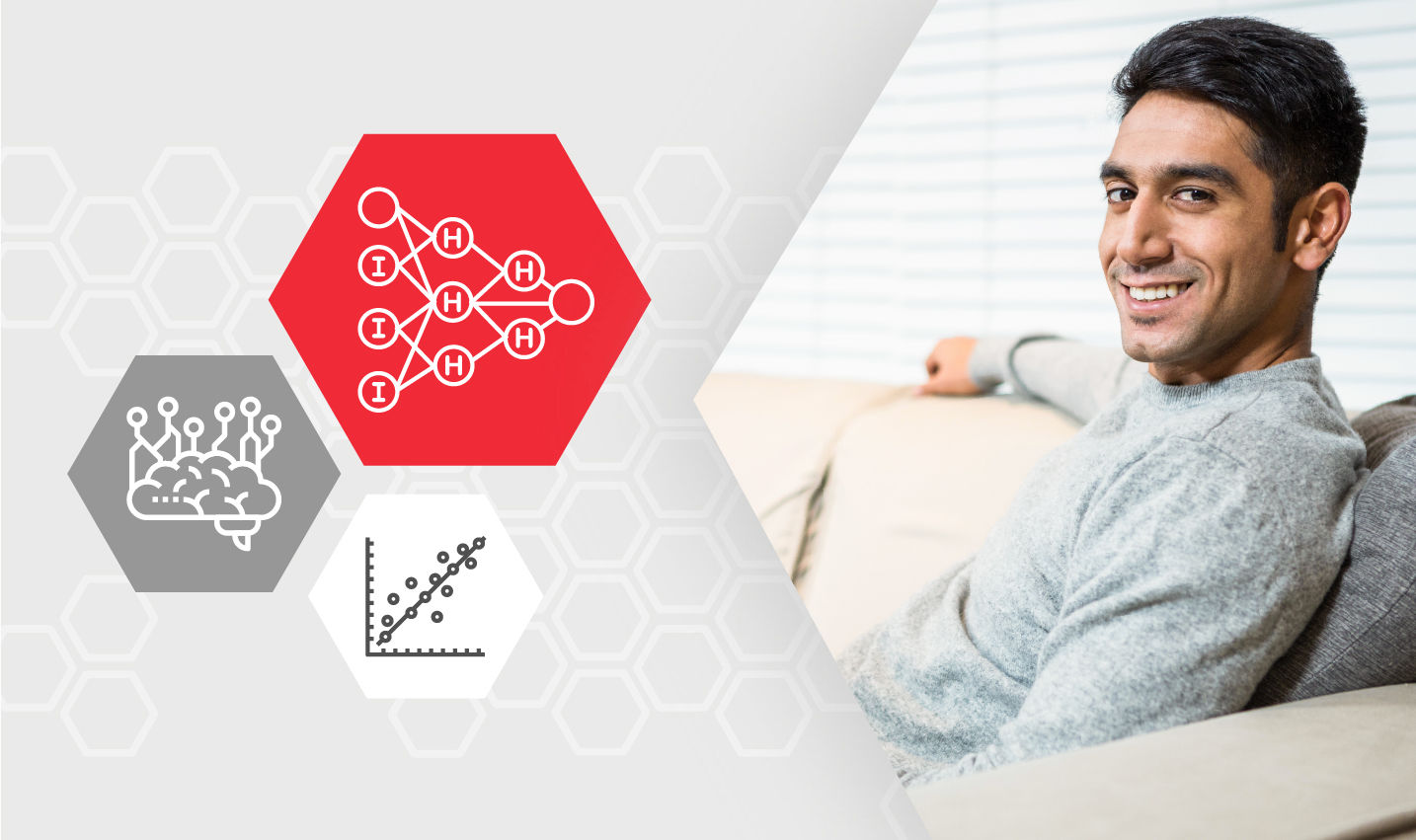 Machine Learning and NLP | PG Certificate | 6 months
Become an ML Engineer by learning how to build a chatbot, a news recommendation engine and lots more
Instructors
Learn from leading Machine Learning faculty and industry leaders
The upGrad Advantage
Strong hand-holding with dedicated support to help you master Machine Learning.
Receive unparalleled guidance from industry mentors, teaching assistants and graders
Receive one-on-one feedback on submissions and personalised feedbacks on improvement

A dedicated Success Mentors is allocated to each student so as to ensure consistent progress
Success Mentors are your single points of contact for all your non-academic queries

Timely doubt resolution by Industry experts and peers
100% Expert-verified responses to ensure quality learning

Personalised expert feedback on assignments and projects
Regular live sessions by experts to clarify concept related doubts

Fun-packed, informative and career building workshops Sessions by industry professionals and professors
Group activities with your peers and alumni

Live sessions by experts on various industry topics
One-on-one discussion and feedback sessions with industry mentors
Our Hiring Partners
Opening the doors to the best in the industry
Machine Learning Articles
Some of our Interesting Machine Learning Articles to keep you updated on the latest trends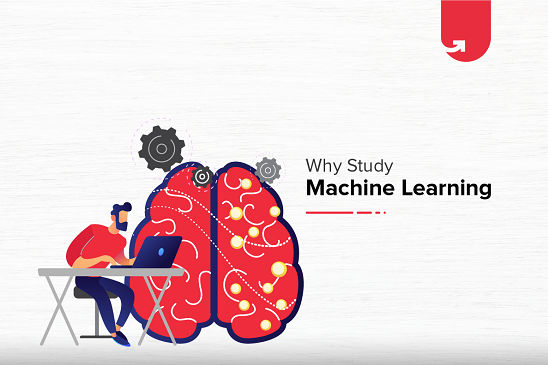 4 Important Reasons to Learn Machine Learning
This article talks about why one should take up Machine Learning in today's time and how it helps to keep you forward in this Machine Learning Race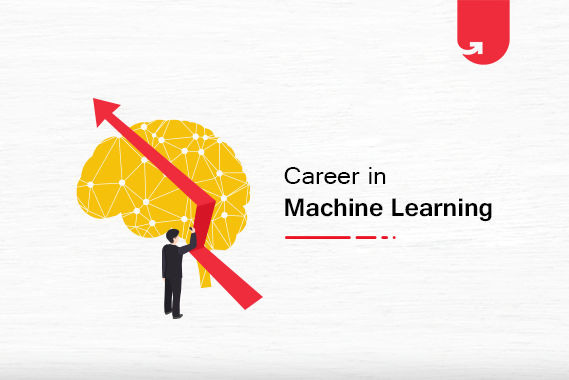 Career in Machine Learning : A Complete Guide
Let us take a deeper plunge then and learn more about what you can expect from a career in machine learning.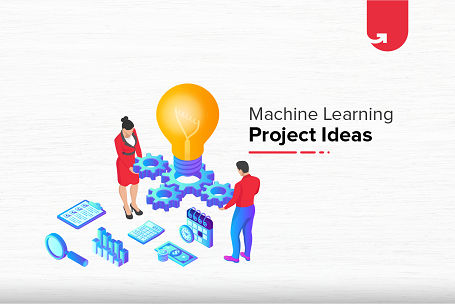 15 Interesting Machine Learning Project Ideas
Looking for Machine Learning Project Ideas? Start off with these cool machine learning project ideas to test your strengths, this can be helpful for boosting your career.