Programs in Machine Learning (12 months)
Learn AI through a well-designed and structured curriculum that will help you adopt a systematic approach to learning. Get an opportunity to connect and interact with a vast network of people spread across the globe.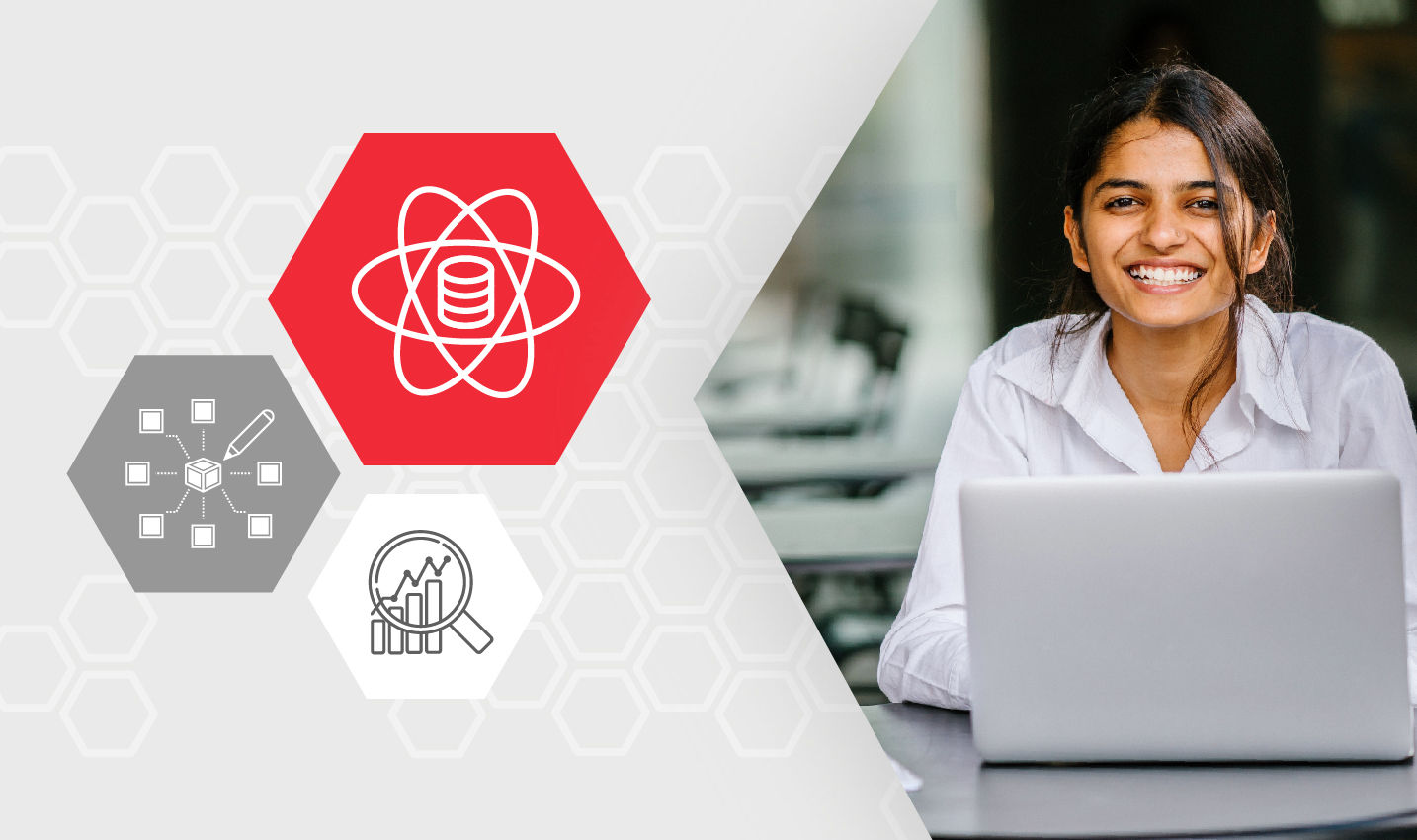 Machine Learning and Artificial Intelligence | PG Diploma | 12 months
Become a AI Engineer and learn how to build a customer recommendation system, train a Chatbot, and lots more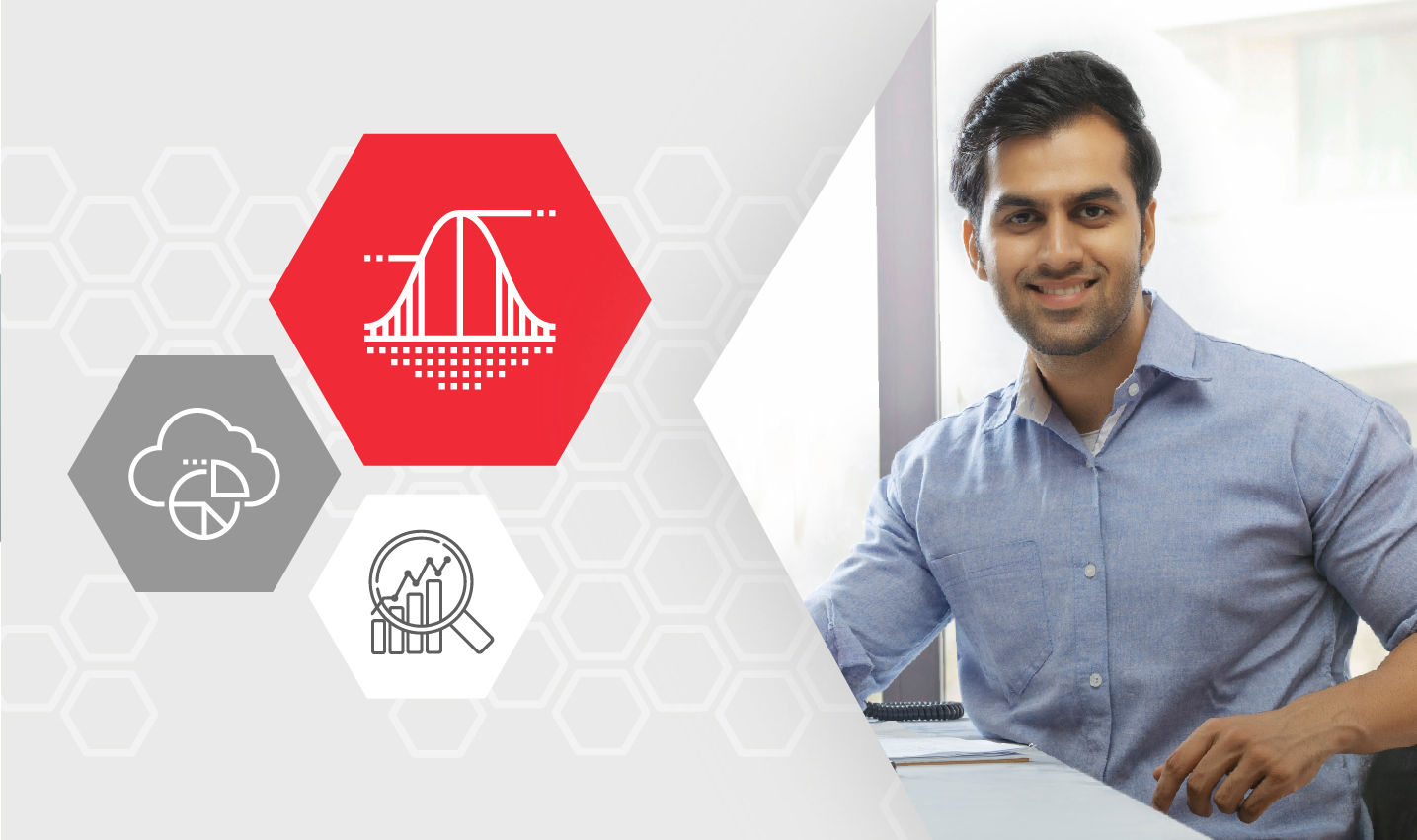 Machine Learning and AI | Master of Science | 20 months
Pursue an integrated Master's Program in Machine Learning and AI from IIIT-B and LJMU
Instructors
Learn from leading ML & AI faculty and industry leaders
Benefits with upGrad
360 Degree Career Support services, Personalised Mentorship from Industry Experts, Hands-on Projects & Hackathons, Peer Networking opportunities & a whole lot more to help you master Machine Learning & AI.
upGrad Elevate: Virtual hiring drive giving you the opportunity to interview with upGrad's 300+ hiring partners
Job Opportunities Portal: Gain exclusive access to upGrad's Job Opportunities portal which has 100+ openings from upGrad's hiring partners at any given time
Relevant Internship opportunities for learners open to gaining hands-on experience
Top performers in Hacakthons will have the opportunity to interview with the host company
Post graduation Career Support: live sessions with industry mentors to guide you, dedicated mentorship, & access to upGrad's career assistance resources.

Get 1:1 Resume Review Sessions with Industry Experts & a dedicated Career Mentor
Profile Building Workshops: Live sessions on how to build your profile - be it your resume or GitHub profile
Explore 100+ commonly asked interview questions across modules

Just-in-Time Interviews: Get company & role-specific preparation with mock interviews right before your actual interviews
Access to a carefully curated pool of interview resources per company to ensure you're interview-ready

Fortnightly personalised group (1:8) mentorship sessions with industry experts for pro-active mentoring
Calls with industry experts for personalised feedback & guidance spread over 3 months
Live interactive sessions with leading industry experts covering curriculum + advanced topics

Student Success Mentor to track your program progress & aid you at every point with all doubts
A dedicated Career mentor to help track your weekly company application targets, coach you on your profile and assist with your career transition journey
Our Hiring Partners
Opening the doors to the best in the industry such as:
Artificial Intelligence Articles
Find the latest and informative post on Artificial Intelligence. Keep yourself updated, know the current trends in AI industry.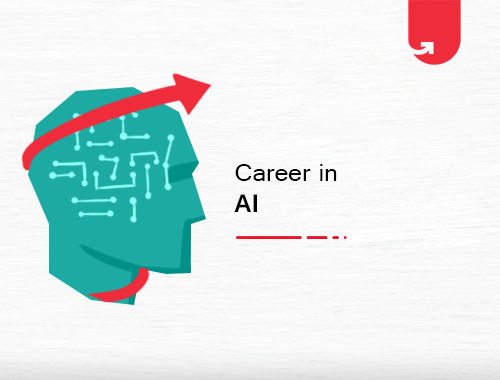 Career Opportunities in Artificial Intelligence
Employers need AI talent to fulfil the company's technological requirements. A career in AI is not only attracting the job seekers but is witnessing immense growth.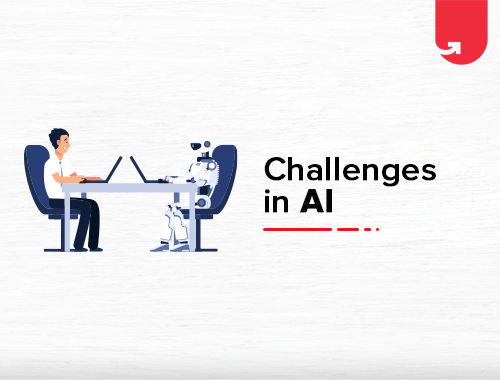 Top Challenges in Artificial Intelligence
The impact of Artificial Intelligence on human lives and the economy has been astonishing. Artificial Intelligence can add about $15.7 trillion to the world economy.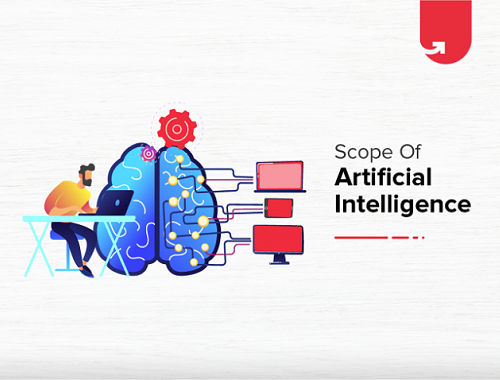 Future Scope of Artificial Intelligence
AI is one of the most popular technologies on the planet, thanks to its versatility and advanced solutions. It has been growing at a fast pace, but what is the future scope of AI?