About the Program
upGrad's Job-Linked Program with PG Certificate in Management from IMI Bhubaneswar is a world-class program designed to empower you in your professional journey.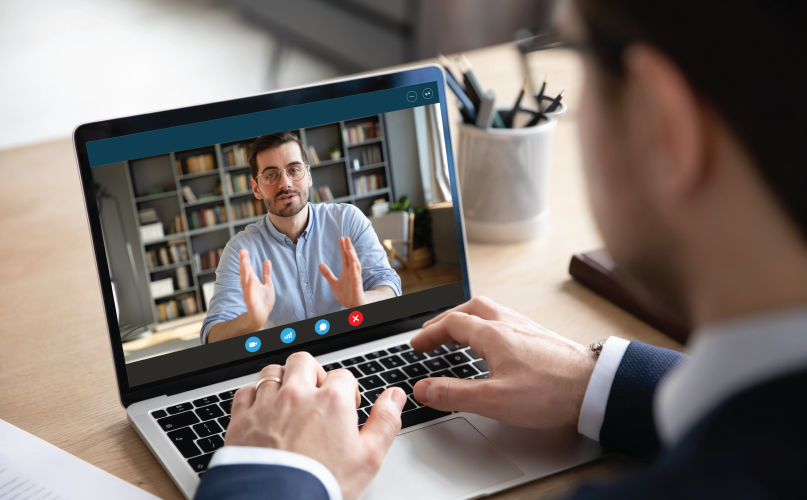 Choose from 3 specializations in Term 2
Develop in-depth expertise in one of the following domains: Applied Human Resource Management, Sales & Marketing Management or Logistics & Supply Chain Management.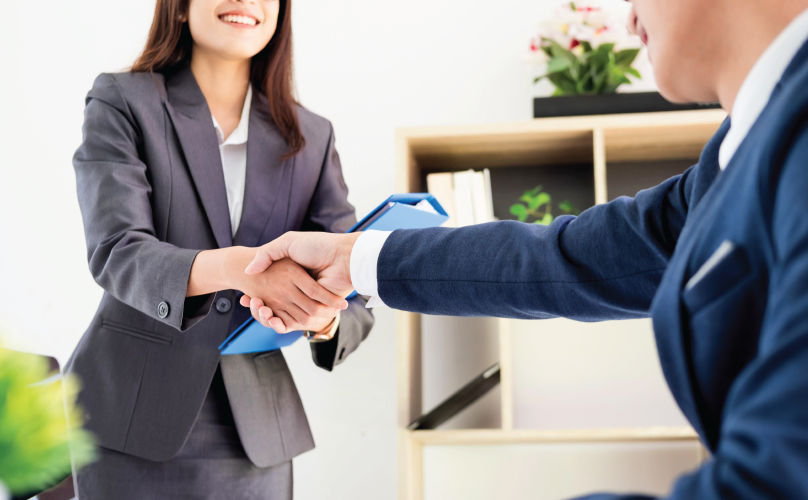 Placement Oriented Program
Learners get placement assistance, a 7 month paid internship to gain hands-on experience and learn the skills required to succeed today.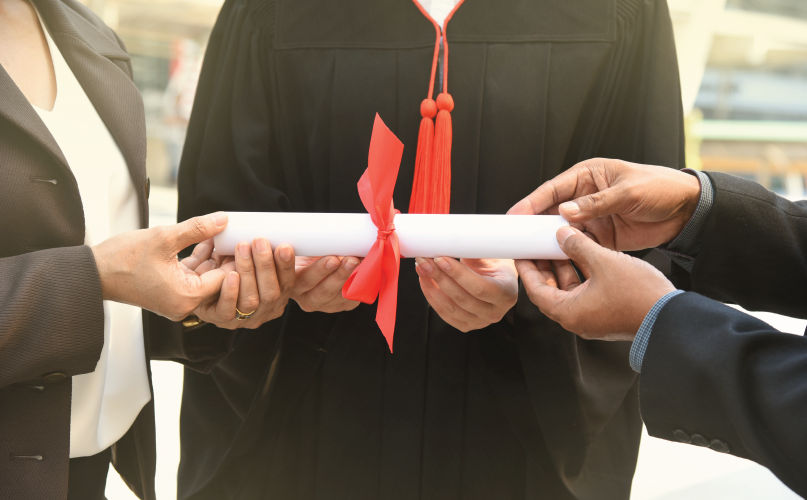 Get additional certifications (KPMG/SAP)
Earn certifications in Six Sigma (Green Belt) from KPMG & Data Analytics from SAP
Admission Process
Take these 3 simple steps in the direction of career transformation: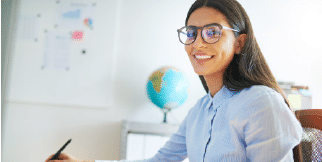 Step 1: Application
Click the Apply button on top of this page to submit basic details about your academic and work experience. Our Admissions Team will then get in touch with you.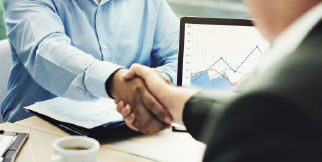 Step 2: Shortlisting
Appear for an Online Aptitude Test and a telephonic/video interview with upGrad Admissions Team.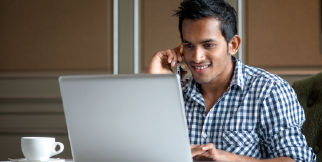 Step 3: Block Your Seat
Get shortlisted and receive an offer letter from upGrad. Block your seat by paying a nominal fee of ₹ 25,000
The upGrad Advantage
Strong hand-holding with dedicated support to help you master Management Skills.
Receive unparalleled guidance from industry mentors, teaching assistants and graders
Receive one-on-one feedback on submissions and personalised feedback on improvement

A dedicated Success Mentors is allocated to each student so as to ensure consistent progress
Success Mentors are your single points of contact for all your non-academic queries

Timely doubt resolution by industry experts and peers
100% expert verified responses to ensure quality learning

Personalised expert feedback on assignments and projects
Regular live sessions by experts to clarify concept-related doubts

Fun-packed, informative and career building workshops, including sessions by industry professionals and professors
Group activities with your peers and alumni

Live sessions by experts on various industry topic
One-on-one discussion and feedback sessions with industry mentors