Explore More
Find the latest blogs from the Technology domains to build your foundational knowledge & upskill yourself.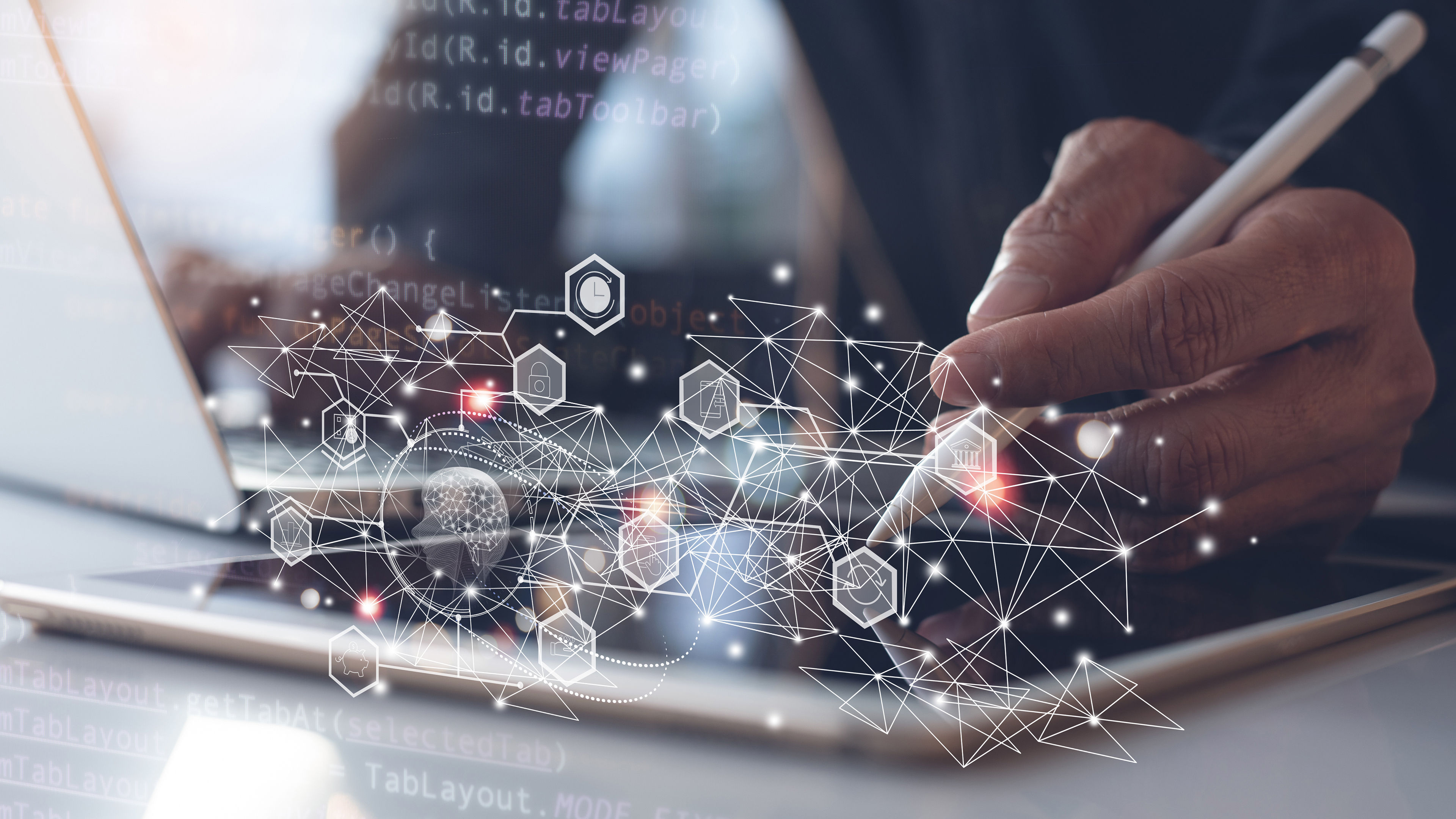 20 Exciting Software Dev. Project Ideas for Beginners
Software development projects are are an integral part of a Software Engineer/Developer's career graph.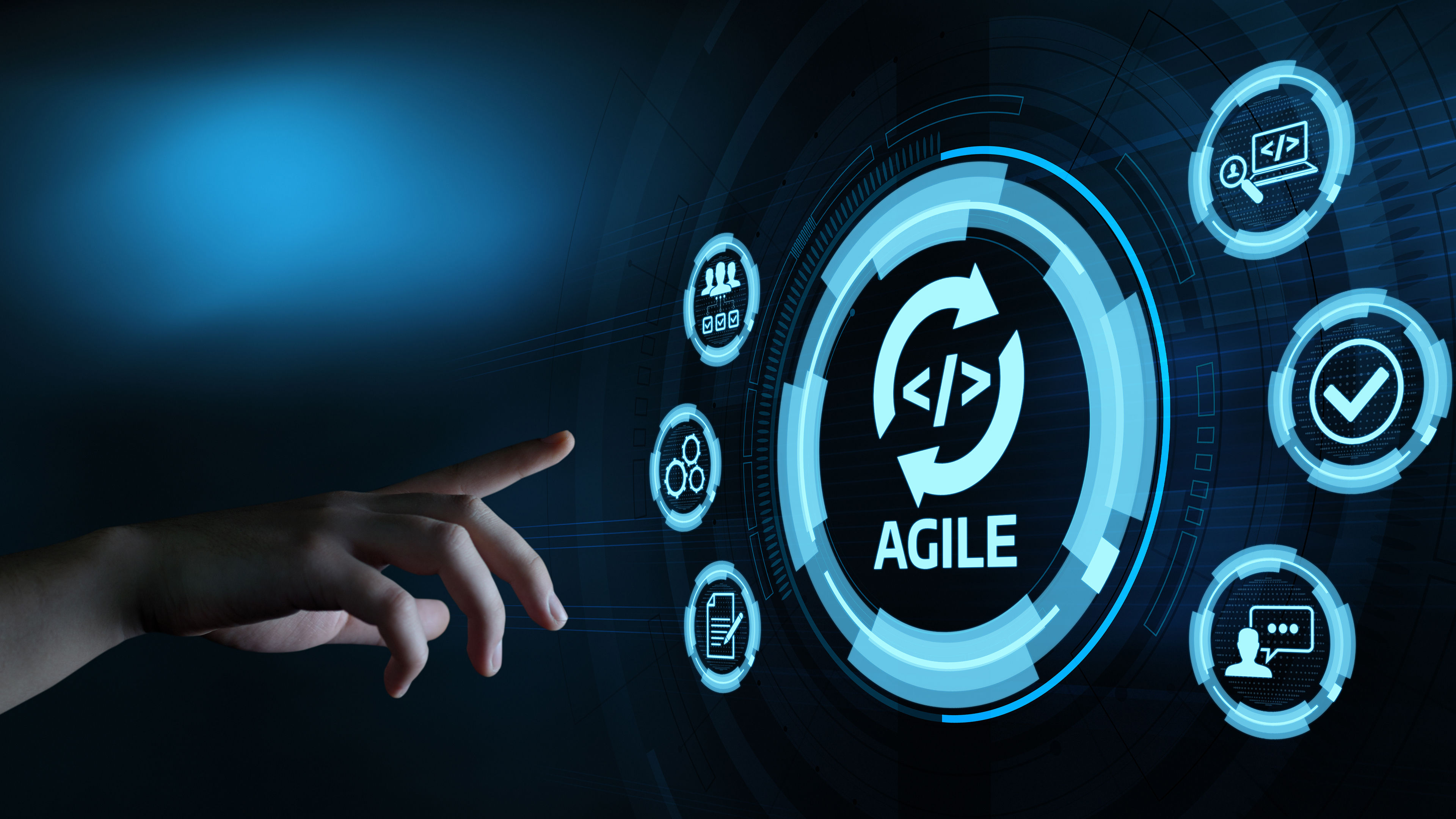 22 Must Know Agile Methodology Interview Q & A
Attending an agile interview and wondering what are all the questions and discussions you will go through?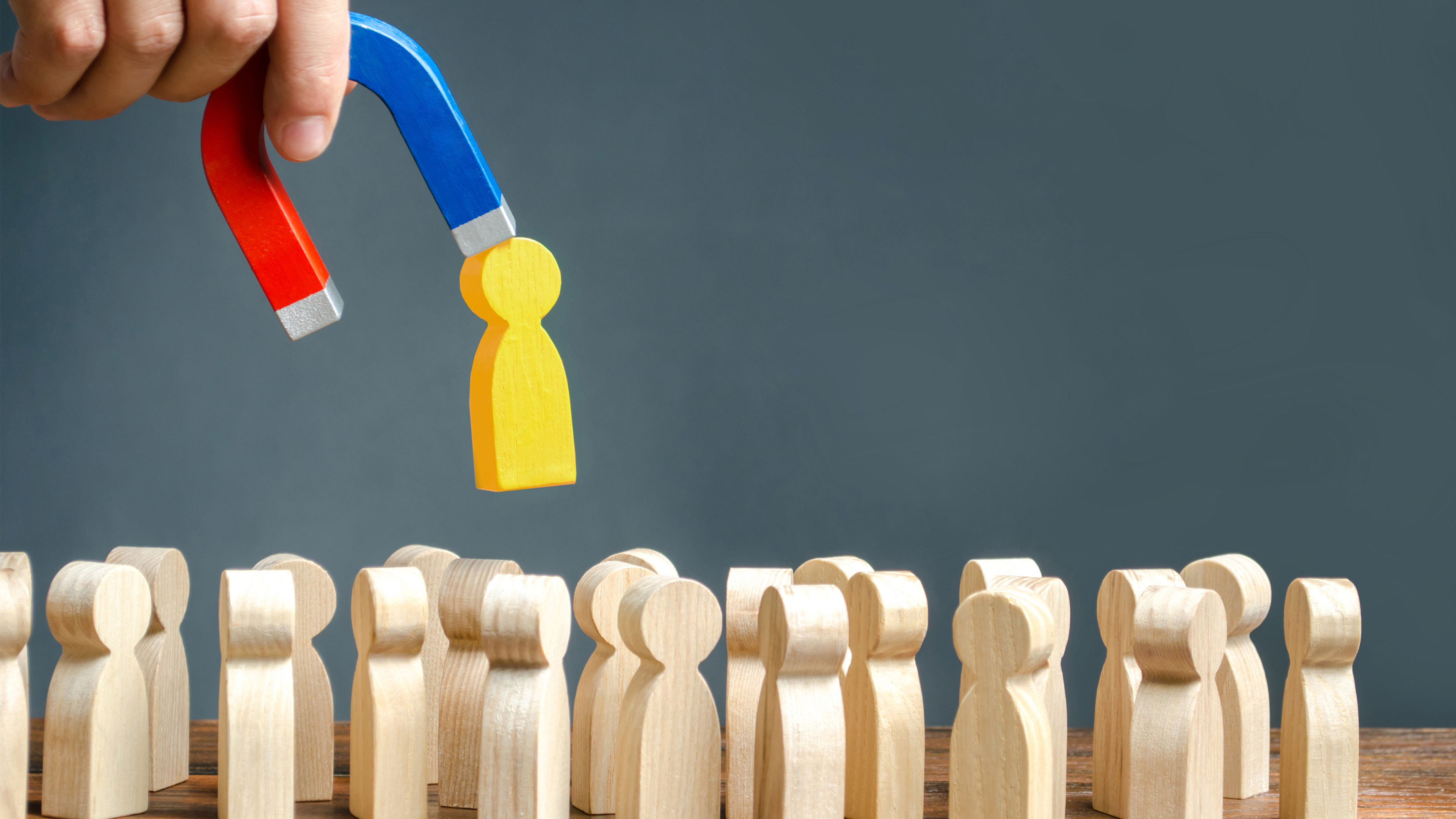 8 In Demand Careers Options for Software Engineers
Software Developers is going to witness an exponential rise in the coming years, thanks to the relevance and need of data science.