Explore More Free Courses
Find the latest courses from various subject domains to build your foundational knowledge & upskill yourself over a couple of hours.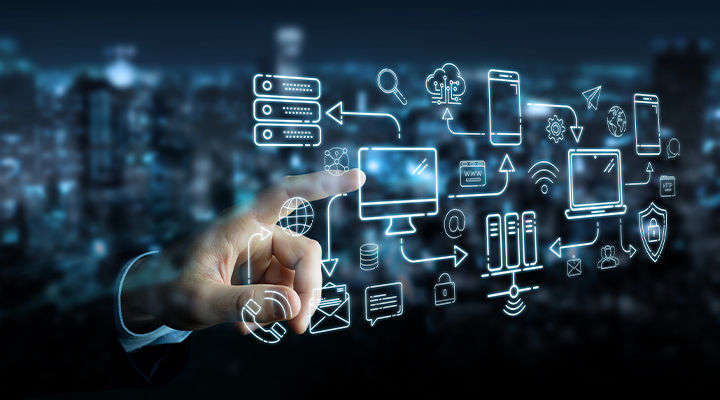 Technology
Build essential technical skills to move forward in your career in these evolving times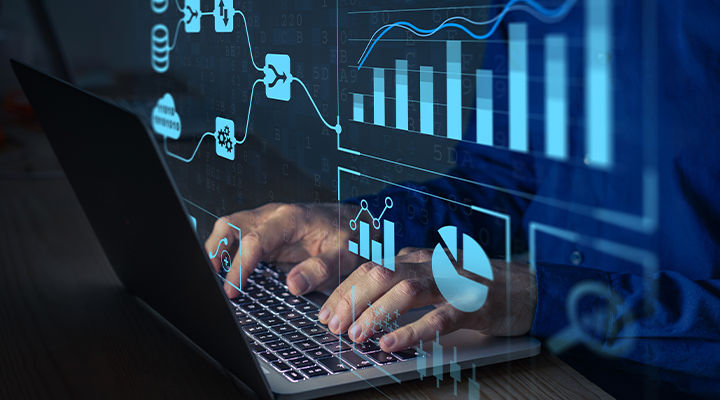 Management
Master industry-relevant skills that are required to become a leader and drive organizational success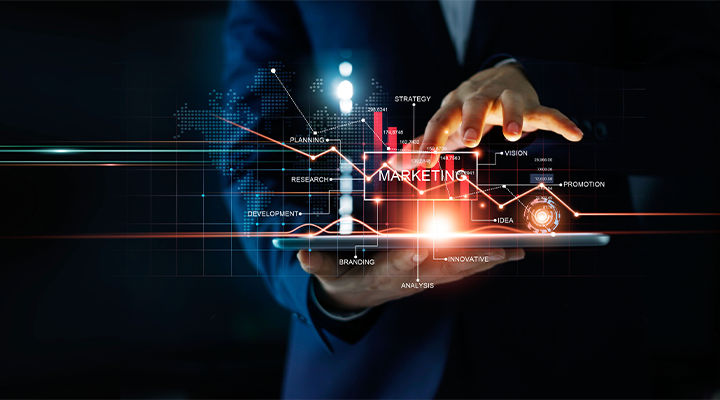 Marketing
Advance your career in the field of marketing with Industry relevant free courses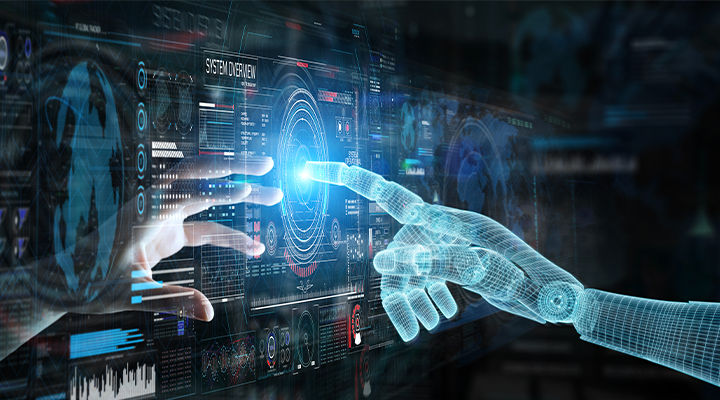 Data Science and Machine Learning
Build your foundation in one of the hottest industry of the 21st century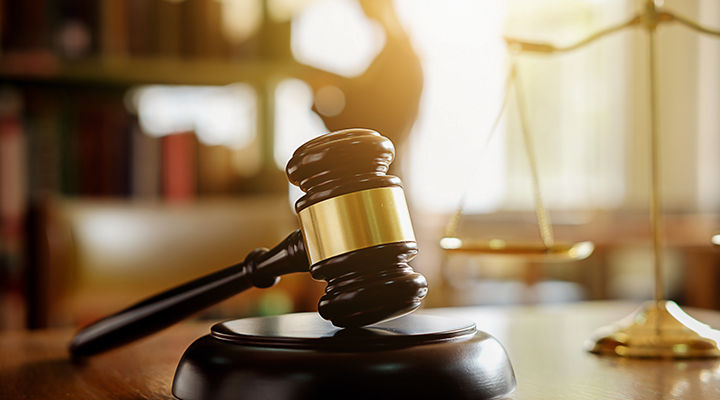 Law
Kickstart your career in law by building a solid foundation with these relevant free courses.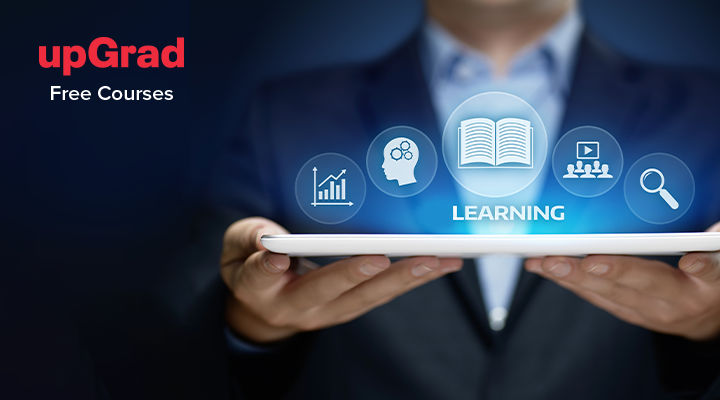 Explore All Free Courses
Get access to cutting edge content that is entirely self paced and a Certificate on successful completion of the course, free of cost.