About the Program
Master Digital Branding & Advertising from one of the top B-schools in India. Get personalised student support, timely doubt resolution and much more from upGrad.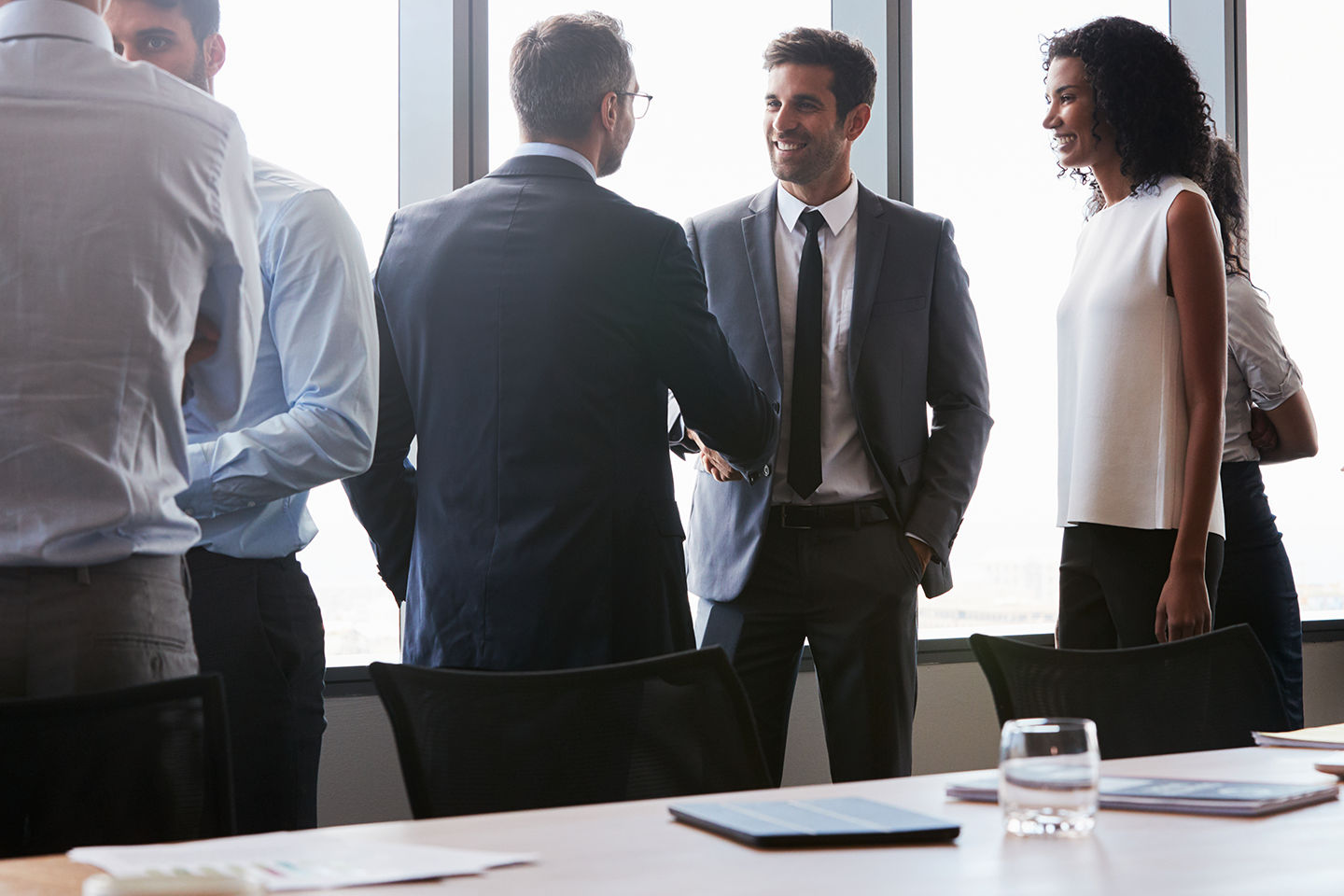 Networking with MICA + upGrad Digital Marketing Alumni Base
Be a part of the 5000+ Digital Marketing professionals community from MICA & upGrad along with MICA Alumni Status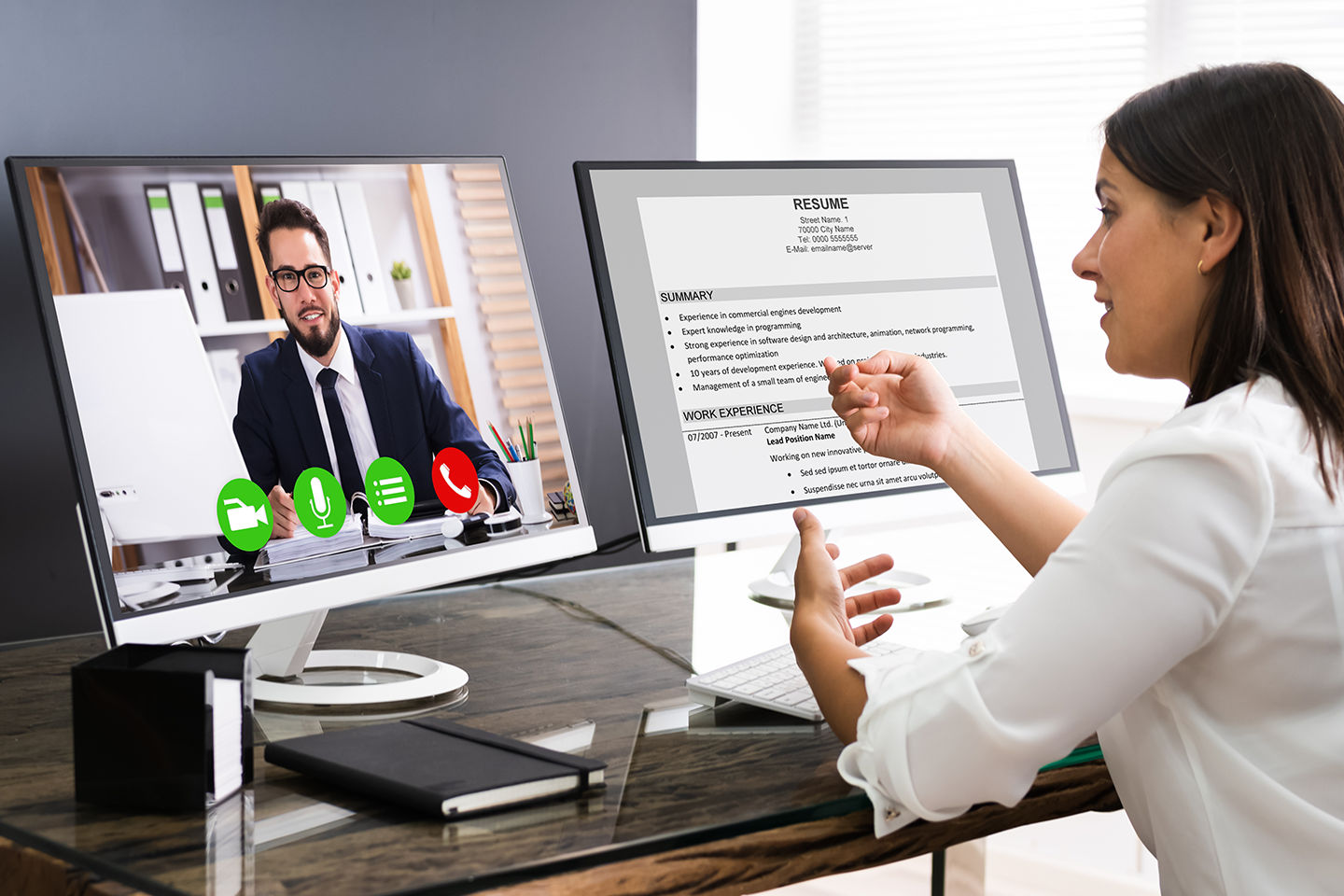 360 Degree Career Assistance
Receive 1:1 Career Counselling Sessions, Mock Interviews and Resume Building support from our career coaches.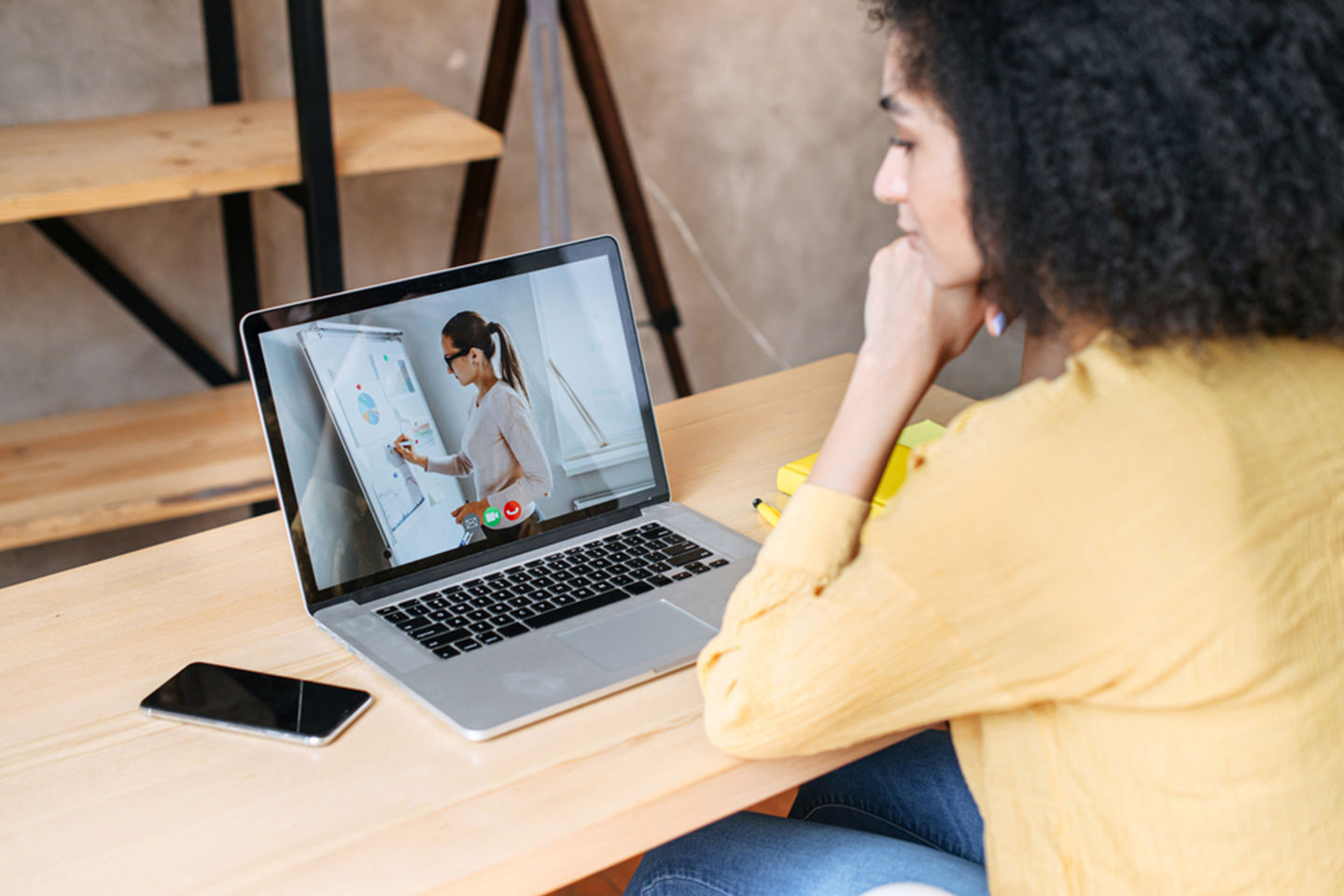 Personalised Mentorship and Networking
Get a dedicated student mentor with proactive support every step of the way. Resolve your doubts and network with your peers via the discussion forum.
Instructors
Learn from India's top Branding and Advertising faculty and industry professionals.
The upGrad Advantage
Strong hand-holding with dedicated support to help you master Branding and Advertising in a digital age. 
Receive unparalleled guidance from industry mentors, teaching assistants and graders
Receive one-on-one feedback on submissions and personalised feedback on improvement

A dedicated Success Mentors is allocated to each student so as to ensure consistent progress
Success Mentors are your single points of contact for all your non-academic queries

Timely doubt resolution by industry experts and peers
100% expert verified responses to ensure quality learning

Personalised expert feedback on assignments and projects
Regular live sessions by experts to clarify concept-related doubts

Fun-packed, informative and career building workshops, including sessions by industry professionals and professors
Group activities with your peers and alumni

Live sessions by experts on various industry topics
One-on-one discussion and feedback sessions with industry mentors
Our Learners Work At
Top companies from all around the world have recruited upGrad alumni