Explore More
Find the latest blogs from the Data Science & Machine Learning domains to build your foundational knowledge & upskill yourself.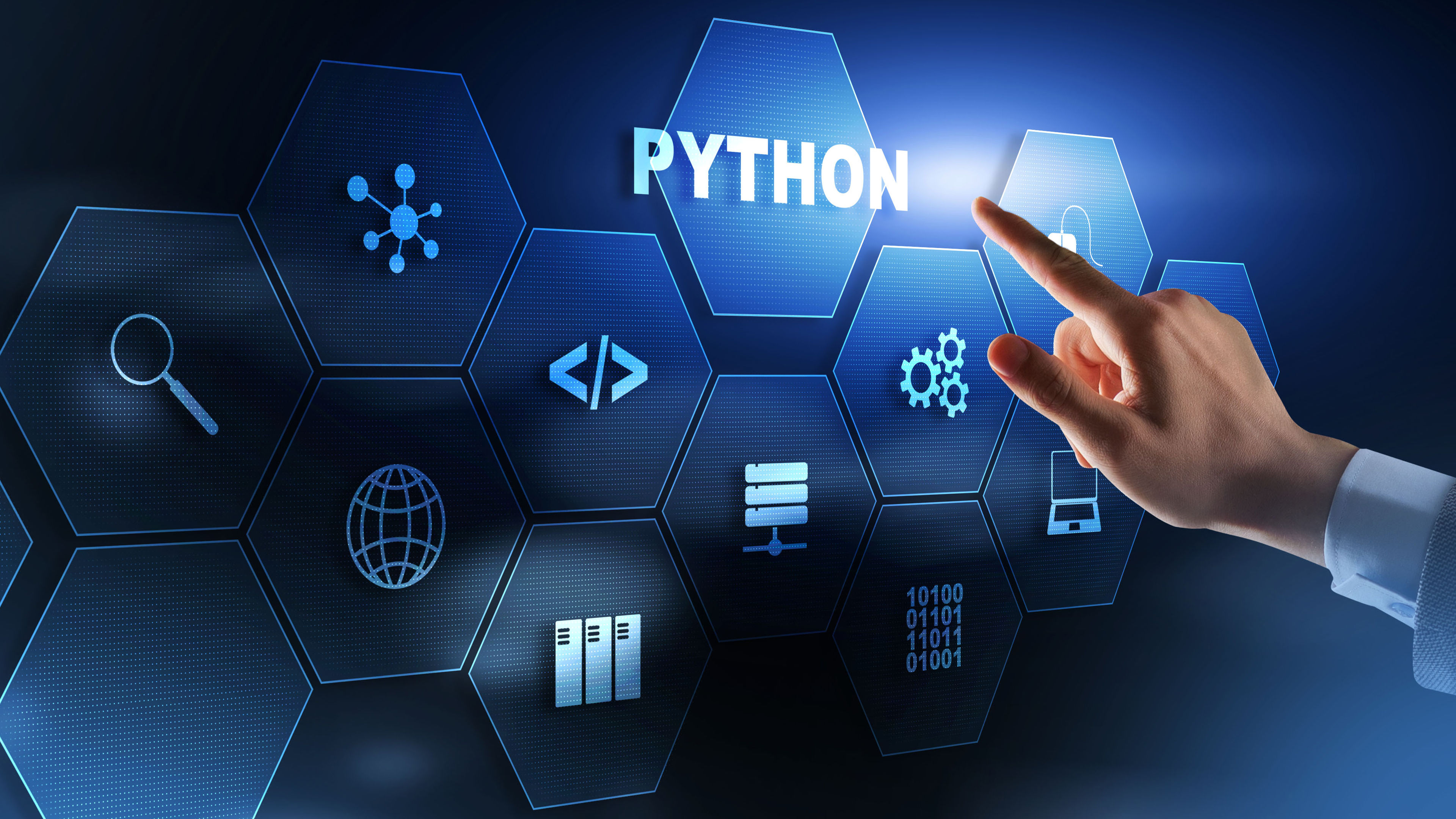 42 Exciting Python Project Ideas for Beginners
Python is currently one of the most popular programming languages, and this is expected to continue in 2022 and beyond.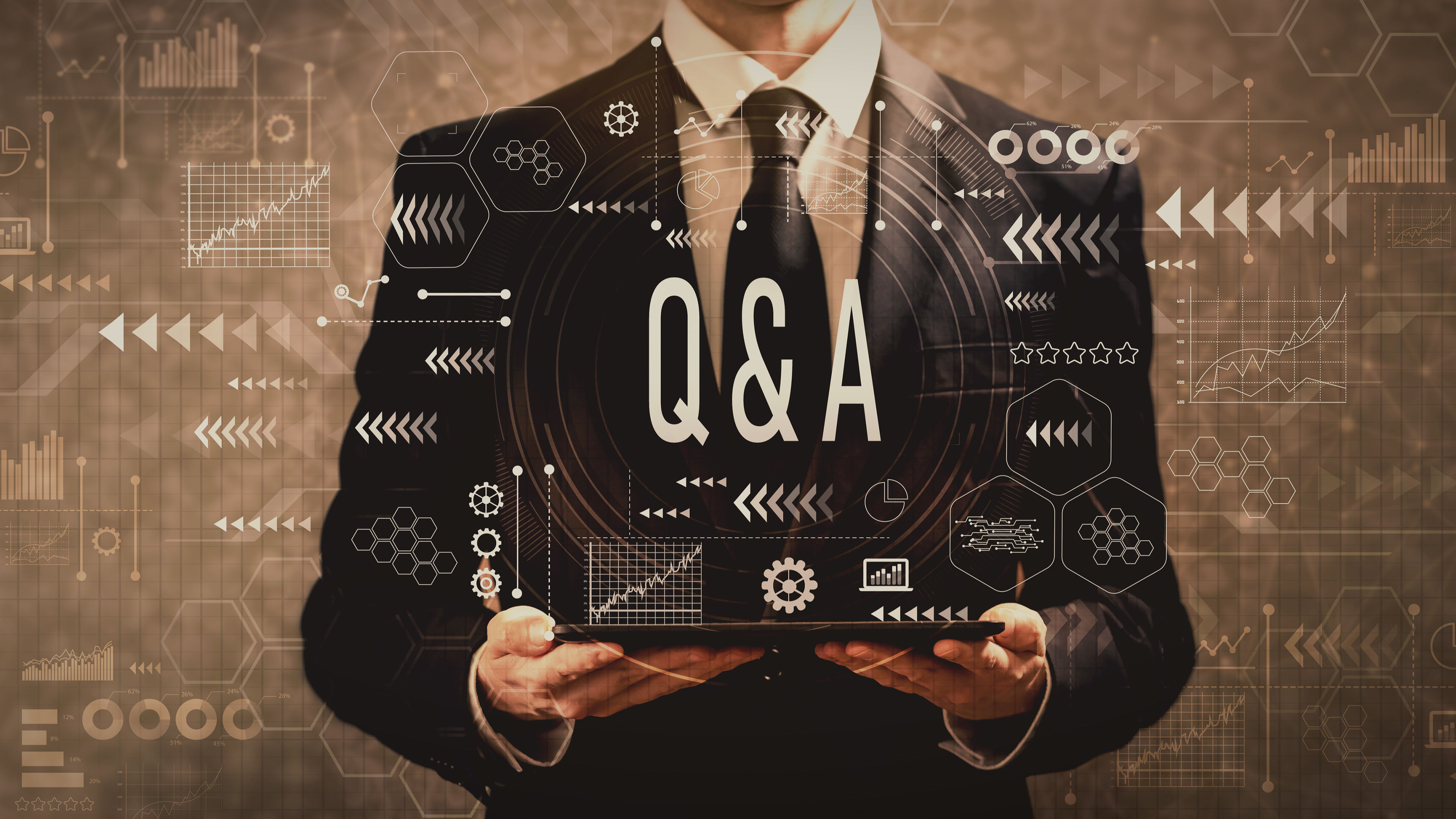 Must Read 26 Data Analyst Interview Q & A
Before attending a data analysis interview, it's better to have an idea of the type of data analyst interview questions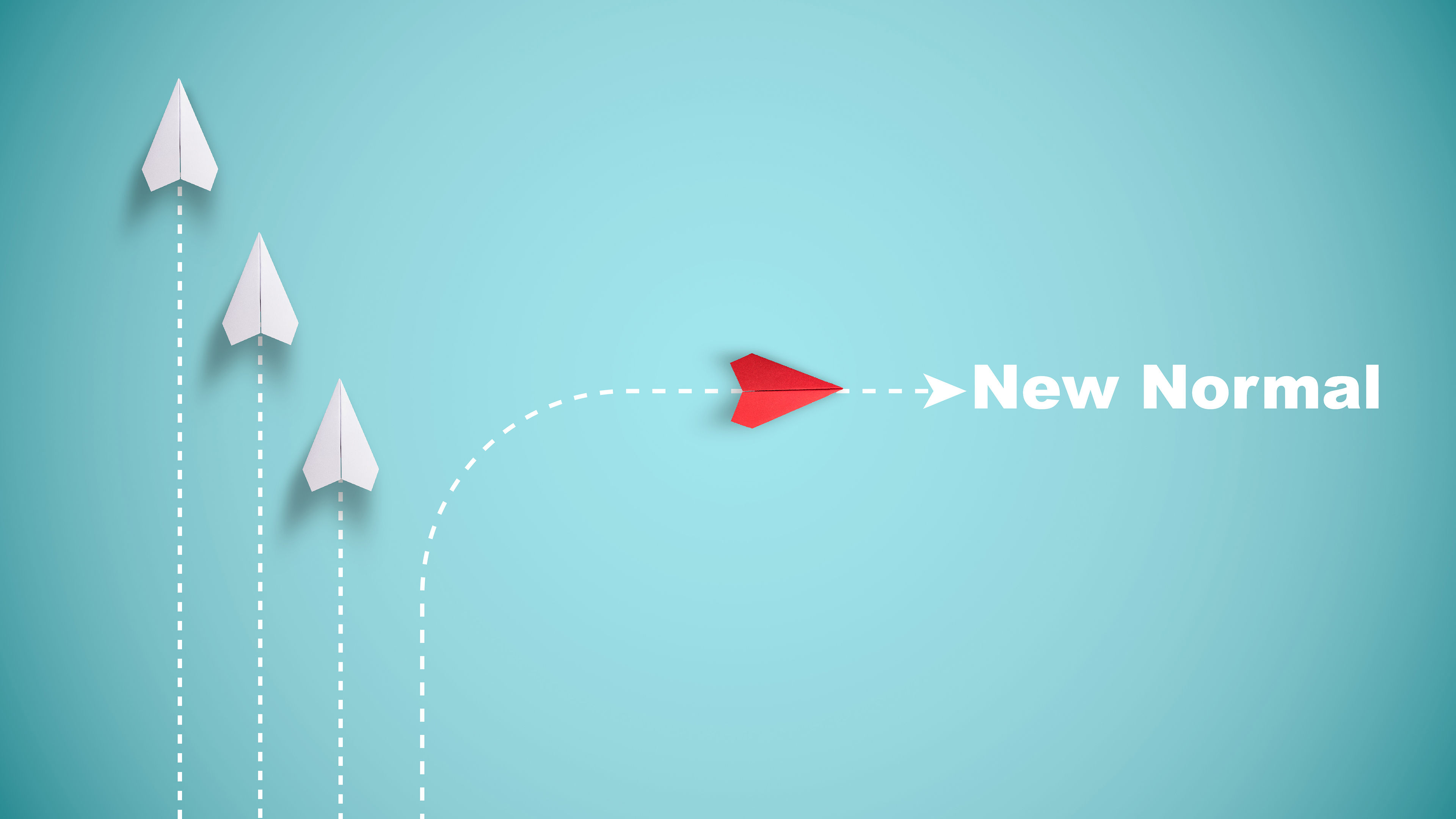 Top 9 New & Trending Technologies in 2022
new technologies in 2022 are only likely to grow and perhaps even reach the common person's hands.