Industry Leaders
Learn from leading marketing experts
Mike Hanbery
Director Of Marketing and Business Development at Webolutions
Mike as an educator helps working adults expand their business acumen and understand their choices as they plot their career paths.
Sabia Gulati
Head of Brand Marketing - MENA region at Landmark Group
Professional with over 16+ years of experience in integrated marketing, Brand Marketing, Strategy, Analytics, Brand launch & Positioning.
Next, Upskill With Online Marketing Courses
Fast forward your career with the world's top 1% universities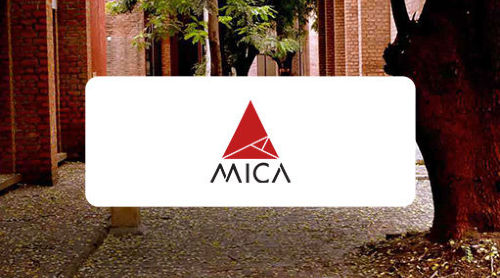 Advanced Certificate in Brand Communication Management
Start your journey as a marketer in Brand Communication Management.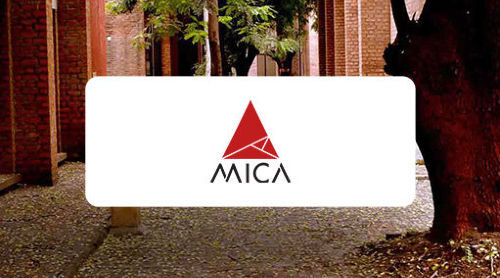 Advanced Cert. in Digital Marketing & Communication
Become a Digital Marketing expert by specialising in Social Media and Content Marketing.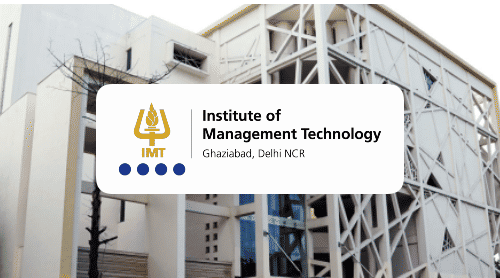 PG Program in Management
Learn management from one of the top B-schools in India. Get alumni status from IMT Ghaziabad.
Our Learners Work At
Top companies from all around the world have recruited upGrad alumni