Industry Leaders
Learn from leading marketing experts
Aatef Bham
Co-Founder & Director at Togglehead
Aatef has over 10+ years of experience and has overseen the digital campaigns for various brands.
Next, Upskill With Online Marketing Courses
Fast forward your career with the world's top 1% universities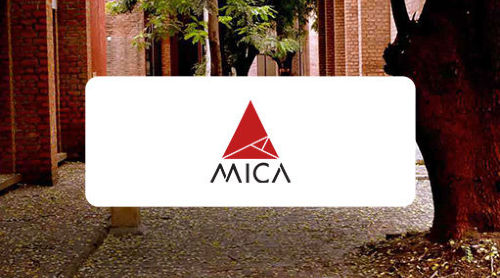 Advanced Certificate in Brand Communication Management
Start your journey as a marketer in Brand Communication Management.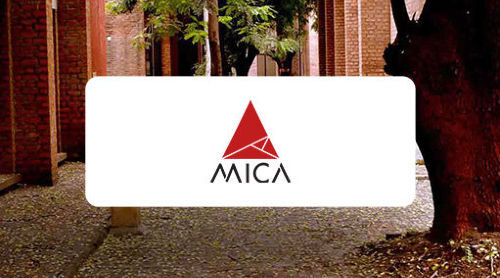 Advanced Cert. in Digital Marketing & Communication
Become a Digital Marketing expert by specialising in Social Media and Content Marketing.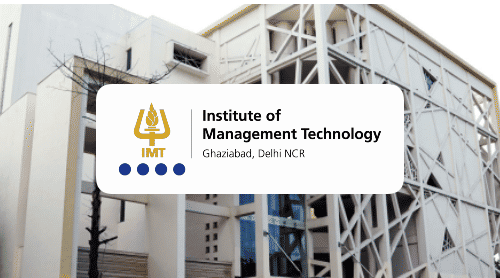 PG Program in Management
Learn management from one of the top B-schools in India. Get alumni status from IMT Ghaziabad.
Our Learners Work At
Top companies from all around the world have recruited upGrad alumni