Next, Upskill with Online Software and Technology Courses
Fast forward your career with the world's top 1% universities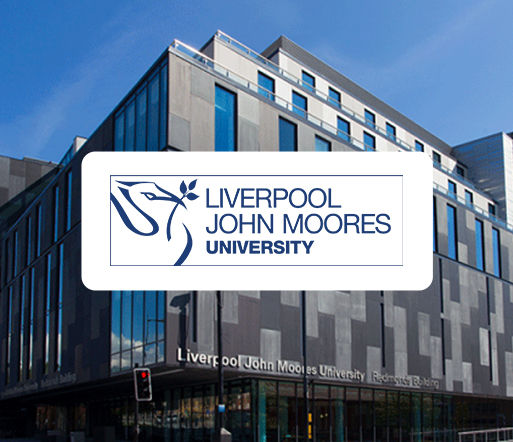 Master of Science in Computer Science
Learn in-demand skills and grow your Software Development career with a Master's in Computer Science from Liverpool John Moores University, a globally recognized university.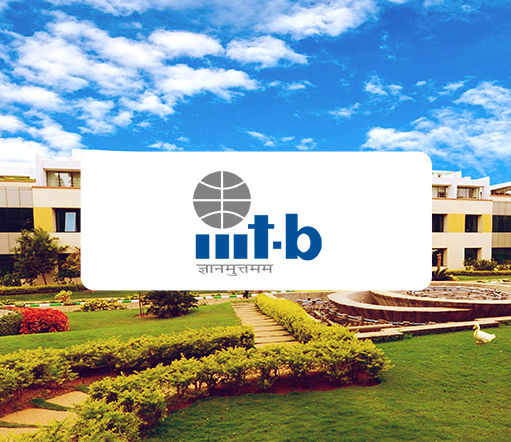 EPGP in Software Development - FSD
Become a Full Stack Developer and learn how to build applications such as Swiggy, Quora, IMDB, and lots more.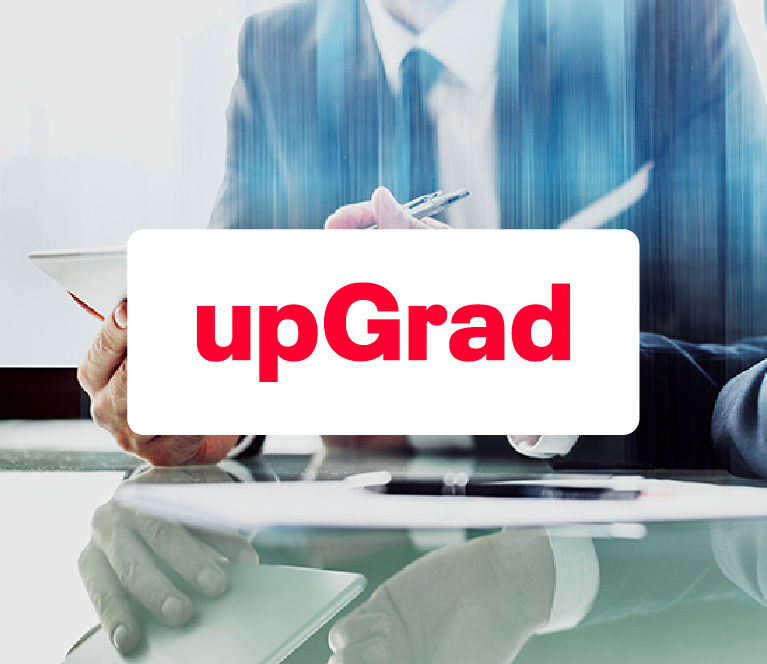 Post Graduate Certification in Software Engineering
Kick-start your career in software development.
Our Learners Work At
Top companies from all around the world have recruited upGrad alumni