Industry Leaders
Learn from leading industry experts
Sakshi Jain
Senior Engineering Manager at Sumo Logic
Experienced Engineering Manager with a demonstrated history of building and delivering multiple products from scratch, managing teams and defining the product!
Next, Upskill With Online Software and Technology Courses
Fast forward your career with the world's top 1% universities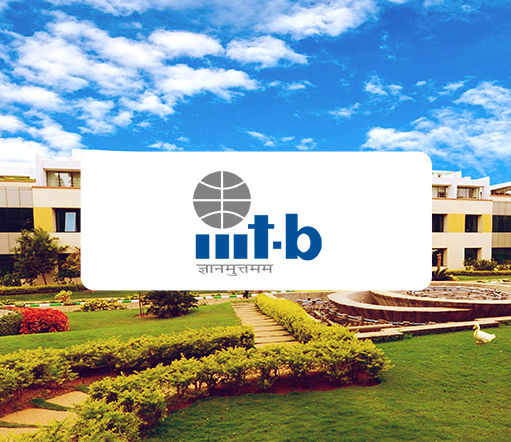 Master of Science in Computer Science
Learn in-demand skills and grow your Software Development career with a Master's in Computer Science from Liverpool John Moores University, a globally recognized university.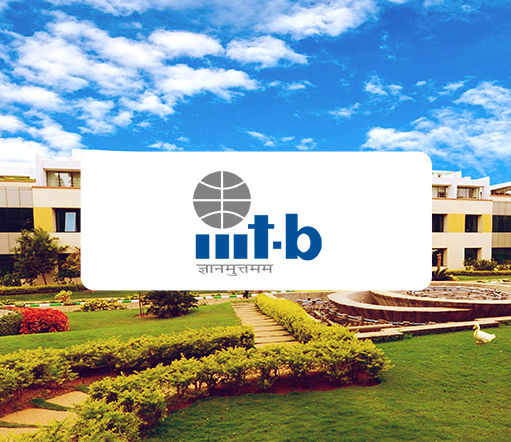 EPGP in Software Development - FSD
Become a Full Stack Developer and learn how to build applications such as Swiggy, Quora, IMDB, and lots more.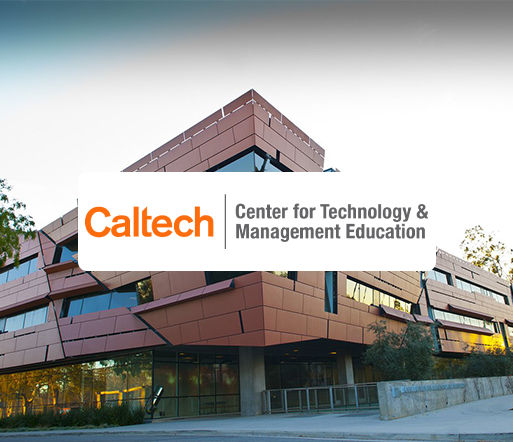 Post Graduate Certification in Software Engineering
Kick-start your career in software development.
Our Learners Work At
Top companies from all around the world have recruited upGrad alumni