About the Program
Master Design Thinking from one of the top Corporate Education Experts in the world - Duke CE. Get personalised student support, timely doubt resolution and much more from upGrad.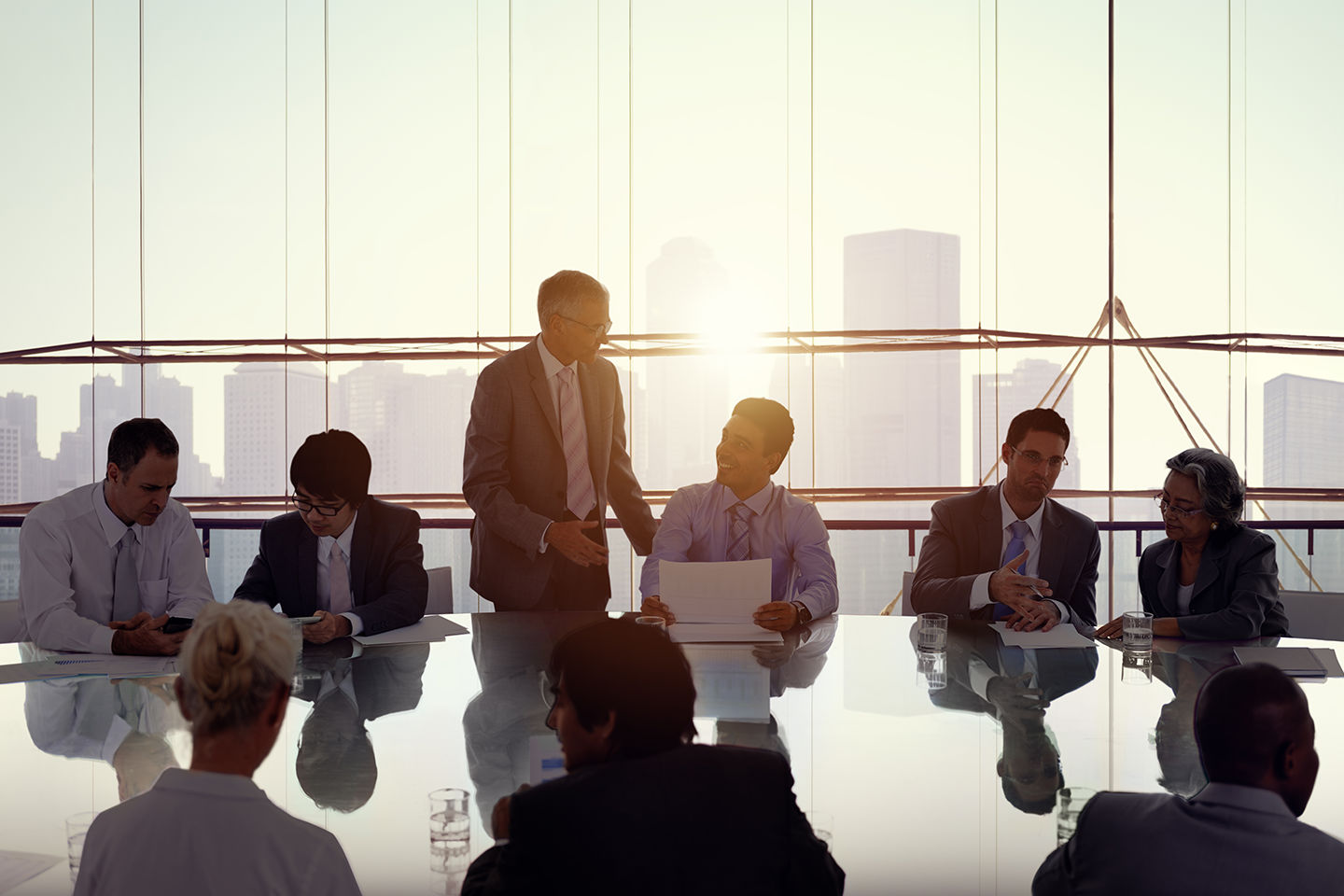 Collaborate with an International Learner Base
Learn with students from 85+ countries. Be a part of the learning experience with senior professionals from global organisations and regions.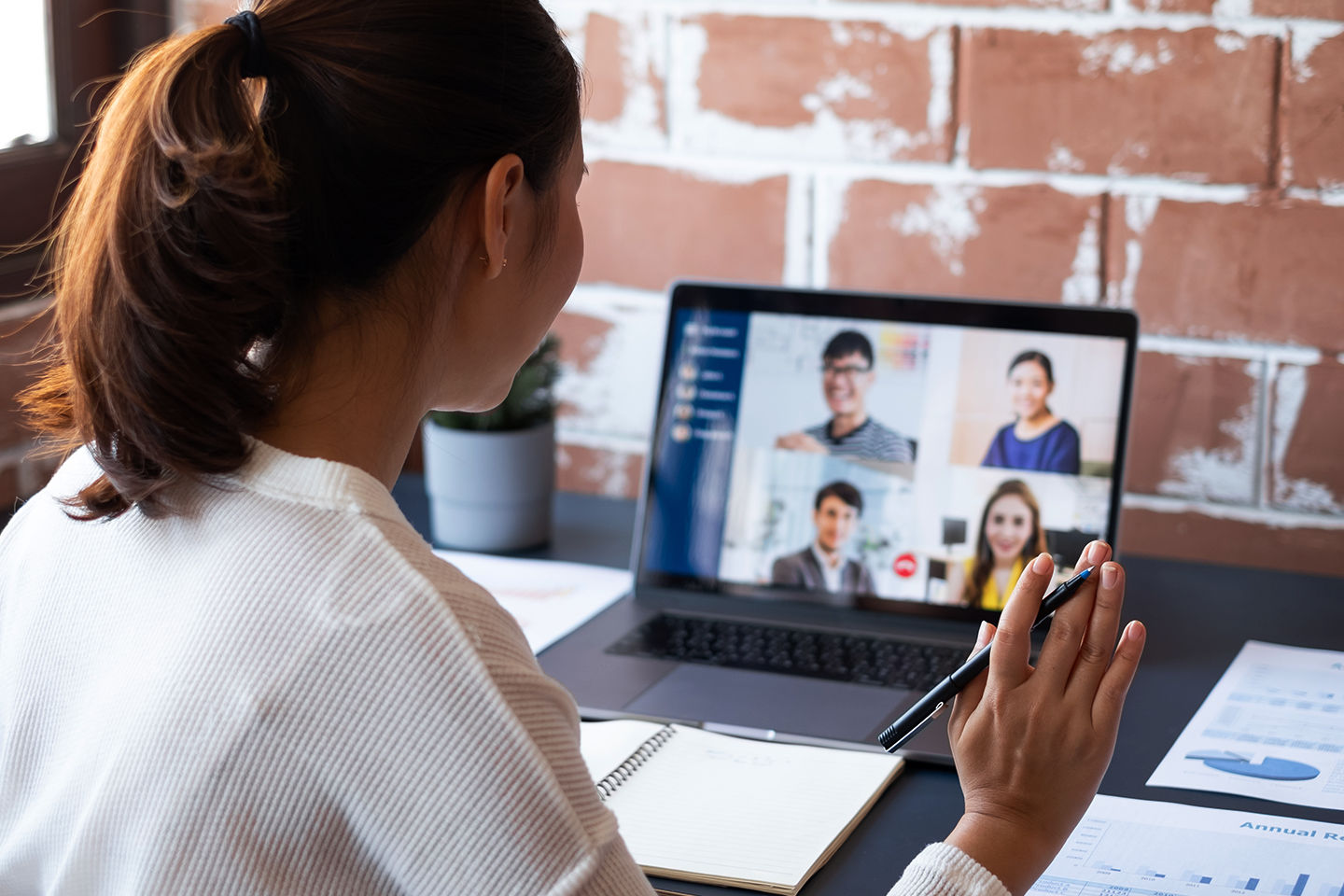 Student Support
Student support available 09 AM to 09 PM Gulf Time via email or use the Call Back option on the platform to get a response within 2 working hours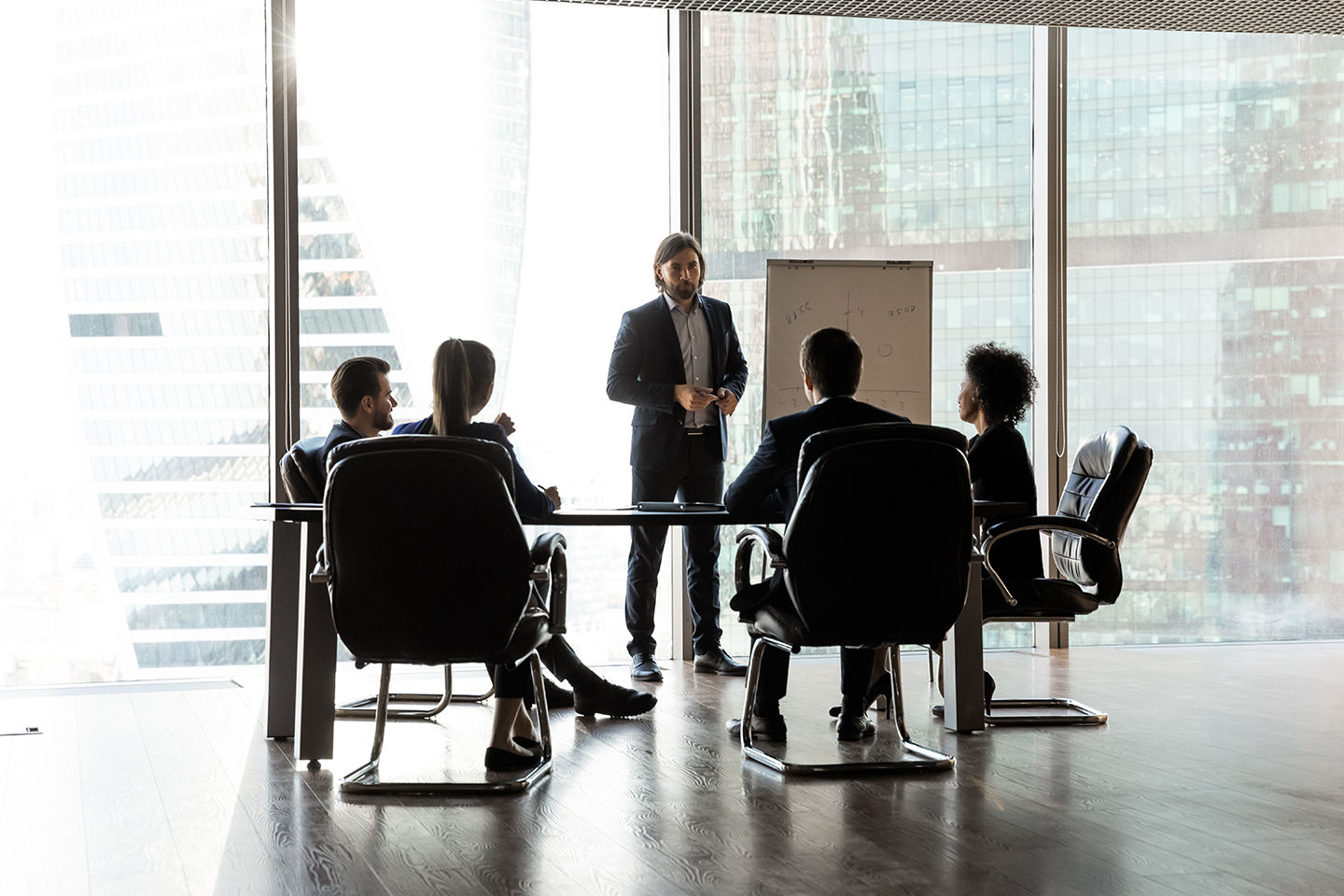 Industry Expert Led Learning
Enjoy Industry Led Learning with Design Sprints and Live Sessions with Global Experts. Learn how to manage external disruption for improved business performance
The upGrad Advantage
Strong hand-holding with dedicated support to help you master Design Thinking.
Industry mentors, teaching assistants and graders help you along the way to resolve any subject matter related queries
They grade your assignments and share one-on-one feedback

Available all days 9 AM - 9 PM Gulf Time.
For urgent queries, use the Call Back option on the platform.

Timely doubt resolution by industry experts and peers
100% expert verified responses to ensure quality learning

Personalised expert feedback on assignments and projects
Regular live sessions by experts to clarify concept-related doubts

Learning sessions with industry experts
Interaction with peers and group activities / assignments

Live sessions by industry experts
One-on-one discussions and mentoring from industry experts
Our Learners Work At
Top companies from all around the world have recruited upGrad alumni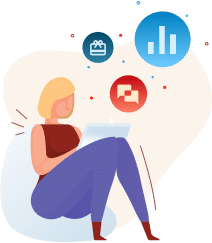 Refer someone you know and receive Amazon.com vouchers worth 49 USD!*
*Referral offer is valid only on the Design Thinking Certification Program.