We transform people who

transform your business.

We have added more power to your transformation suite



We partner with organisations to equip their employees with the right skillset and mindset to deliver a future-proof workforce.
With an outcome-based learning approach, we create a learning experience perfectly suited to engage working professionals and maximise their potential in alignment with organisational goals.
We are the B2B arm of upGrad, South Asia's largest online higher education company with a learner base of over 1 Million across 85+ countries.
To be a wholesome development partner for your talent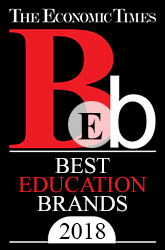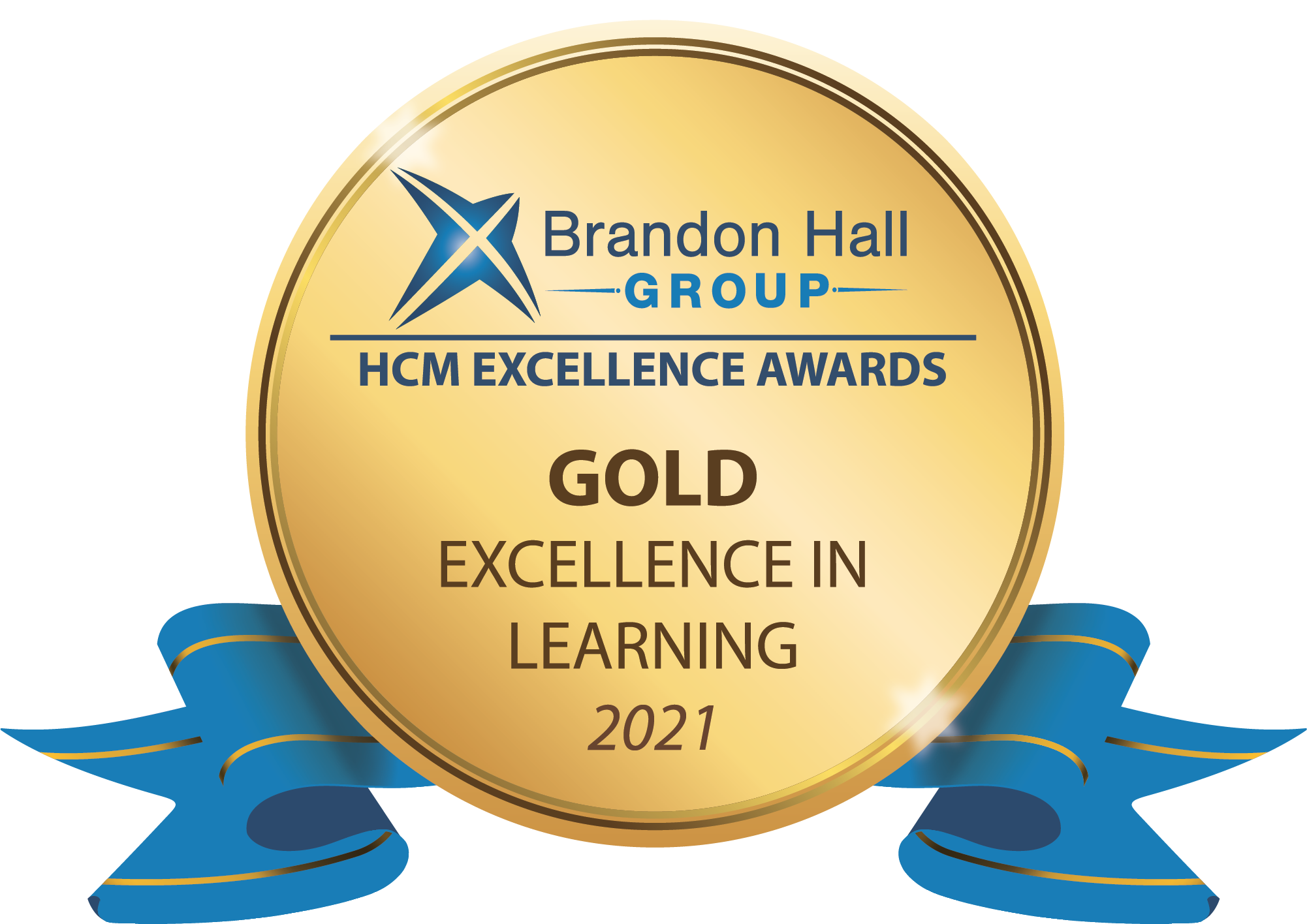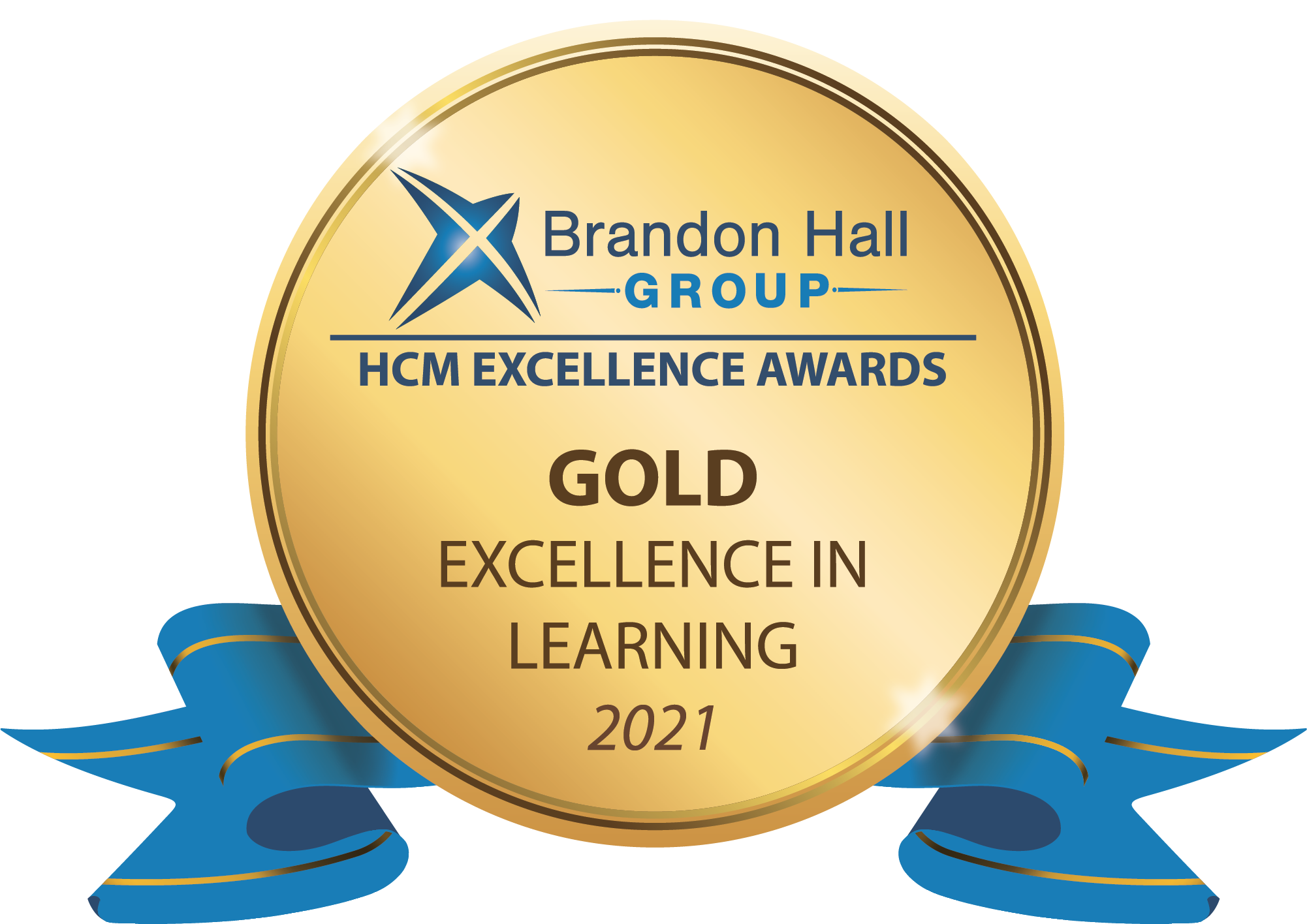 Best Certification Program
Best Use of Blended Learning
No.1 Startup in India on LinkedIn's Top Startups of 2020
Best Education Brands Economic Times 2018
No.1 Startup in India on LinkedIn's Top Startups of 2020
Solutions designed for organisational success
Our high-impact programs are designed to provide a rich-learning experience and achieve the desired outcome.

Grow your team's data skills and unleash the power of data in your organization

Give your sales people a toolkit for success, exclusively designed by global sales experts

Go beyond just the basics of human behavior. Gift your team evidence-based behavioral skills

Build high performance teams that understand the inner workings of the specific domains they are aligned to

Build a team that stands out, and stands ahead in the race to stay technically relevant

Equip your managers with industry-relevant leadership and managerial skills
Access the best programs from the world's top universities
International universities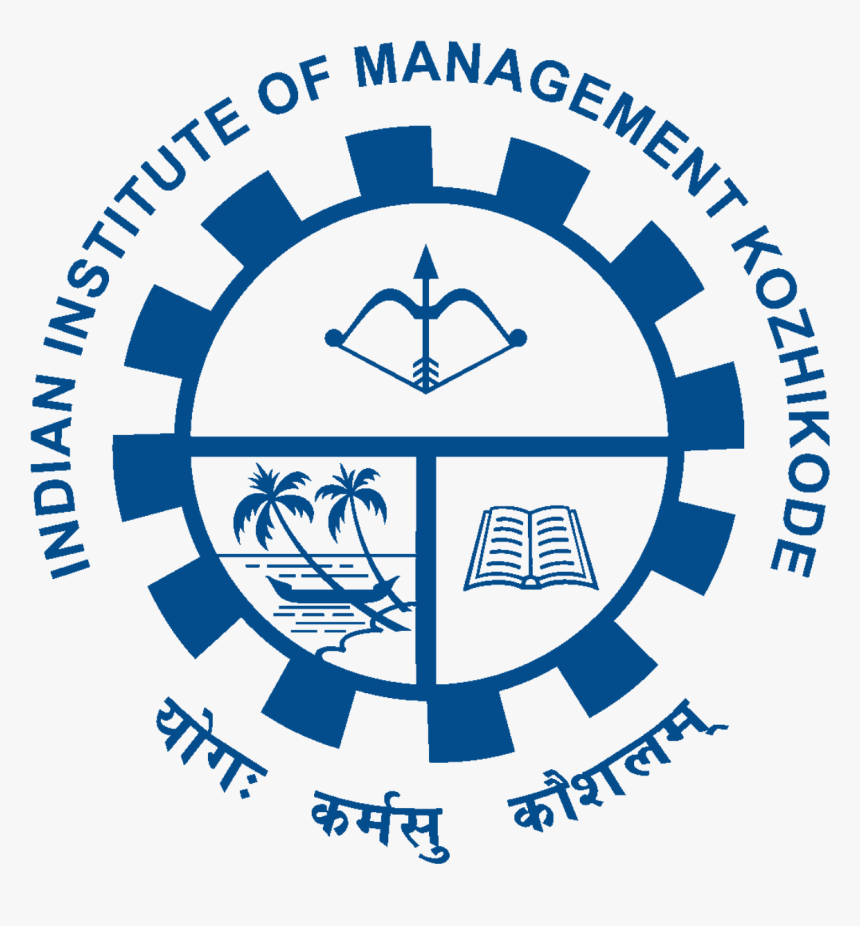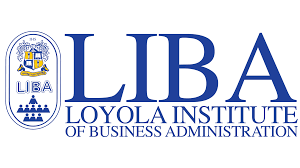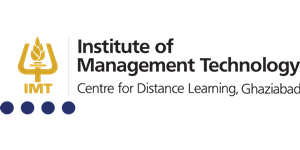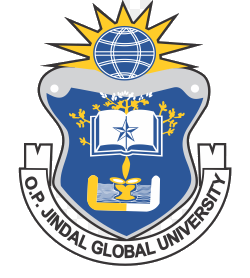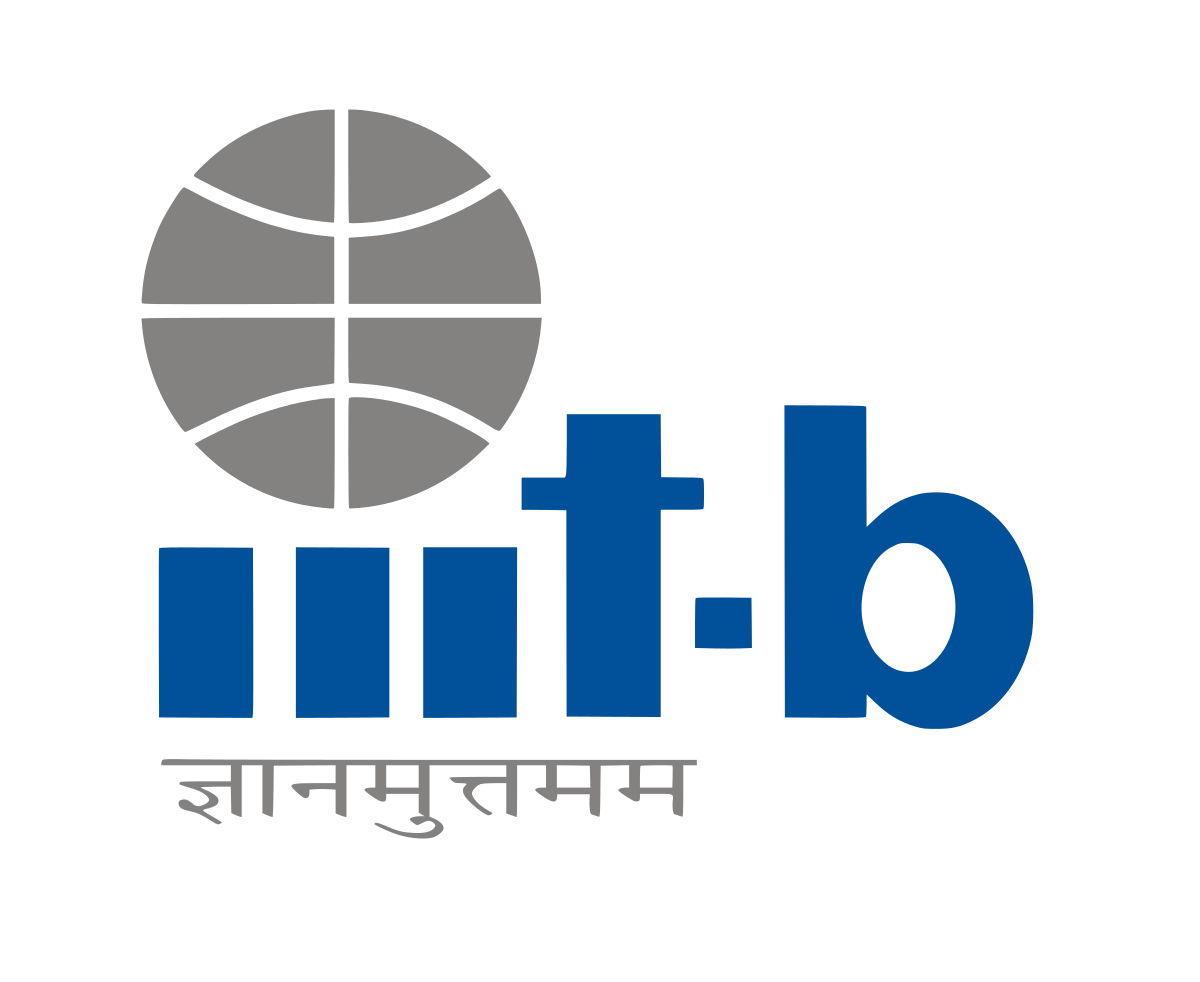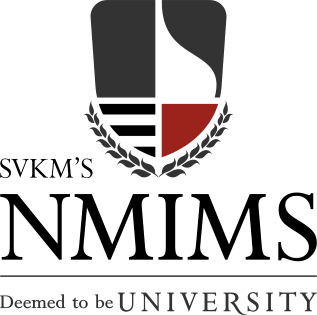 Trusted by leading companies around the globe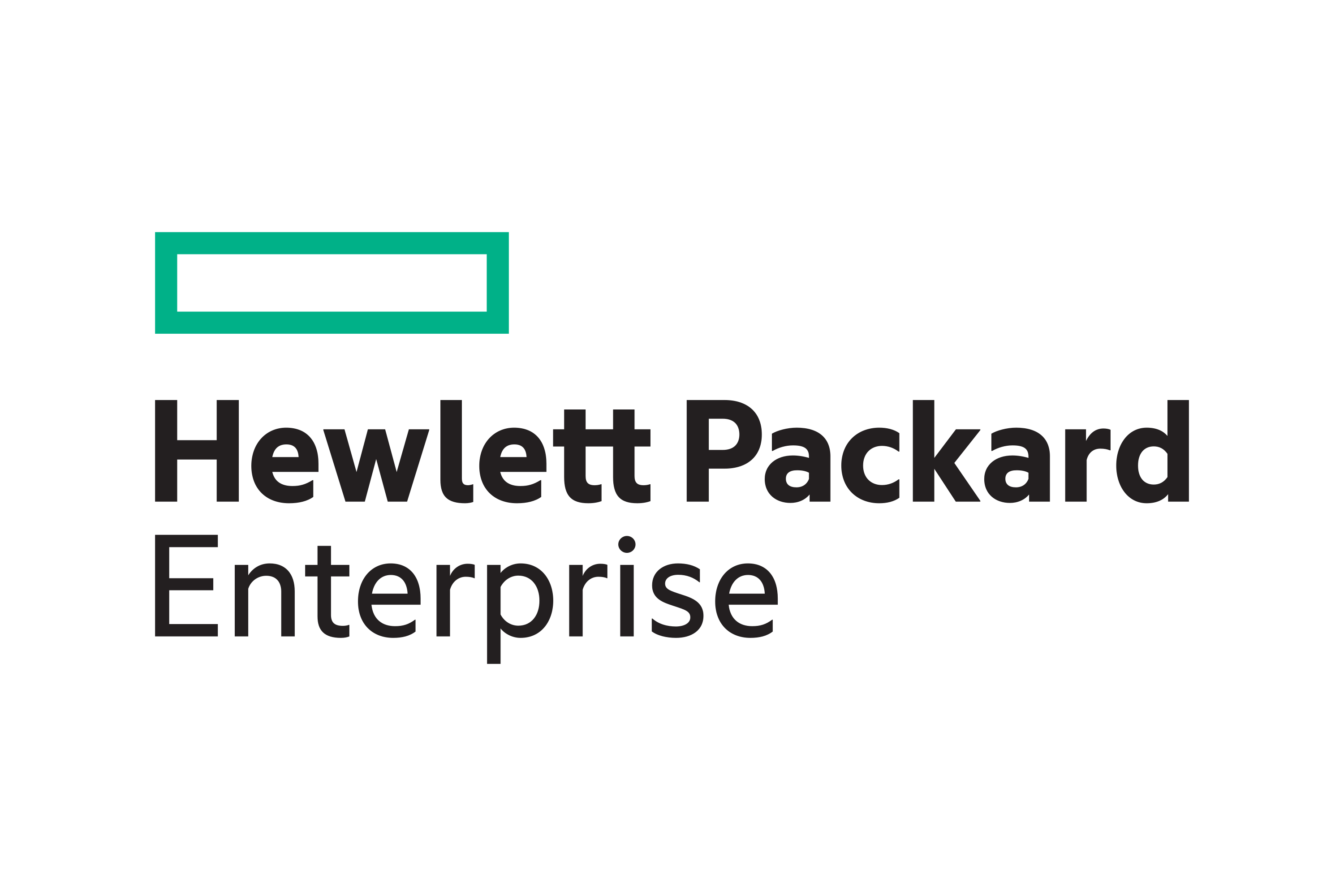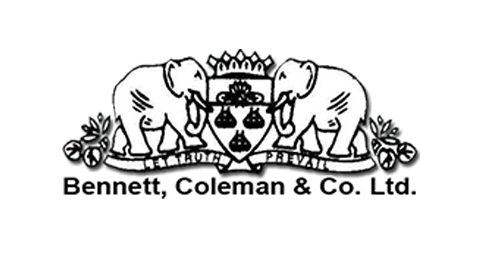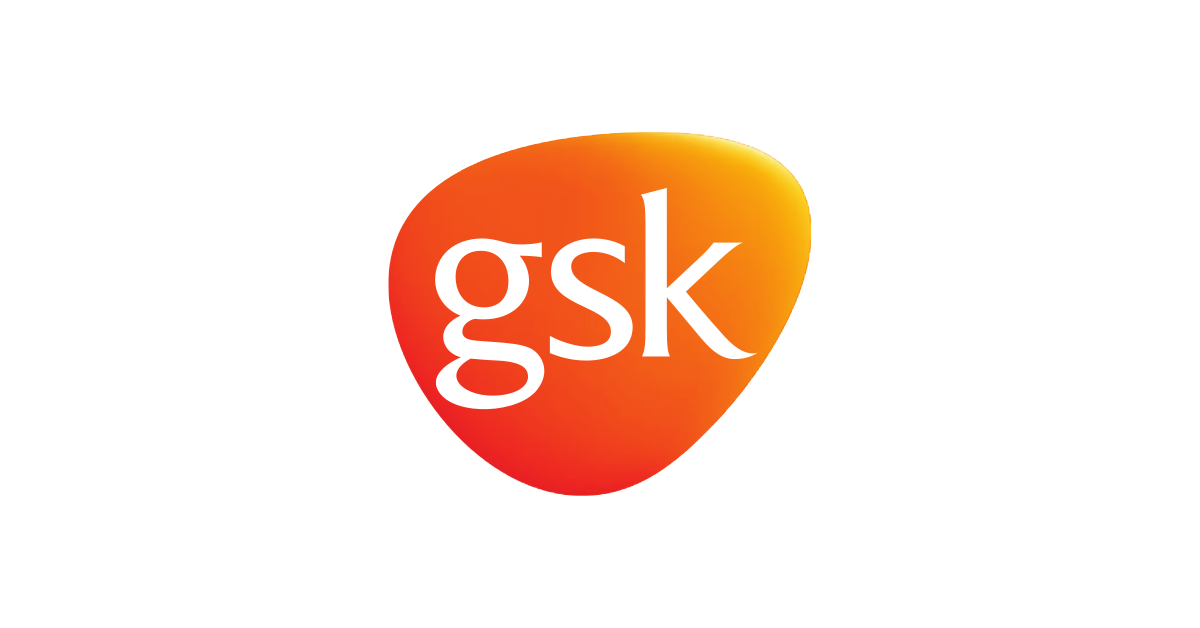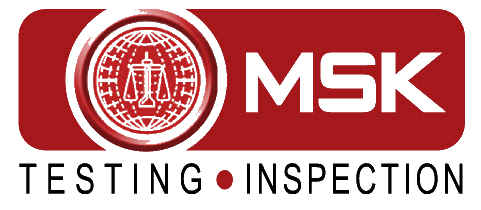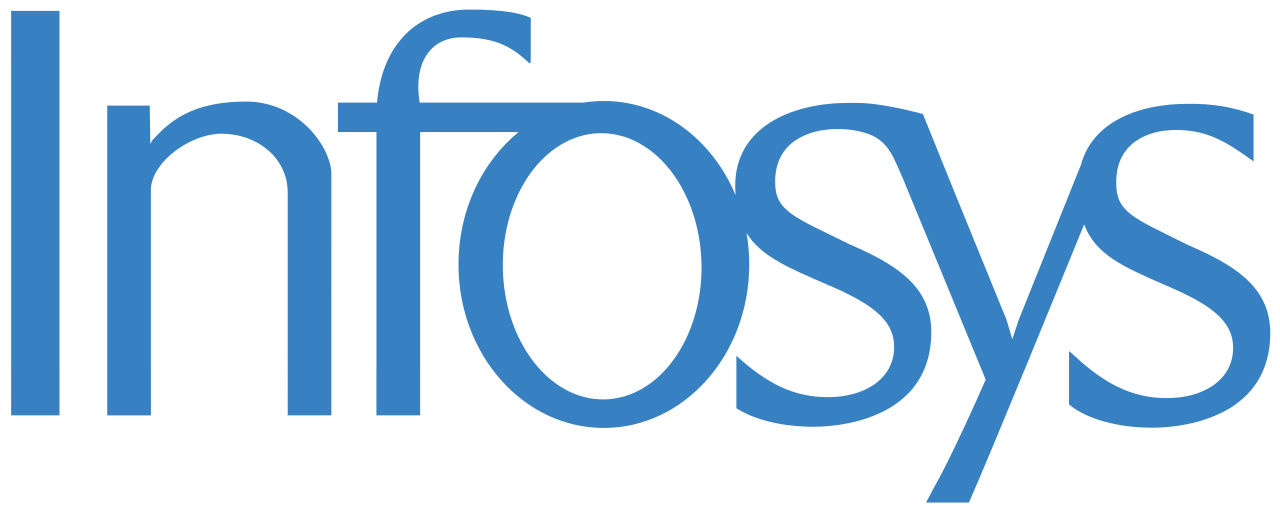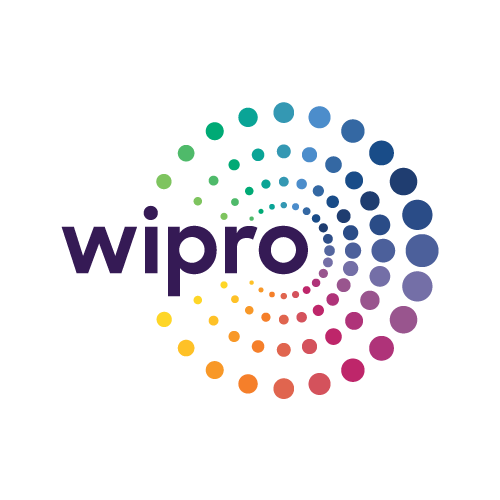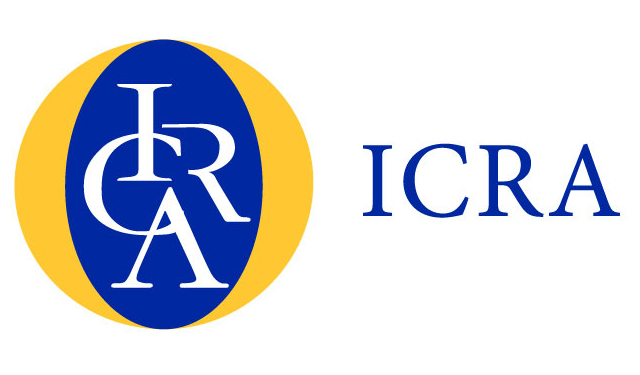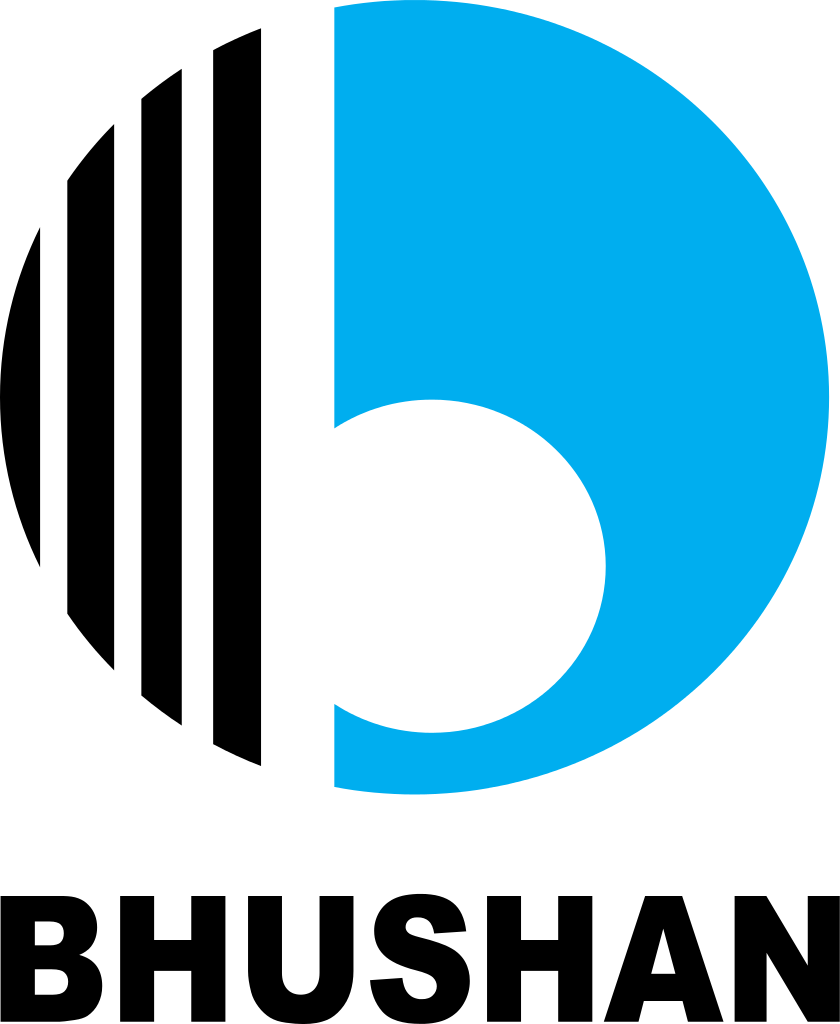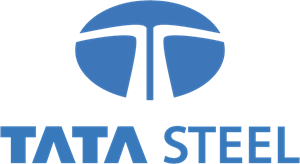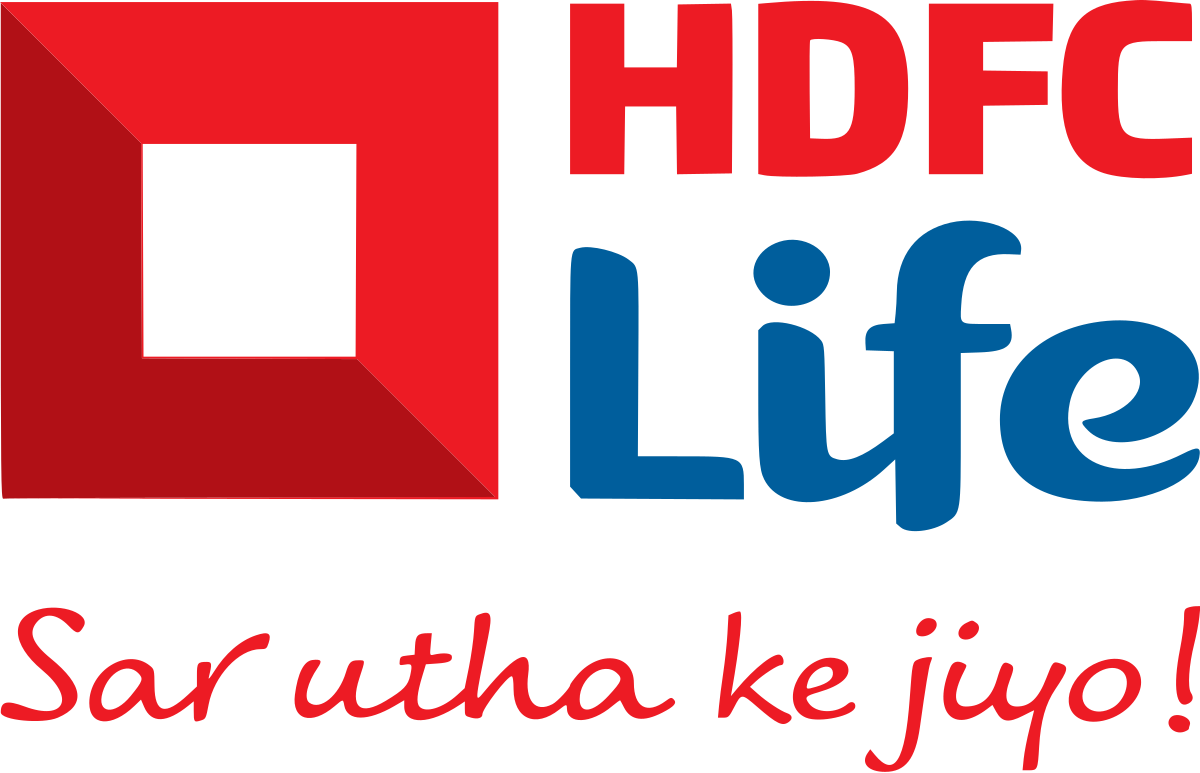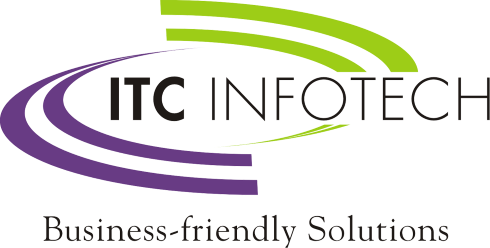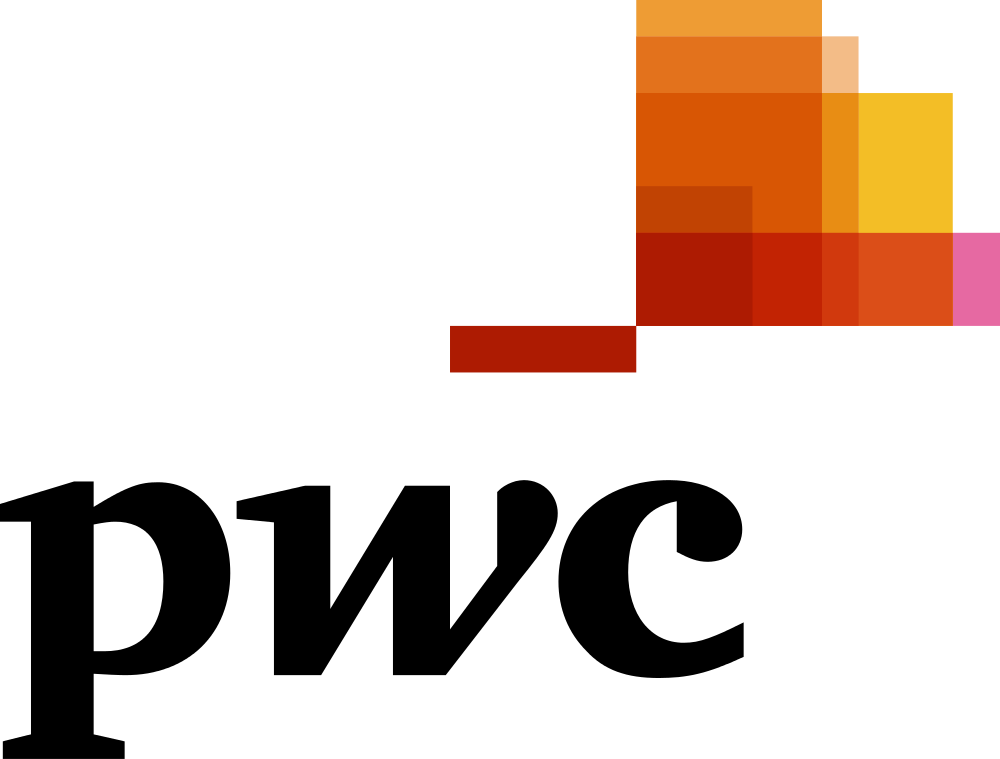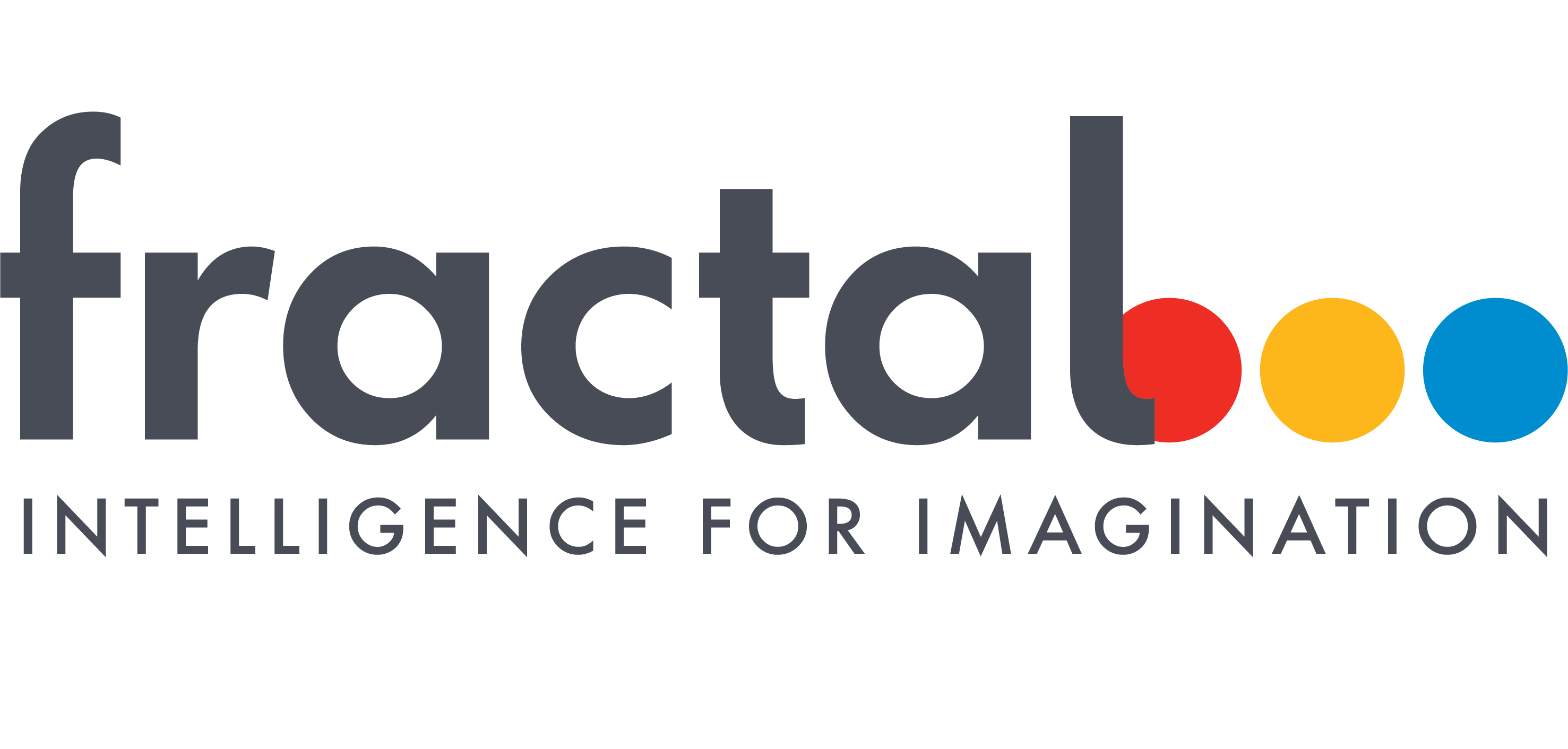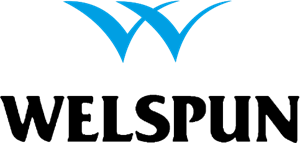 Spanning across industries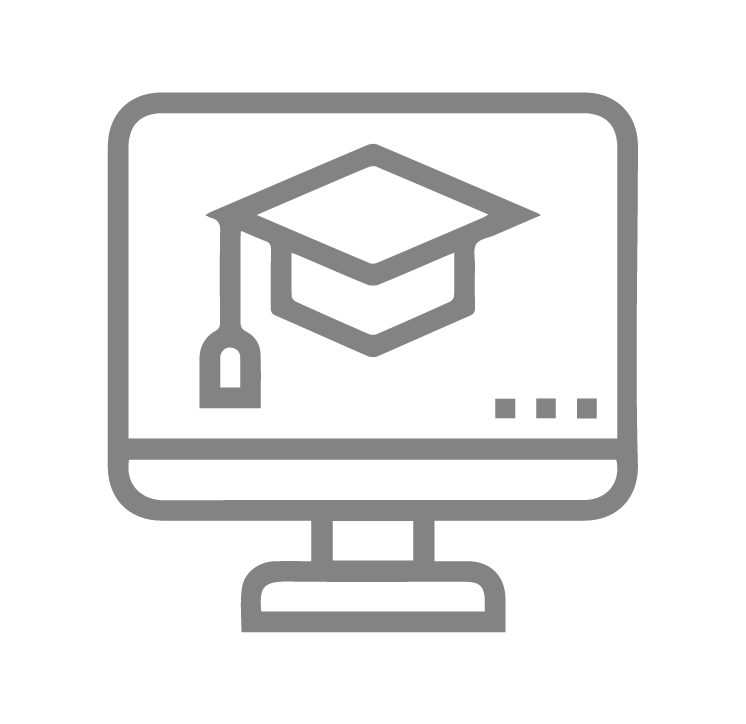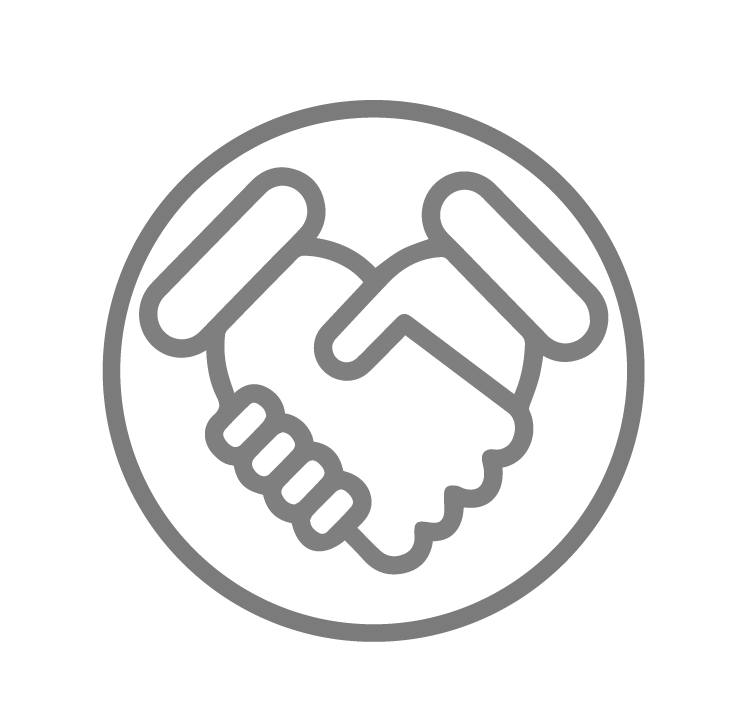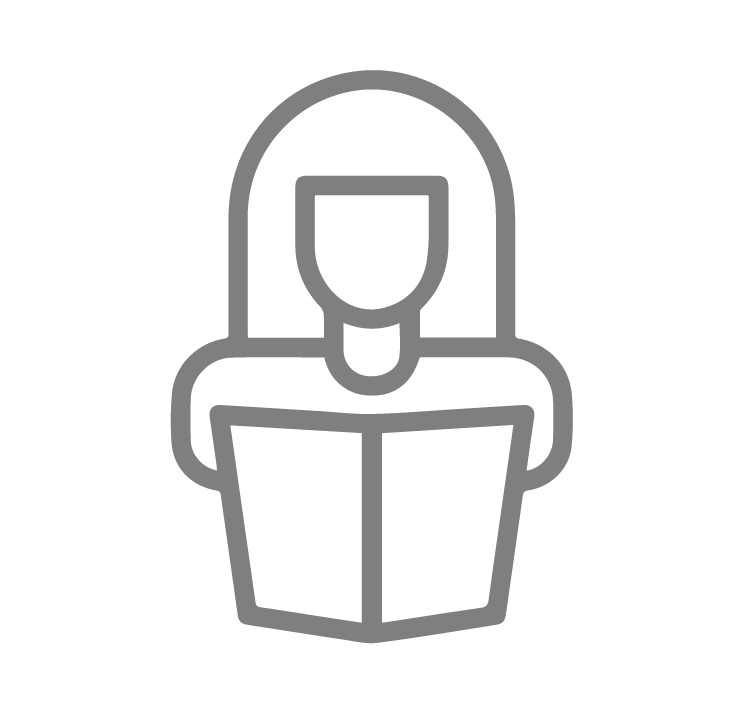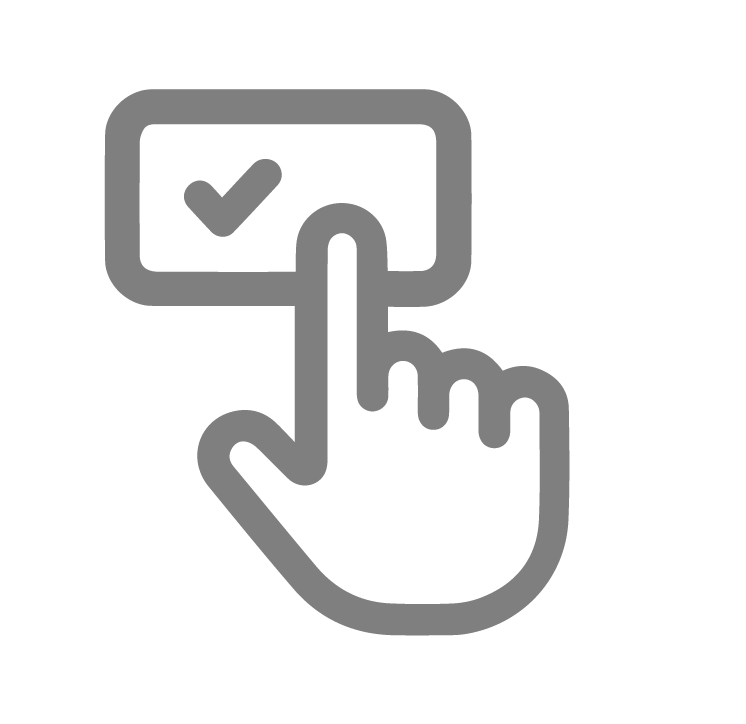 Online digital University
Fresher onboarding programs
Stackable enterprise licensed Subscription
Women In Science, Data, Organisational behaviour & Management
Gift your team the skills they need
Explore our most popular program bundles and help your people achieve their set goals.
The upGrad for Business learning experience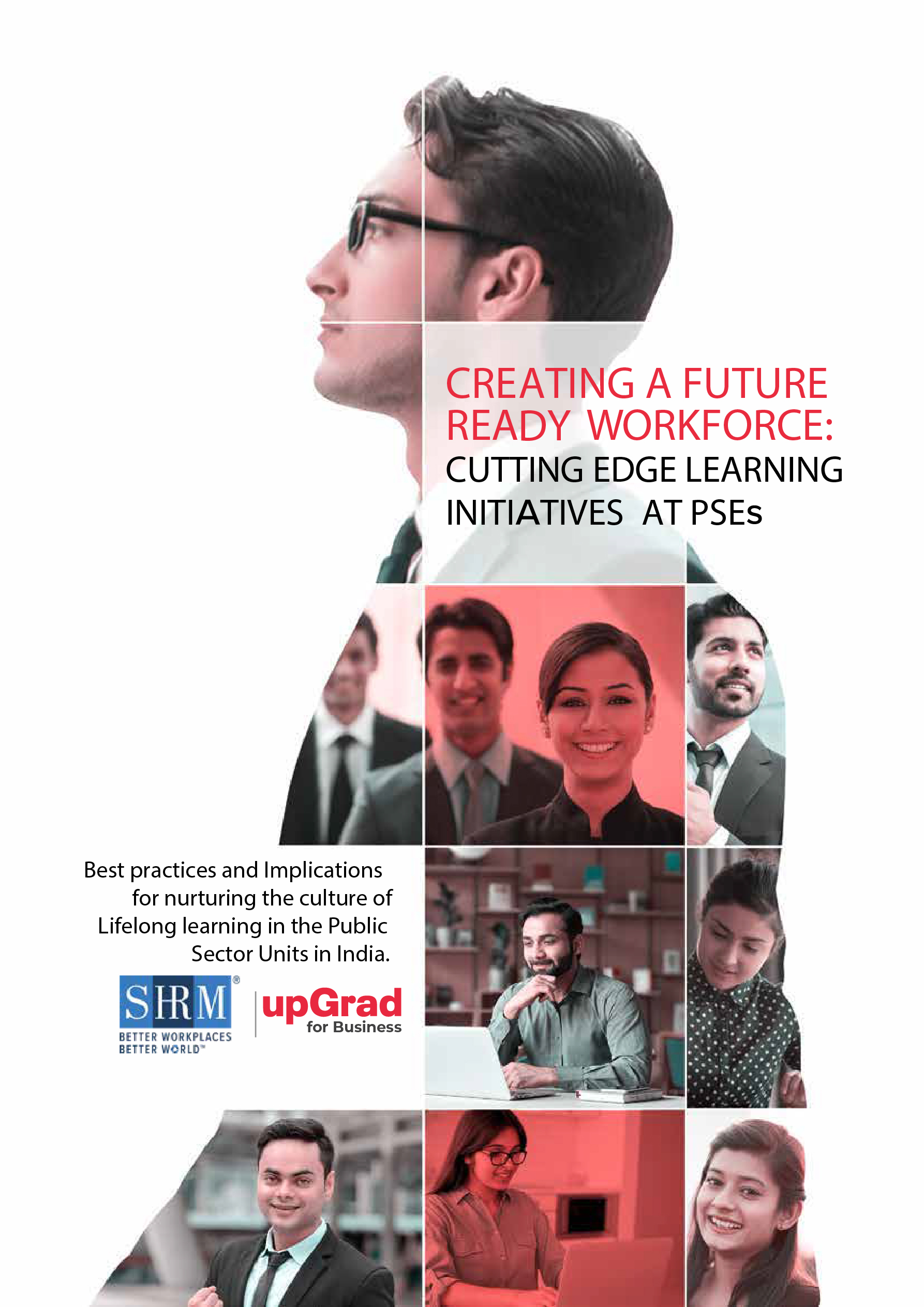 upGrad For Business in collaboration with SHRM India is thrilled to launch a white paper titled "FUTURE READY WORKFORCE: CUTTING EDGE LEARNING INITIATIVES AT PSEs"
Stay updated in the world of work
From insightful events to gripping podcasts, know what's happening in the world of work right here. This is where pioneers from Business, Ed-tech, L&D and more come together to shed light on important matters.
Let's build your solution
Copyright © 2020. All rights reserved.