What's happening? Where is it happening? How is it happening?
Presenting UpGrad Trends to Tend where we talk about news, views, and opinions across the data, digital & tech industry.

From a recent article by Livemint, after the latest round of funding, Ola reclaimed its position of being the second most valuable startup in India. Now it stands just above OYO in terms of valuation and is only behind PayTm which is still leading at the top. The latest funding is part of the $1 billion that Ola is currently in process of raising.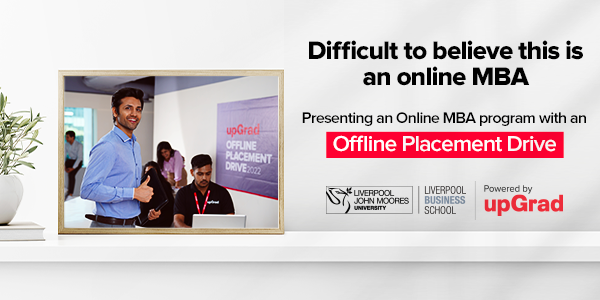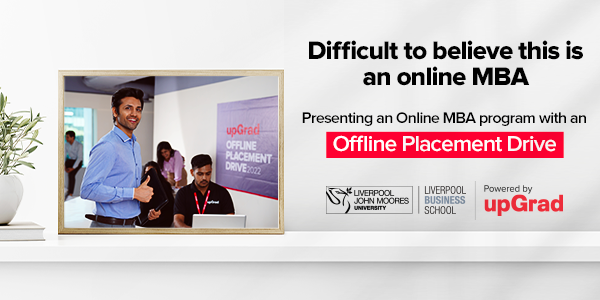 As per a report by Accenture, if India fails to bridge the skill-gap, then there would be almost $1.97 trillion GDP growth risk in India by 2030. Advanced technologies like artificial intelligence, the blockchain, and augmented virtual reality are some of the new skills which people need to learn to work efficiently and cost-effectively. This report urges the Indian government and corporates to create skill-based learning curriculum in schools and colleges to cater to the growing digital economy.
According to a survey conducted by the Dutch Cyber Security Firm Gemalto, the adoption of blockchain to secure the IoT industry has more than doubled in 2018. Blockchain adoption has increased from up to 19% in 2018 even though many industries are regulated to use the tech. Out of the 950 tech and business professionals surveyed, 23% of respondents believe that blockchain would be an ideal solution for securing the IoT devices.
Mayank Kumar, Co-founder & MD of upGrad feels there is an opportunity for more than 10 unicorns in Indian EdTech sector. 2018 has seen over $500M of collective investment flowing into the EdTech space. In an article on VCCircle, Mayank writes "While 2018 had been exciting for education space, I do see a much stronger 2019 where many existing opportunities emerging across sub-sectors."He highlights four themes which are emerging in the education sector – better quality of content, stronger distribution network, acceptance of learning among working professionals, willingness to invest in learning.
Mashable India recently reported that Amazon CEO Jeff Bezos has found himself in the receiving end of a stern open-letter by a group of 85 different organization including the human rights group who are demanding to stop selling face recognition technology to the government. Rekognition by Amazon is being criticized for false positives and racial bias on its platform.
For more news, views and opinions across the data, digital and technology world:
Stay Updated With Us!